Australia's Best Barbecues


Choice Recommendations 2018
Buyers regret is a term you won't find in the Weber® dictionary. That's because the team at Weber go above and beyond to ensure you'll always be satisfied with your Weber barbecue – confirmed once more as the best in the country. We're giving ourselves a little 'toot-toot' as Choice has recommended seven Weber barbecues in their 2018 product review – with us taking out the top six positions!
What does the line-up look like?
Well, in the number one position is the legend that is the Weber Family Q3100. It's not hard to see why the king of versatility takes out the top spot. With amazing cooking performance, ease of use and even heating, the Family Q3100 deserves the #1 place.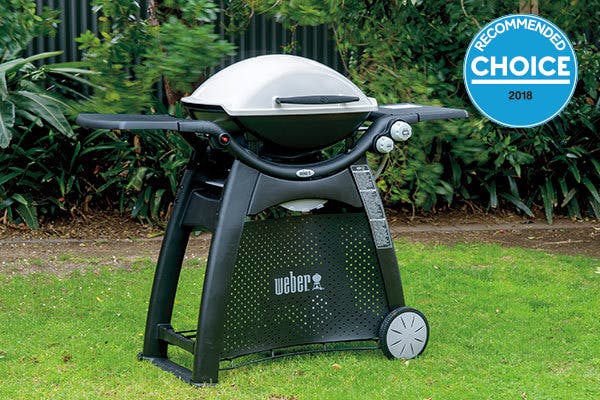 If you're into a more traditional, multi burner type barbecue, then the new kid on the block sure brought their A-game. The Spirit™ II E-310, new this year, just rocketed into second position, nearly toppling the Family Q3100. Going spec for spec across most scores, the Spirit II is your 3-burner barbecue with grill space to boot. Armed with Weber's GS4™ grilling system, coming iGrill® 3 ready and backed by Weber's 100% 10-year guarantee, the Spirit II rightfully deserves its new title.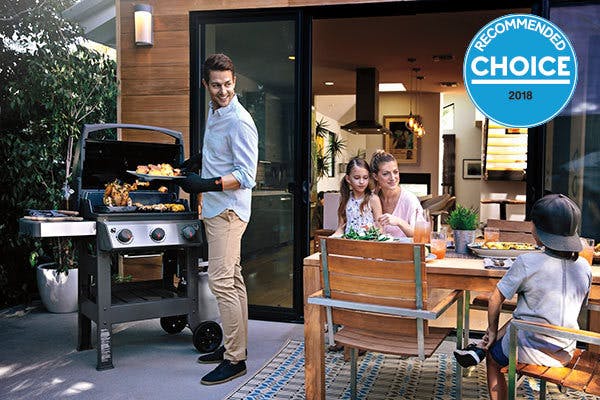 At the risk of making a bad pun, the power really is now with the people. Our other newcomer has also been stamped with the Choice recommended mark – the innovative, electric, Weber Pulse 2000. This state of the art app-integrated barbecue gives you total control over your meal. Cook your food to perfection every time thanks to its auto adjusting output levels, ensuring the barbecue operates at the temperature you desire.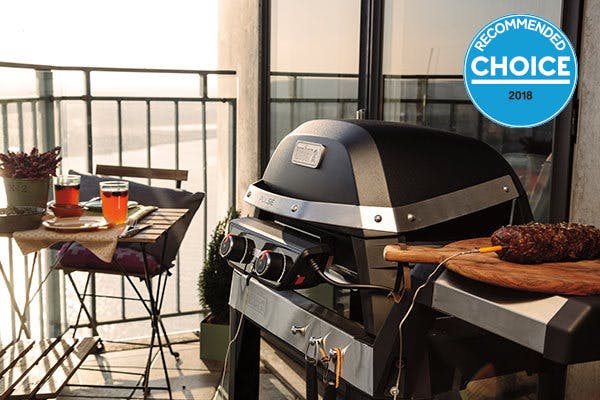 Don't let the above three take the spotlight away from our other four Choice recommended products. Including the Weber baby Q® Premium (Q1200), Weber Q® Premium (Q2200), Weber Genesis® II E-410 and Weber Genesis II LX E-340. All with incredible features and benefits, there's a Weber to suit everyone's needs!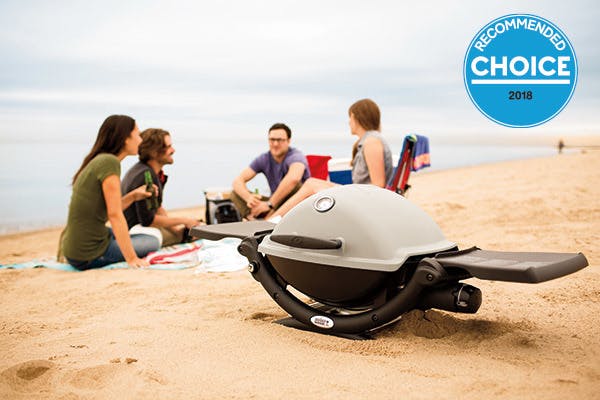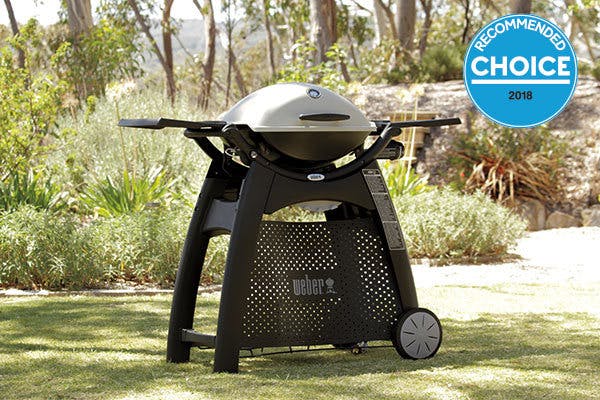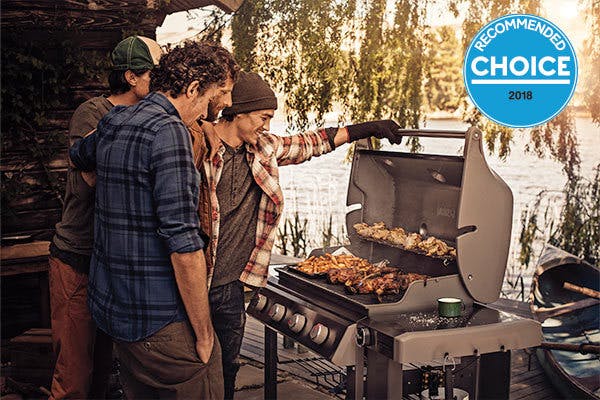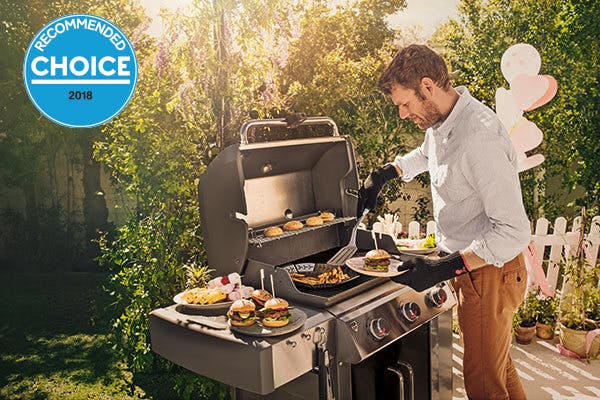 If you've ever wondered if you're getting the best barbecue you can, wonder no more. The Weber range of barbecues are the right choice. More than that, they're backed by the best customer service team; a team that will go out of their way to try to help you with any cooking queries, troubleshooting or expert advice.
To find out more about any of the Choice recommended products, or to see our full range, simply head to the product section of our website, or see them first hand at your nearest Weber Store or Specialist dealer today.