5 Recipes to Impress


the Whole Family this Christmas
If you're stuck for mouth watering, crowd pleasing inspiration this Christmas, Weber is here to help! We're excited to bring you these five amazing recipes and think there's a little something for everyone!


Ham, turkey, seafood or dessert, we have some tantalising ideas you can impress your friends and family with this festive season. Simply click on the image below and follow the recipe link/s to our website for the easy step-by-step guides.
Don't forget that if you have any questions at all, our customer service team is at the ready to help you deliver the most successful Christmas yet.
Peach and Bourbon Glazed
This fruity, sweet, smoky, succulent ham is going to be the star of your Christmas festivities. It may take a little extra time to cook a ham from a raw, pickled leg of pork, but trust us it is well worth it!
Follow this link for our full recipe Peach and Bourbon Glazed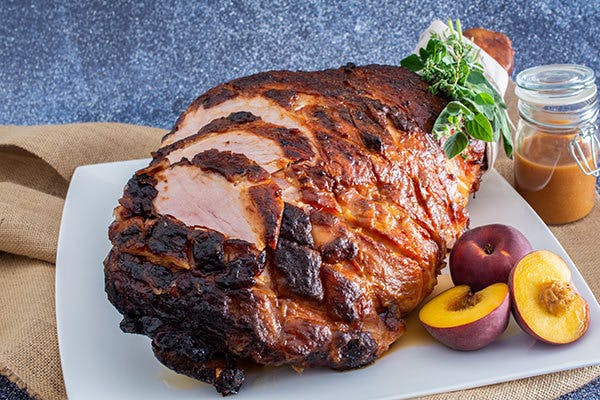 Turkey Roulade
Rather than cooking a whole turkey, try a turkey breast roll. It cooks faster, evenly and is easy to carve. Plus, you can stuff it with delicious ingredients like sausage mince, pistachios and cranberries.
Follow this link for our full recipe Turkey Roulade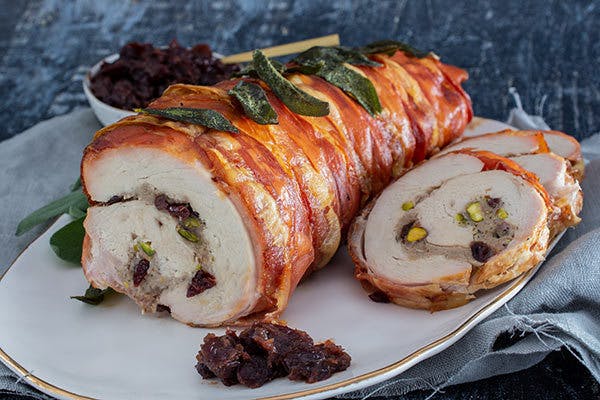 Barbecued Crayfish
The crayfish or rock lobster is one of the ultimate delicacies to cook on the barbecue. They aren't as intimidating as they may seem. Easy to prepare and simple to barbecue, this recipe will be your next show stopping dish.
Follow this link for our full recipe Barbecued Crayfish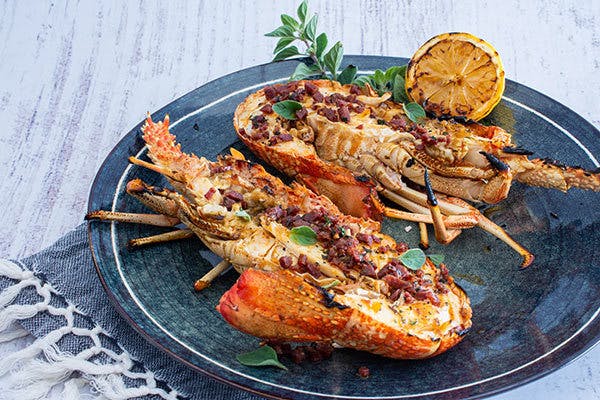 Parmesan and Chilli Butter Oysters
These oysters will help to get any party started. The perfect balance of saltiness from the fresh oyster, a little heat from the chilli sauce, zing from the lemon and a nutty taste from the Parmesan cheese.
Follow this link for our full recipe Parmesan and Chilli Butter Oysters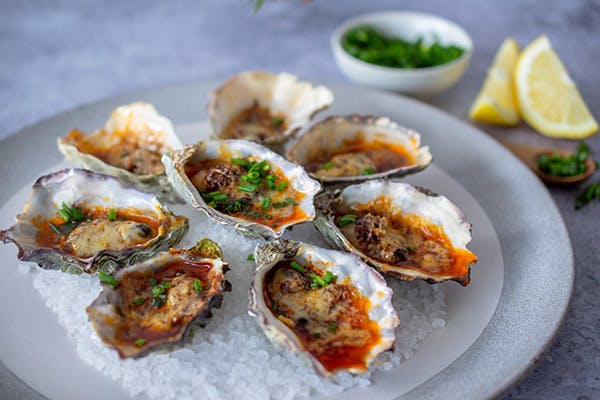 Sour Cherry Bundt Cake
A simple cake transformed into a stunning cake, fit for the Christmas table; with a pretty Bundt tin design and hidden sour cherries. Oh, did we mention it's finished off with a white chocolate ganache?
Follow this link for our full recipe Sour Cherry Bundt Cake