From savory smashed burgers and fajitas to fluffy pancakes and eggs, bring the fun and flavor of griddling to any backyard, tailgate, or even Sunday brunch – on the grill you already have, or on one of our premium stand-up griddles.
New Weber Griddle
Wake Up and Griddle
Featuring a specially engineered burner system, this high-performance griddle is designed to provide fast, even heat from edge-to-edge. Scramble cheesy eggs, toast paninis, smash juicy burgers and delight guests with the Weber Griddle.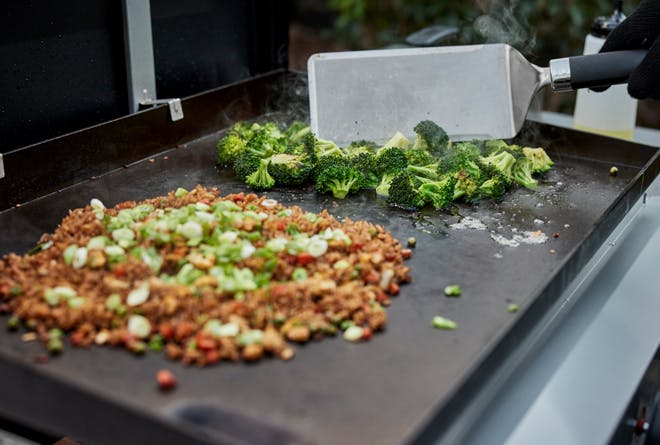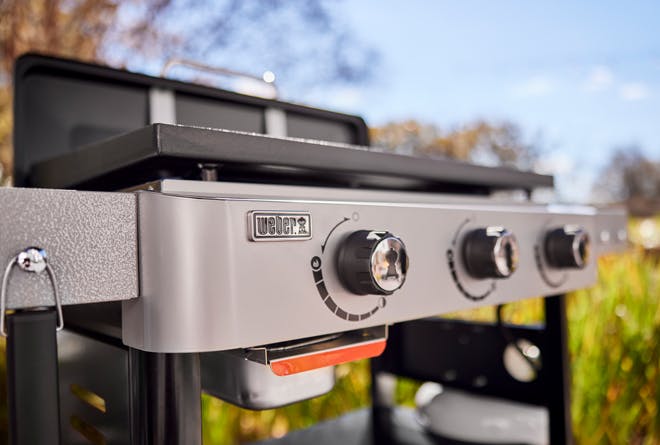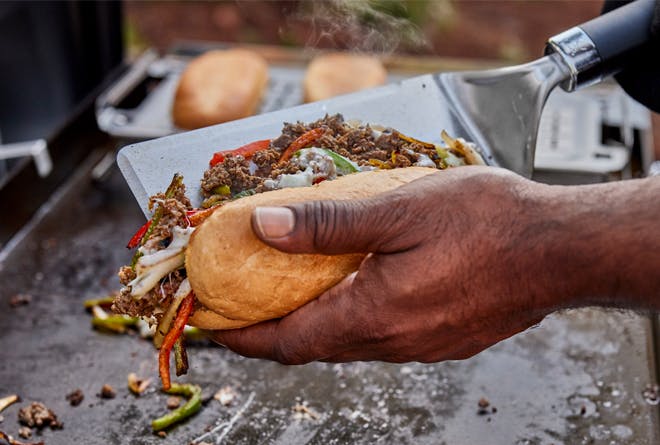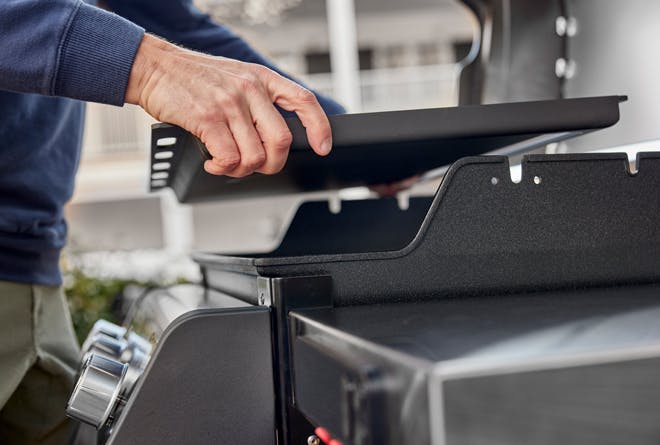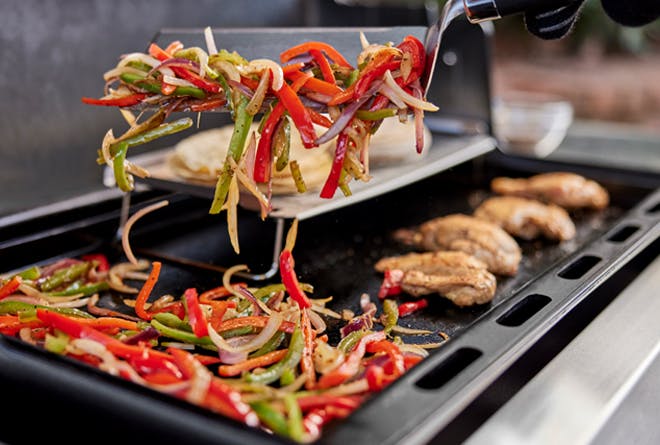 Griddle Inserts
A Griddle For Every Grill
Whether gas, charcoal, wood pellet or electric, if you've got a Weber grill, we've got a griddle accessory that fits—including the latest from the WEBER CRAFTED Outdoor Kitchen Collection.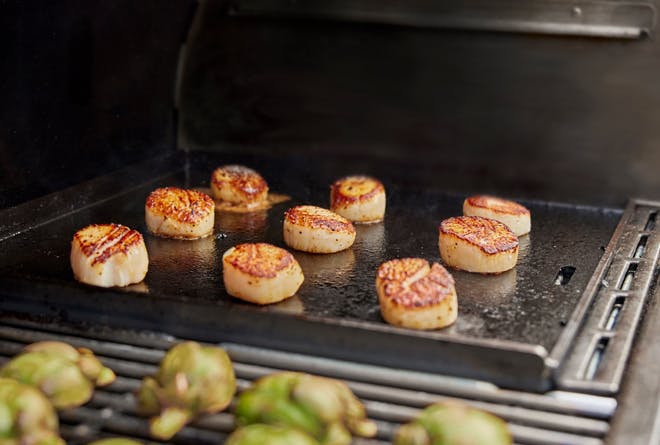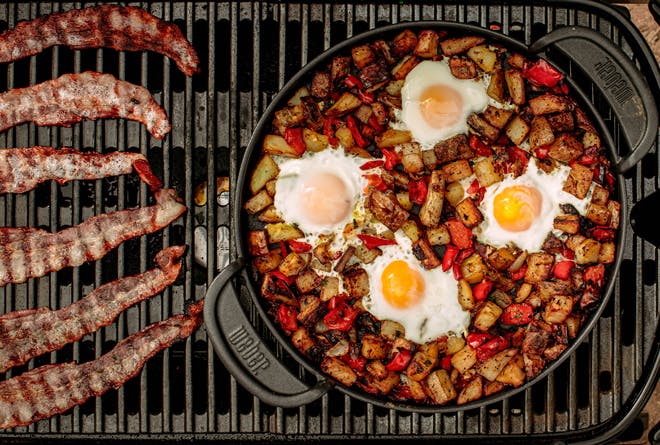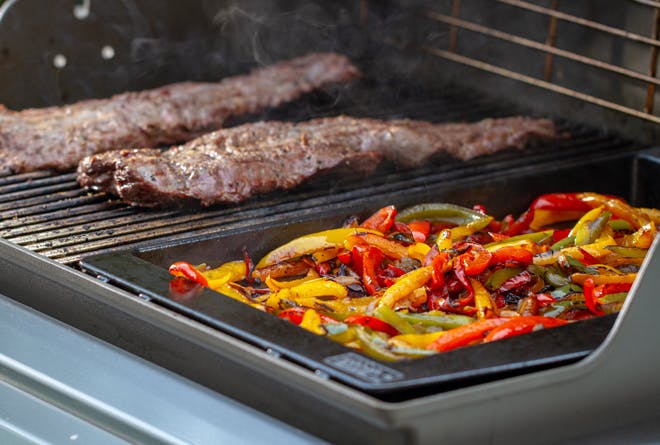 New Griddle Accessories
Griddle Essentials
Easily flip burgers, stir fry veggies, melt cheese and scrape your cooktop clean with Weber's special assortment of griddle tools.
Griddle Me This – Inspiration Served