Sear Grate - Genesis II 300/400/600 series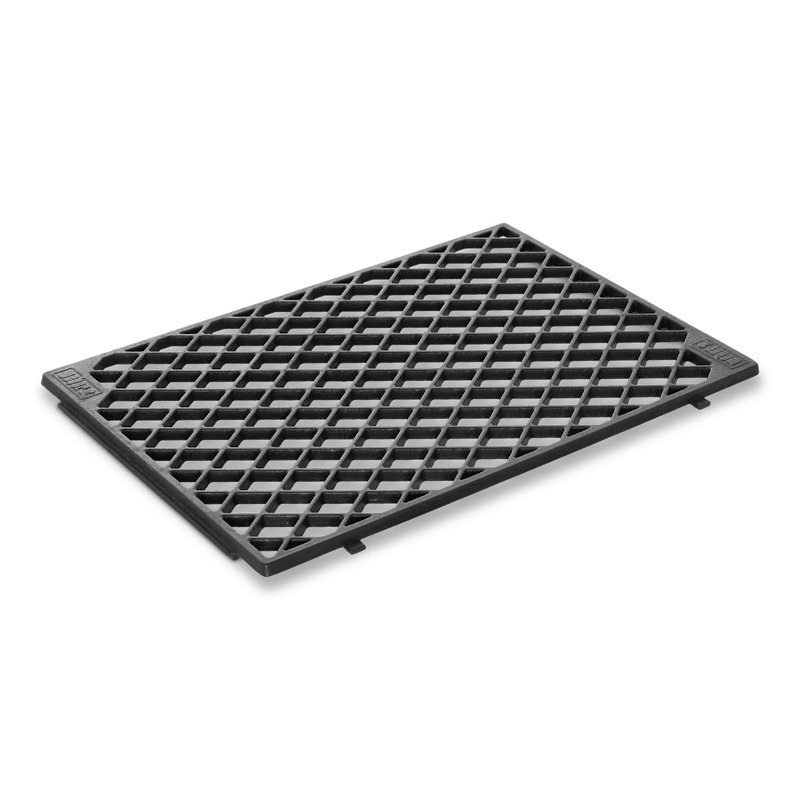 Become the grill master you've always wanted to be by perfecting the art and science of a flawlessly seared steak. Luckily for you and your guests, becoming that backyard hero has never been easier with the Sear Grate. The Sear Grate creates professional-looking sear marks while sealing in the moisture and flavour of your food. Your guests will be impressed from their first glance through to their very last bite.
Complete the Set


Precision 3-Piece Grill Set
Carousel containing list of product recommendations. Please use left and arrows to navigate.
Sear Grate - Genesis II 300/400/600 series
Out-of-carton Dimensions

0.7"H x 13.5"W x 19"D

Individual Carton Dimensions

21.6"H x 1.1"W x 16"D

Material

Porcelain-enamelled, cast-iron
Fits

Genesis® II and Genesis® II LX 300/400/600 series gas grills