Drip Pan - SmokeFire EX4/EX6, Genesis II 400/600, Summit 400/600/Gold&Plat 6B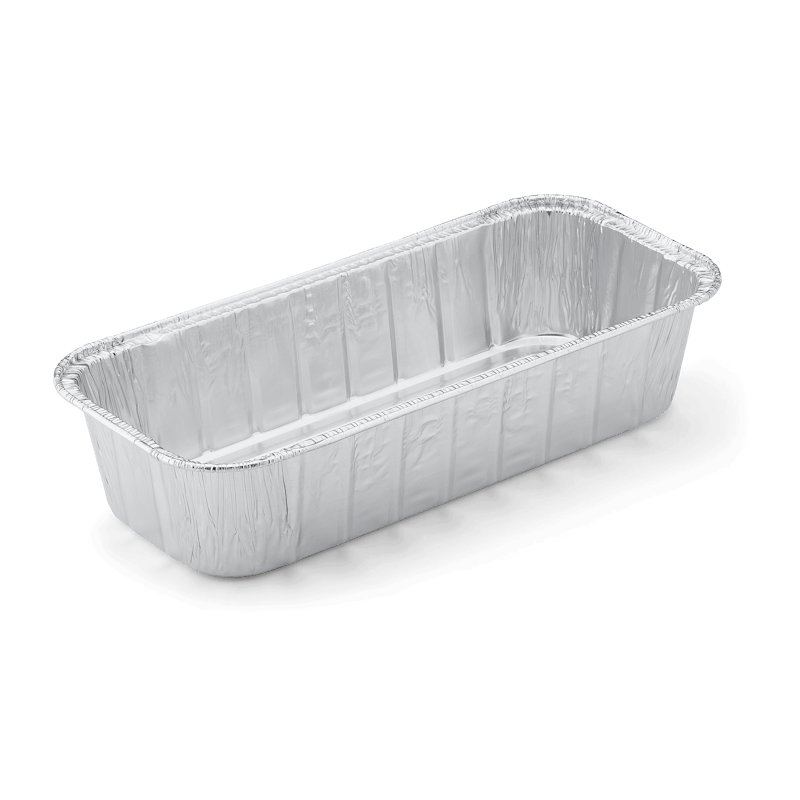 A simple drip pan can save you from a whole lot of maintenance. They line the grease tray of your grill to make the disposal of grease easy and clean.
Complete the Set

Carousel containing list of product recommendations. Please use left and arrows to navigate.
Drip Pan - SmokeFire EX4/EX6, Genesis II 400/600, Summit 400/600/Gold&Plat 6B
Out-of-carton Dimensions

2.5"H x 5"W x 11.1"D

Individual Carton Dimensions

11.4"H x 2.9"W x 4.75"D

Material

Aluminum
Quantity

10

Care Instructions

Hand wash before use

Fits

SmokeFire EX4/EX6 Wood Fired Pellet Grills, Summit 400/600 series gas grills, Summit Gold 6-burner gas grills, Summit Platinum 6-burner gas grills and Genesis II 400 & 600 gas grills