Premium Carry Bag - Smokey Joe® series portable grills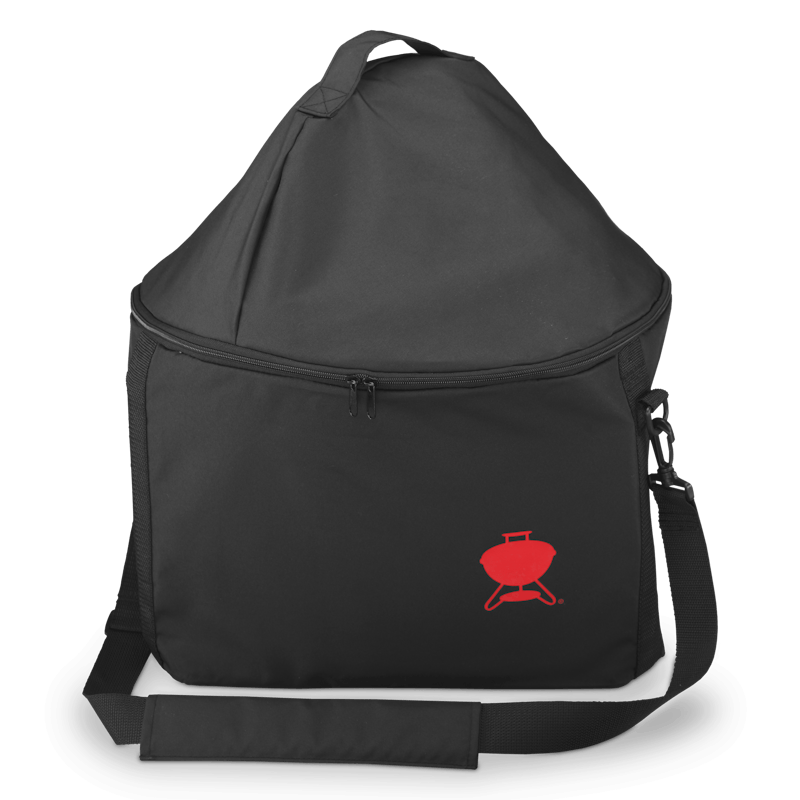 The original grill was made for our backyards, but why not take a taste of home with you anywhere you go? Pack up your portable grill and hit the road with a fun, yet practical, carry bag.
• Comes with an adjustable, padded shoulder strap
• Secure zipper closing
• Fits Smokey Joe portable grill
• Spot clean only
Complete the Set
Carousel containing list of product recommendations. Please use left and arrows to navigate.
Premium Carry Bag - Smokey Joe® series portable grills
Out-of-carton Dimensions

19.6"H x 18.9"W x 16.5"D

Individual Carton Dimensions

9.5"H x 2.2"W x 8"D

Material

Polyester
Care Instructions

Spot clean only

Fits

Smokey Joe® and Smokey Joe® Premium portable grills