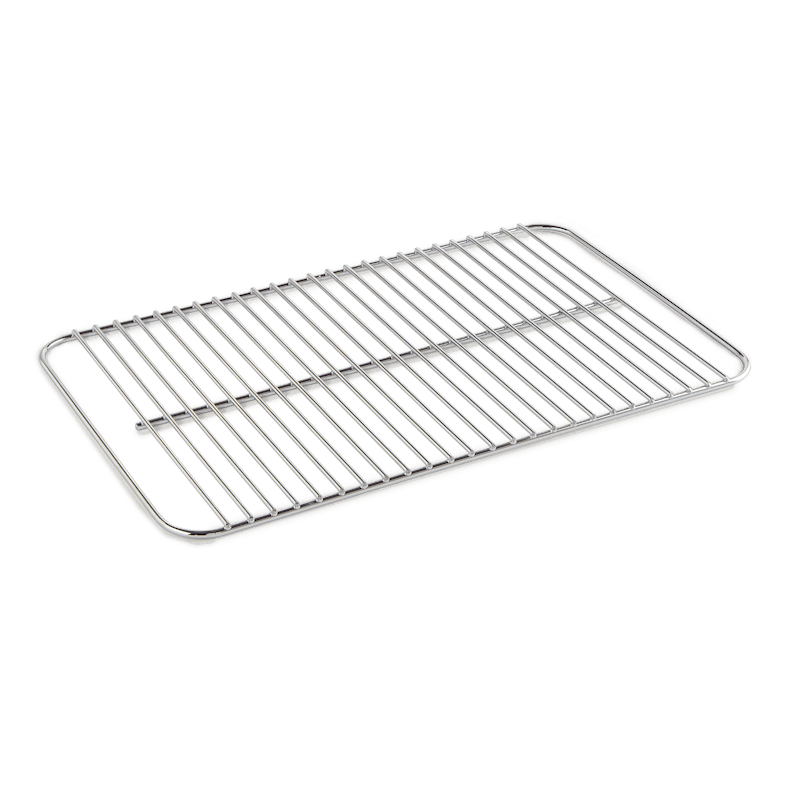 Designed for Go Anywhere Charcoal/Gas barbecues (made before 2014)
Includes 1 cooking grill.
Before purchase, please double check the warranty information of your barbecue
here.
Please check the specifications and fits to ensure you are choosing the correct part for your barbecue.
Questions or Warranty Support? Our team of Weber experts are here to help: Phone
0800 493 237
or Contact Us
here.