Ignite Learning
Growing with
the grill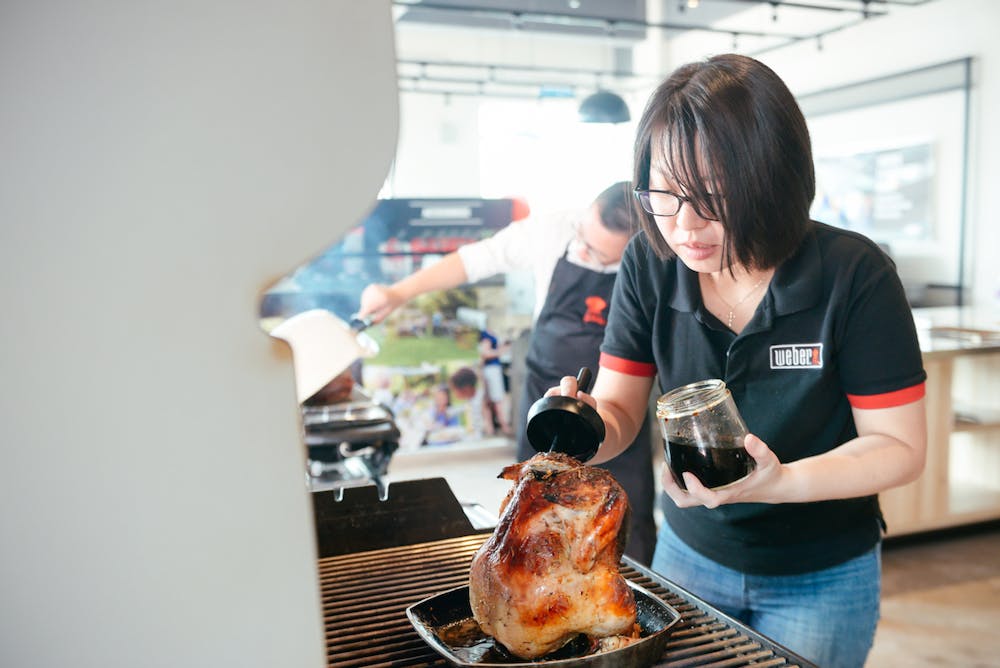 When was the last time you did something just for yourself? No, that extra long shower doesn't count. Too much of our days are spent in roles where we take care of others: breadwinner, a good employer, the friend who's always there—and that's pretty amazing— however important that you spend time on yourself to do the things you love.
It's cheesy but what the rom-coms you secretly enjoy constantly spout have a point: you can't take care of others if you don't take care of yourself too. No drastic makeovers needed, start with something you already enjoy, like grilling, and really allow yourself a few hours away from your responsibilities to explore it. "Star lawyer turns grilling sensation"—now that's a headline we want to get behind.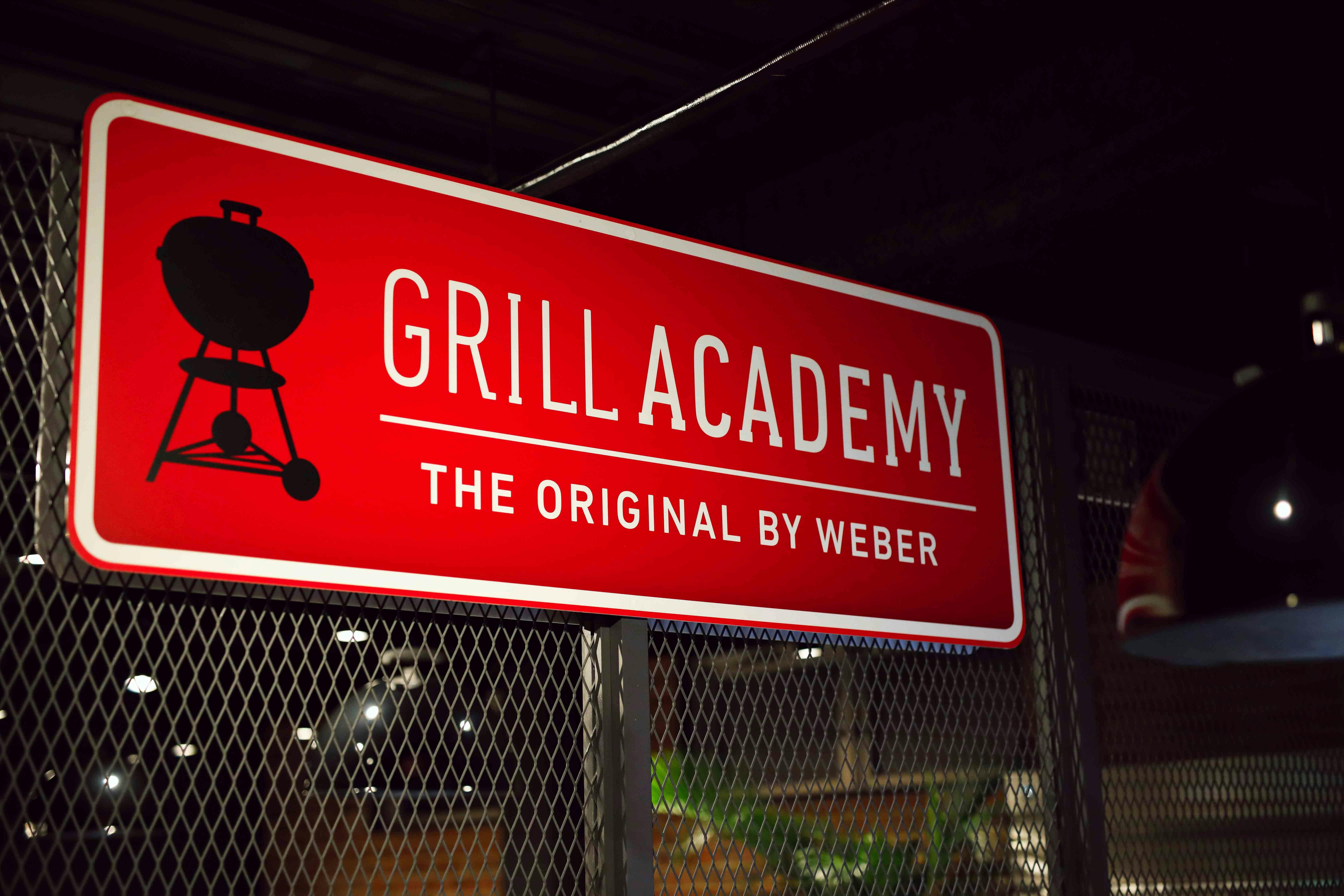 You don't even have to go at it on your own, just fire up with Weber at our Grill Academy. Here are three things you can get out of it.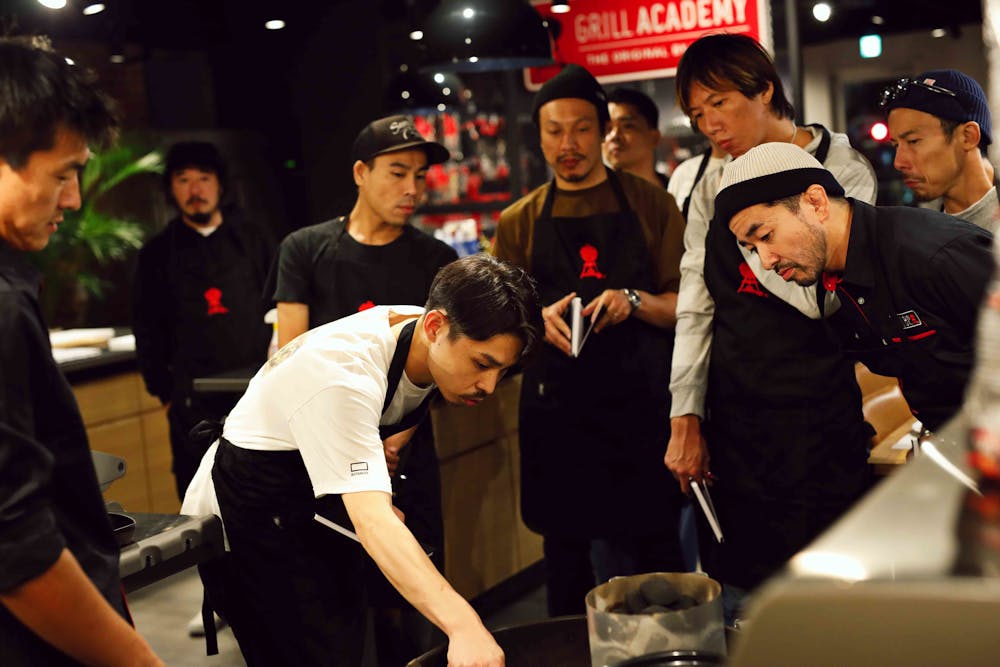 1. Guaranteed face time with your 'teacher'
In contradiction to the image of packed classrooms you might have in your mind, Grill Academy only allows a maximum of 8 people per session. An intimate learning environment for grill enthusiasts, our seasoned teaching chef has your back every step of the way to ensure that you have a personal learning experience. Even if you already know your way around your grill, the course is a fun refresher where you can pick up a trade trick (or two) from the chef!
Did you know…
...that Weber is already successfully running 106 Grill Academies worldwide?
2. Bust your grill myths
Intimidated by top-of-the-mill Genesis II range? Don't believe that our compact Q gas grills can produce the same smokey delicious flavors as charcoal grills? You'll get the opportunity to 'play' with different types of grills when you attend a Grill Academy course. Whether you are already a Weber grill owner or still weighing the idea of bringing one home, the hands-on demonstrations gives you an opportunity to practice on both gas and charcoal grills, and to explore and develop other facets of your favorite activity.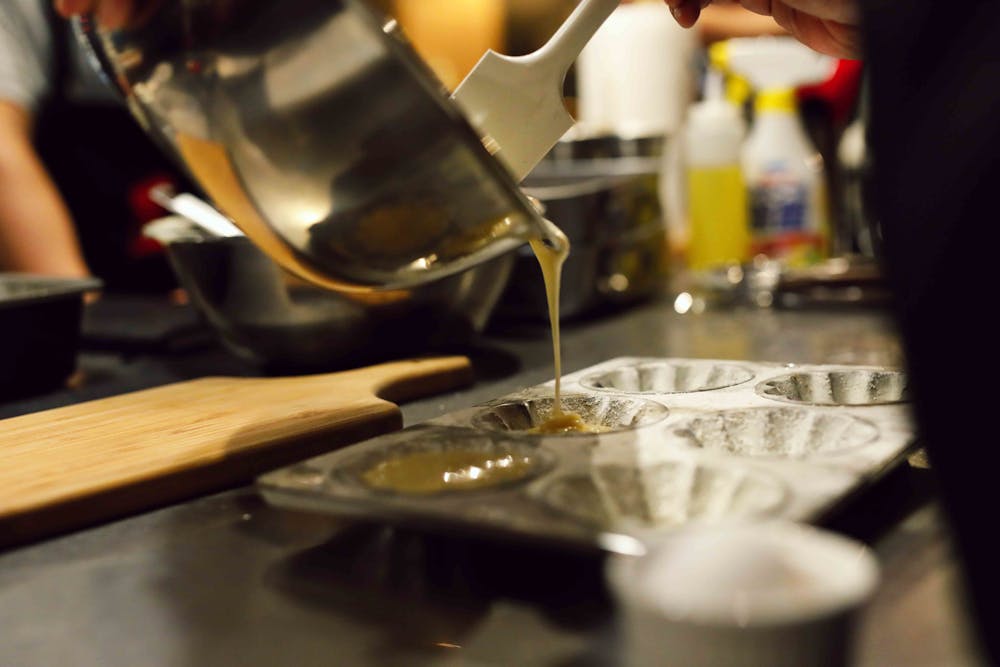 3. Master baking with the grill
Bake a birthday cake out in the backyard with a tool you associate with burgers and chicken wings? "Impossible!" you protest. Baking is actually only one of the many cooking techniques you can perform with Weber grills (the others are sear, roast, bake, steam and even stir fry—if there's room under your lid for a GBS wok). From appetizers to desserts, fish to meat, Western delights to local favorites, here's your chance to experiment and cook recipes that are outside of your repertoire. With the help of the teaching chef, you'll be taking home more than just the meal you made.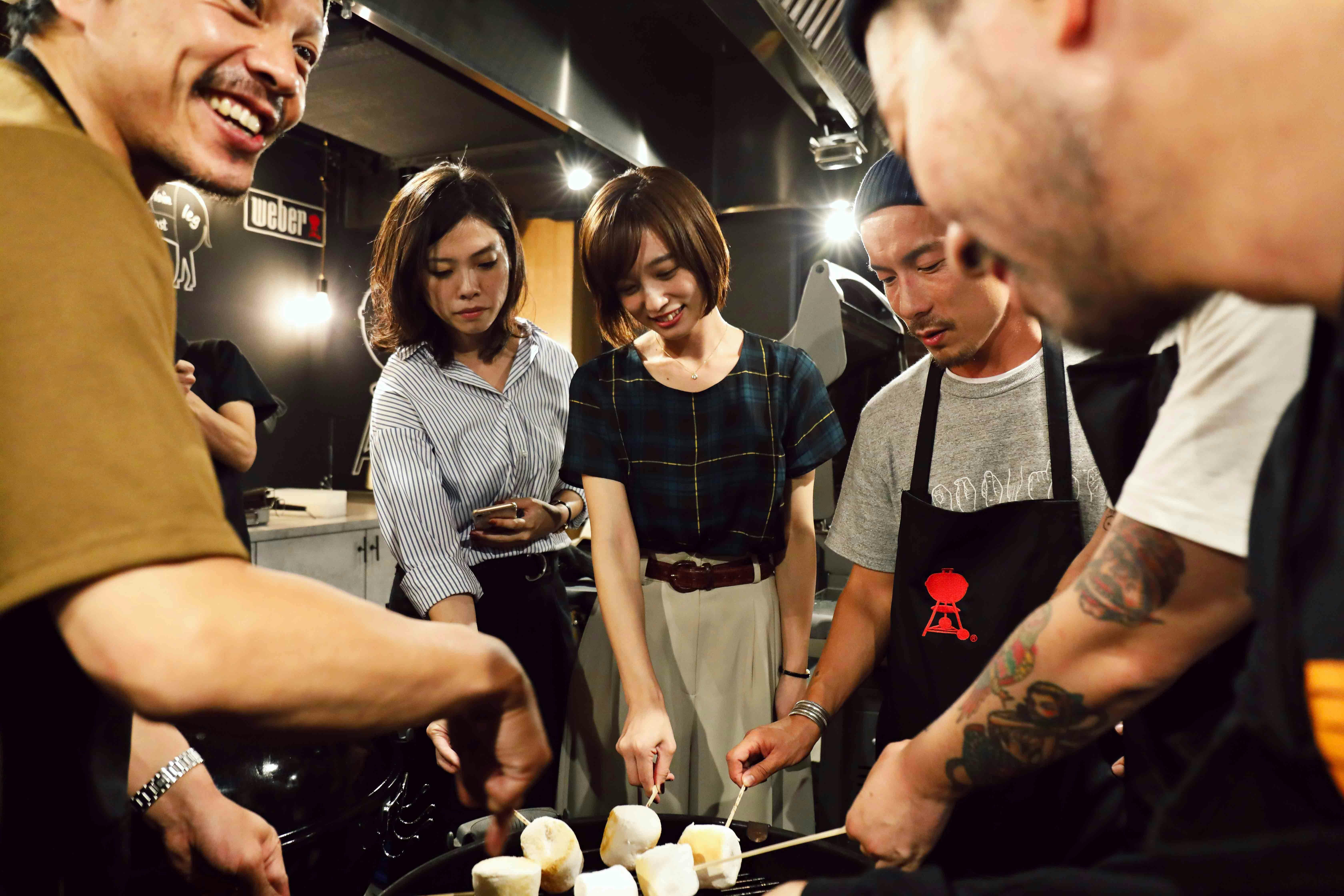 Related Posts