Grill Experience
Spirit II:
The GS4 Upgrade
As inventors of the covered grill, Weber has long been a pioneer when it comes to grill technology and finding new and better ways to make deliciously smokey mouth-watering food that's juicy and healthy. When it comes to Weber, a grill doesn't just grill. It also sears, bakes, roasts, fries and steams, expanding the universe of what a grill can do.

This is evident in the new Spirit II gas grills that are now sporting the GS4 High Performance Grilling System too. Literally the engine that runs the grill, this advanced system was once only privy to those who owned Genesis II grills.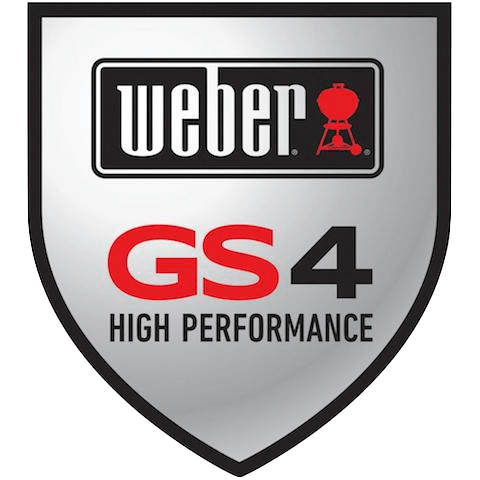 Reliable and powerful, the GS4 grilling system includes four key technologies that sets its grills apart from others, namely the:
Infinity™ Ignition
Stainless Steel Burners
Flavorizer® Bars
Grease Management System
Some of these have even received a special upgrade for the Spirit II, increasing the Spirit II's lust-worthiness by a few notches.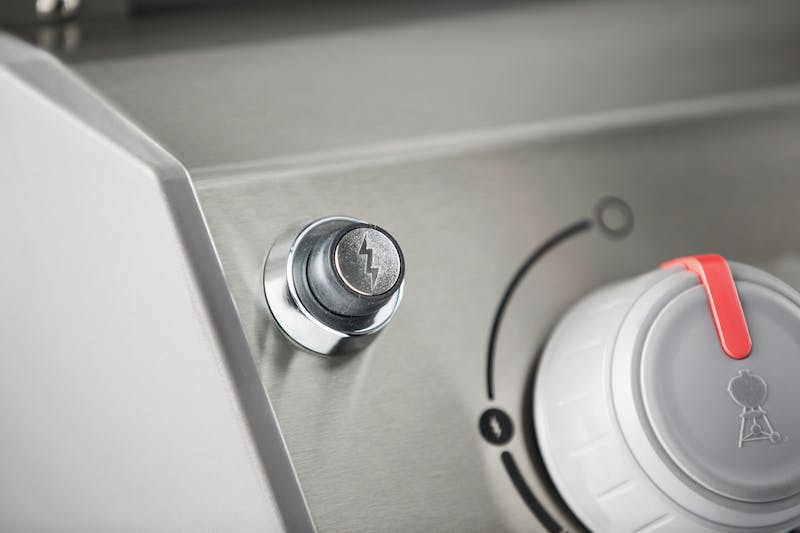 Grilling with the GS4 grilling system is a seamless process from end-to-end. Very little effort is required even at the beginning, as you fire up with Infinity™ Ignition that guarantees ignition every single time. After the prerequisite preheating of the grill, you'll want whatever you put on the grill—beef, seafood or vegetables—to come out as delicious as you've imagined.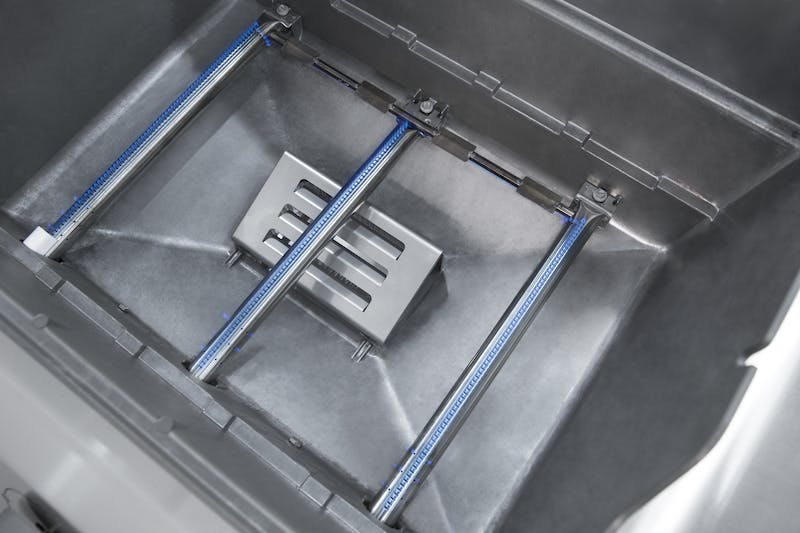 That's taken care of by the Stainless Steel Burners that radiate even heat to your cooking grates, resulting in consistently and perfectly grilled food.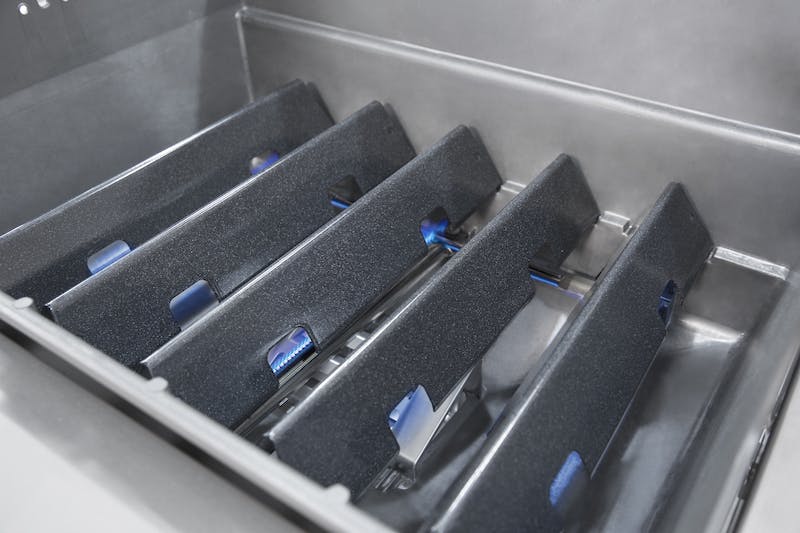 As your precious produce grills away over the hot precision of the durable burners, Flavorizer® Bars — angled bars that catch excess drippings and turn them into delicious smoke that is infused with your food for extra flavor — have even been redesigned to have additional openings to allow the burner tubes to 'breathe' better, a symbiotic relationship that allows both to perform better.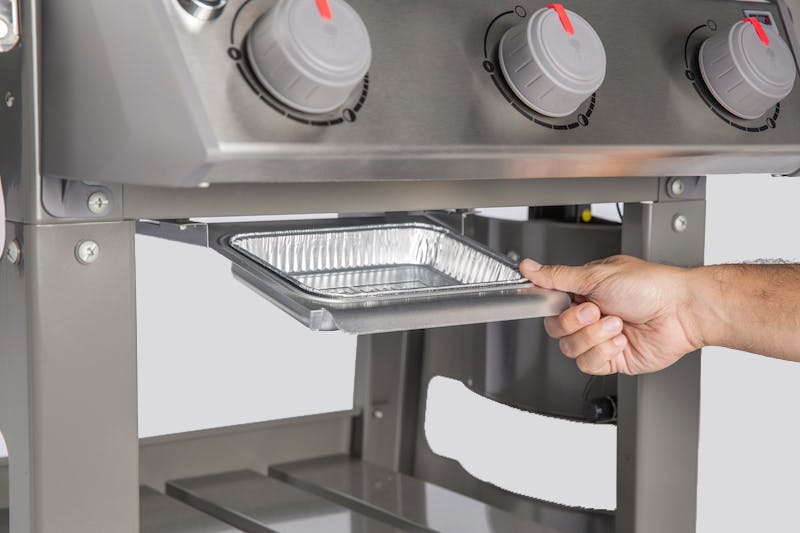 The grease that doesn't get magicked and vaporized into deliciousness by the Flavorizer Bars is then funneled away from the burners into the Grease Management System that has also been redesigned and moved to the centre of the grill: less distance for the grease to travel, more efficient grease collection. No fumbling required, the tray slides out to the front of the grill so you can swap or empty your drip pans in a breeze.
All that's left to do? Sit back, marvel at the powerful beast that your new Spirit II is, and enjoy good food with those who matter most.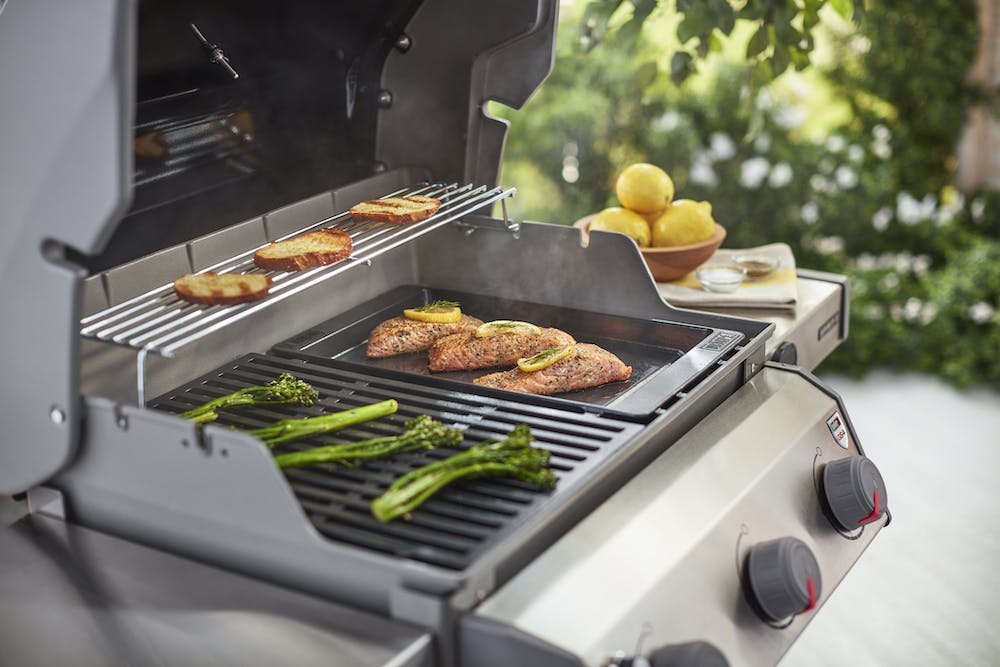 Try your hand at cooking with the griddle on your new Spirit II. Our recipe for Tuna with Salmoriglio Saucewill knock your socks off!

Convinced?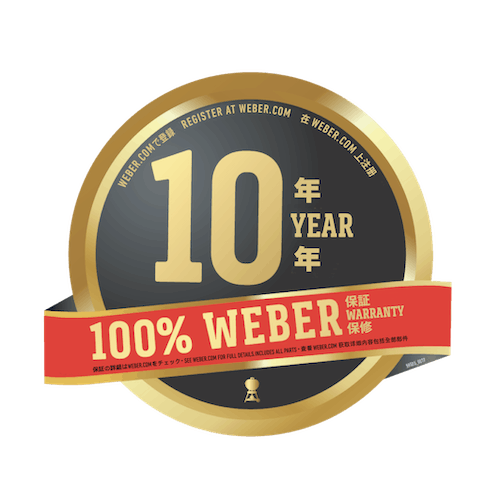 The 10-year, 100% Weber warranty promises that should your product have any manufacturing defects within the 10-year time-frame, the part will be replaced at no charge to you.
Related Posts