WITH UP TO 10 YEARS WARRANTY
WEBER QUALITY


When you purchase a Weber barbecue, you're not just getting a high quality product, but a premium warranty too. And because we are so confident in the quality of our barbecues, we guarantee the individual components of our gas, charcoal and electric barbecues for up to 10 years.
To make a warranty claim, please contact Weber Customer Service.
As well as describing the reason for the warranty claim and entering the product's serial number, you will need to upload a copy of your proof of purchase, along with pictures of the product fault. Therefore, please keep your receipt, invoice or any other valid proof of purchase.
To allow for faster and better handling of your warranty claim, we recommend that you register your grill with us upon purchase.
WARRANTY INFORMATION
The warranty terms listed below apply to current year models and are for informational purposes only. Please refer to your Owner's Guide for the warranty terms that apply to your particular product.
If you do not have your manual, you may call Weber Customer Service at +852 3103 3999, Monday to Friday, 10am-7pm.
WARRANTIES
CHARCOAL GRILLS
One-Touch Cleaning System – 5 years no rust through/burn through
Bowl, Lid, and Centre Ring – 10 years no rust through/burn through
Plastic Components – 5 years, excludes fading or discoloration
All remaining parts – 2 years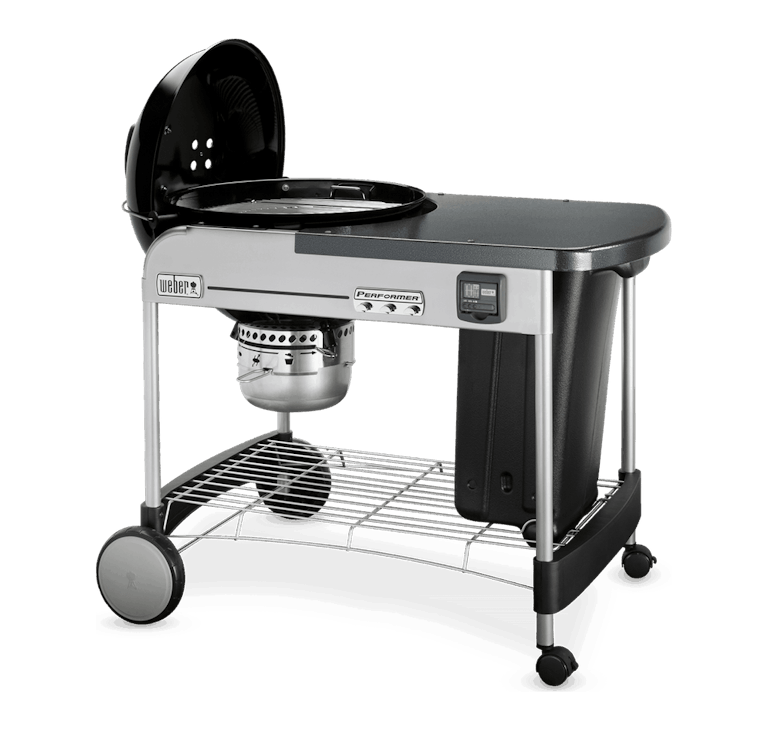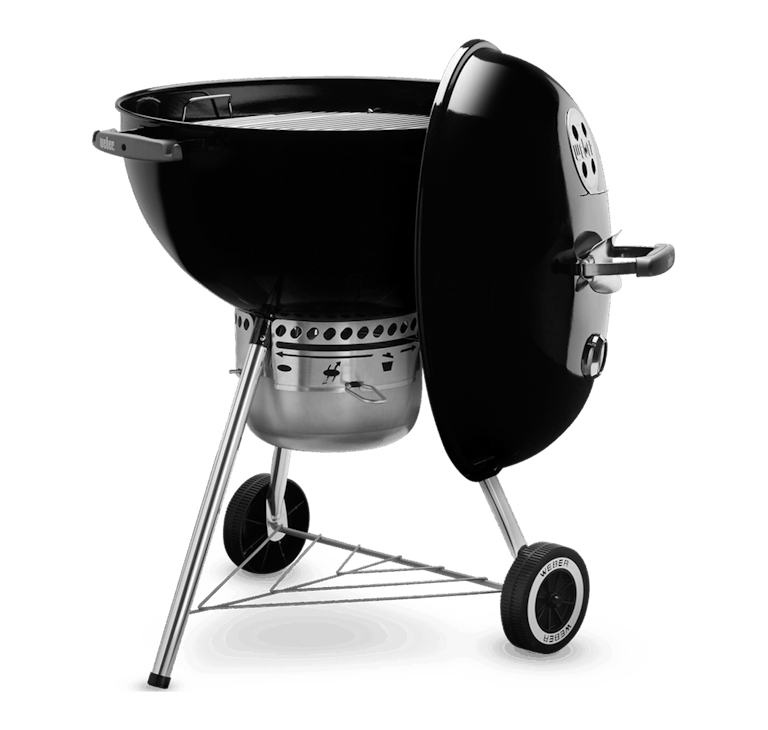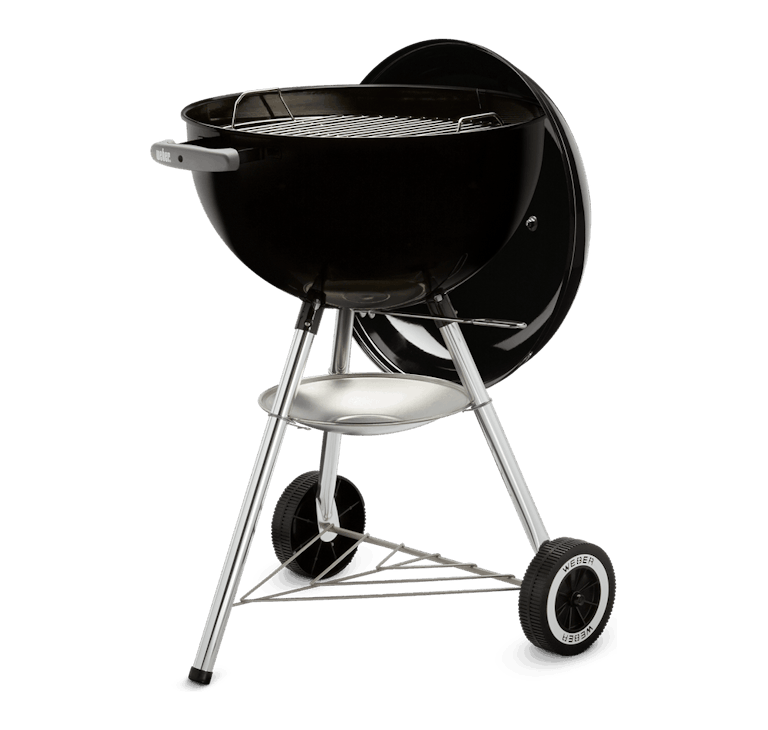 WARRANTIES
WEBER SUMMIT, GENESIS AND SPIRIT SERIES
Cookbox – 10 years, no rust through/burn through (2 years on paint excludes fading or discoloration)
Lid Assembly – 10 years, no rust through/burn through (2 years on paint excludes fading or discoloration)
Stainless steel burner tubes – 10 years, no rust through/burn through
Stainless steel cooking grates – 5 years, no rust through/burn through
Stainless steel Flavorizer bars – 5 years, no rust through/burn through
Porcelain-enamelled steel cooking grates – 3 years, no rust through/burn through
Porcelain-enamelled Flavorizer bars – 2 years, no rust through/burn through
Porcelain-enamelled cast iron cooking grates – 5 years, no rust through/burn through
All remaining parts – 2 years
WARRANTIES
WEBER SUMMIT, GENESIS AND SPIRIT SERIES
Cookbox – 10 years, no rust through/burn through (2 years on paint excludes fading or discoloration)
Lid Assembly – 10 years, no rust through/burn through (2 years on paint excludes fading or discoloration)
Stainless steel burner tubes – 10 years, no rust through/burn through
Stainless steel cooking grates – 5 years, no rust through/burn through
Stainless steel Flavorizer bars – 5 years, no rust through/burn through
Porcelain-enamelled steel cooking grates – 3 years, no rust through/burn through
Porcelain-enamelled Flavorizer bars – 2 years, no rust through/burn through
Porcelain-enamelled cast iron cooking grates – 5 years, no rust through/burn through
All remaining parts – 2 years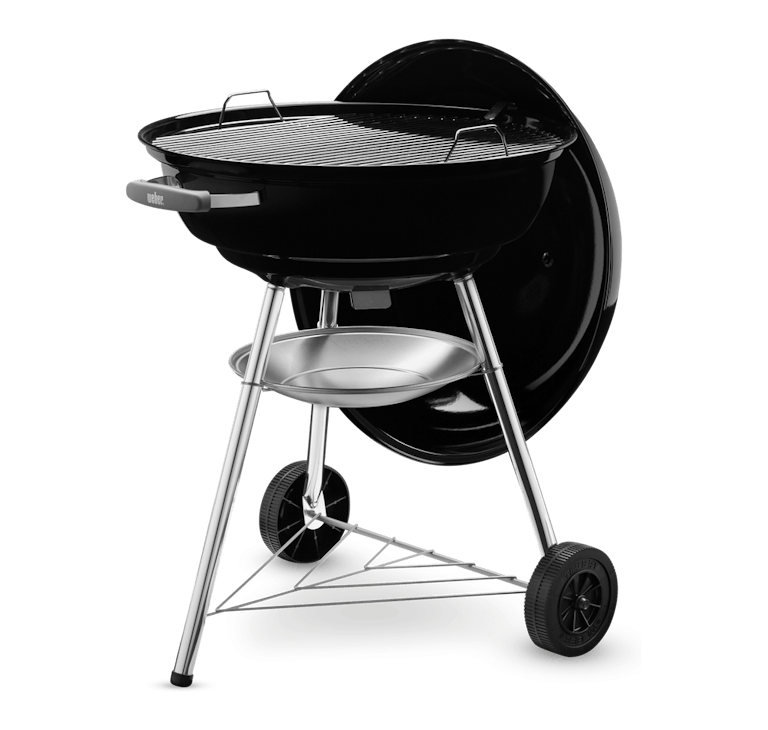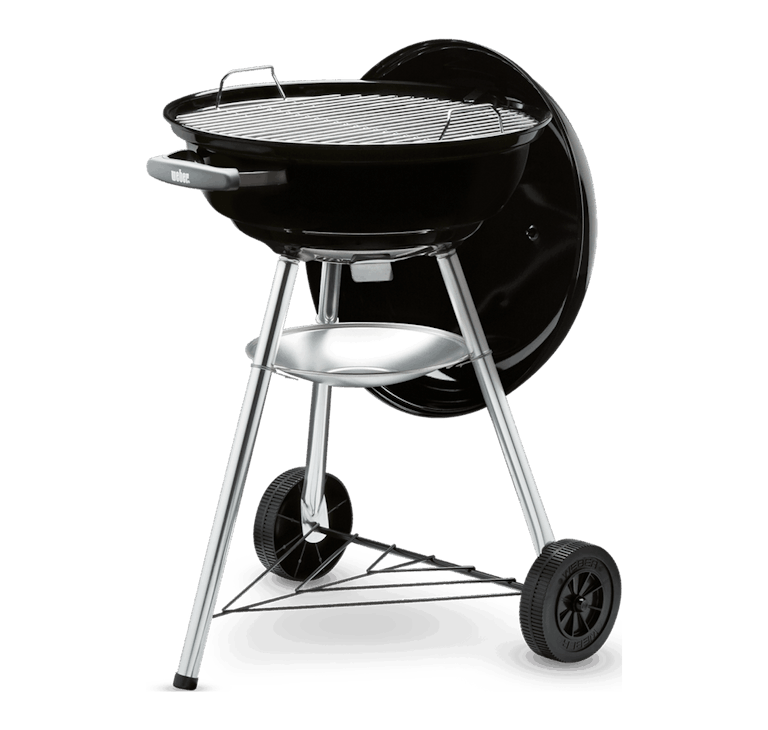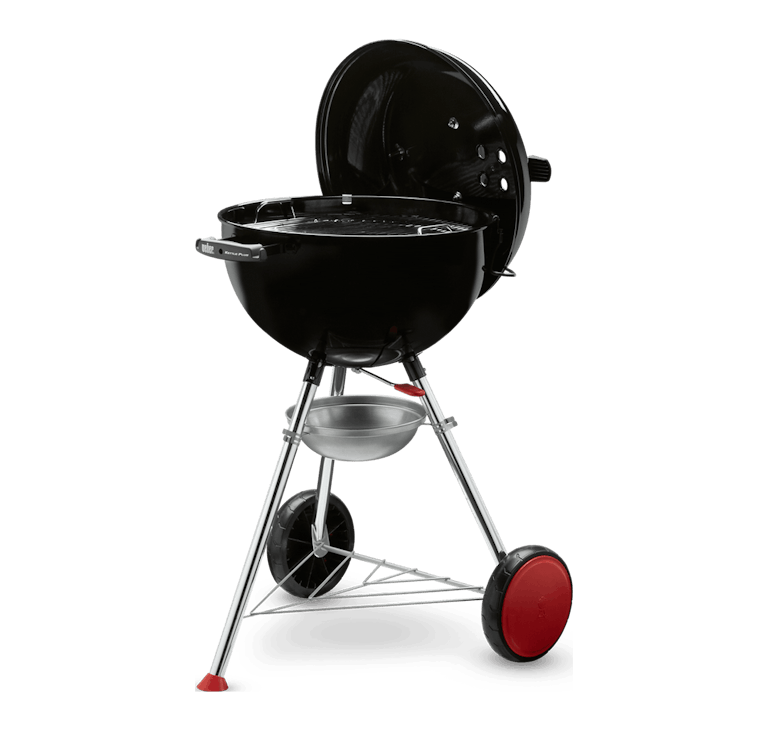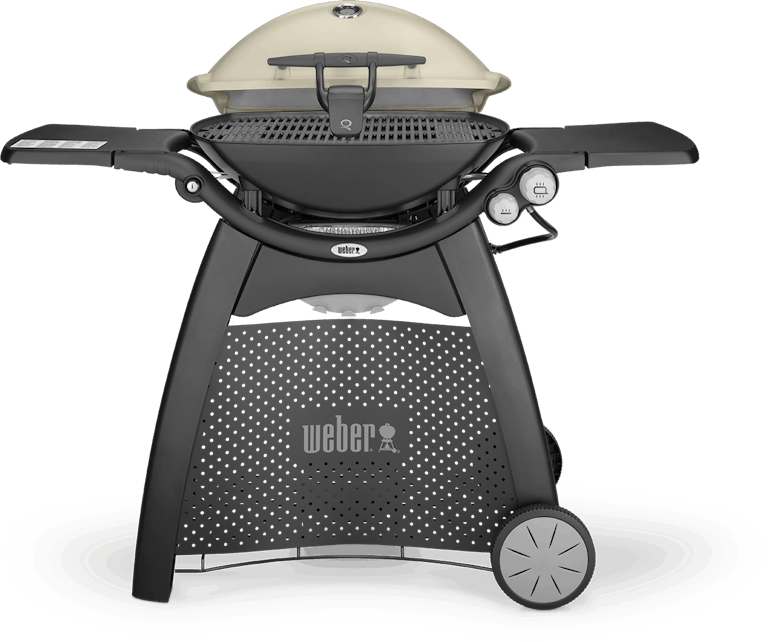 WARRANTIES
WEBER Q SERIES
Cookbox – 5 years, no rust through/burn through (2 years on paint excludes fading or discoloration)
Lid assembly – 5 years, no rust through/burn through (2 years on paint excludes fading or discoloration)
Stainless steel burner tubes – 5 years, no rust through/burn through
Porcelain-enamelled cast iron cooking grates – 5 years, no rust through/burn through
Plastic components – 5 years, excludes fading or discoloration
All remaining parts – 2 years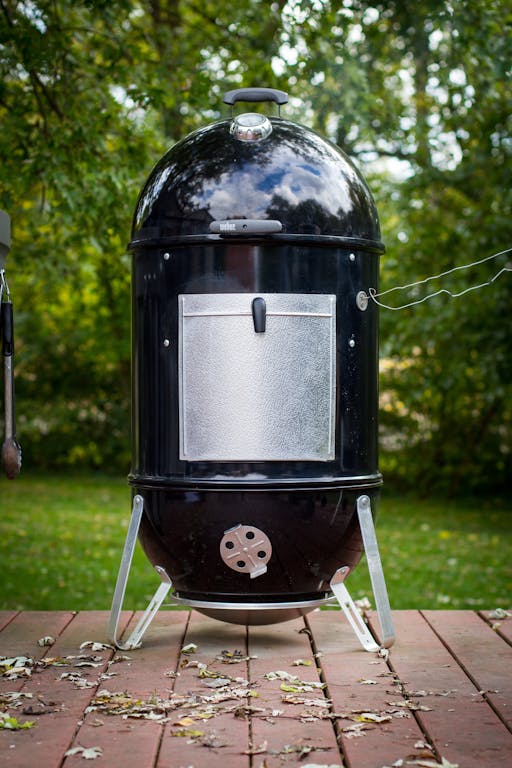 WARRANTIES
WEBER SMOKEY MOUNTAIN COOKER
Bowl, lid, and centre ring – 10 years, no rust through/burn through
Plastic Components – 5 years, excludes fading or discoloration
All remaining parts – 2 years
WARRANTIES
ALL OTHER ACCESSORIES & BARBECUE COVERS
Accessories – 2 years
Polyester barbecue covers – 3 years