See our top picks!
Must-Have Tools for Grilling and Smoking Pork
Getting ready to grill or smoke some pork? Let's start with the basics! You need the right tools to get the job done. Assuming you have a Weber grill, if not might I suggest our Limited Edition Red Kettle, here are some other tools that you will want to get started.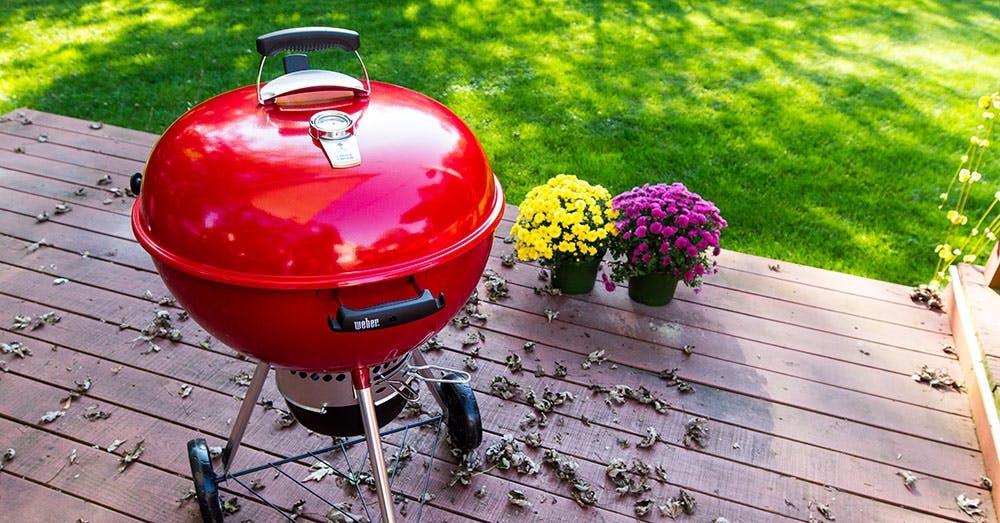 iGrill
Pork take a long time, you don't want to be opening or closing your grill/smoker constantly to check on the internal temperature. You can use iGrill to monitor the pork, you can open the app to see the internal temperature of the pork and receive an alert when it has reached the desired temperature. We have 3 iGrill models that you can check out.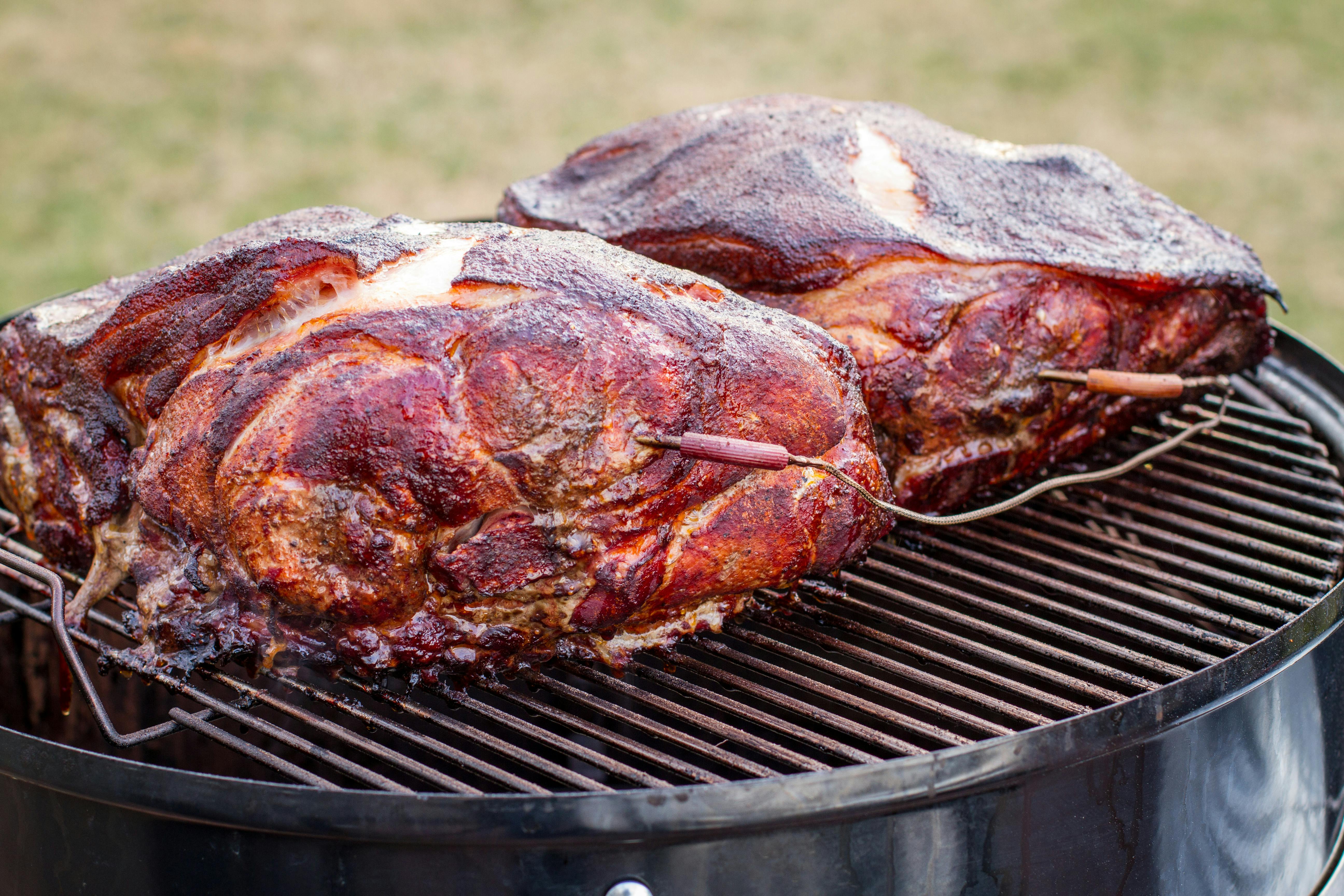 Woods
5 flavor choices, you pick. Go with chips for your gas grill while using a smoker box or grab a bag of chunks for your smoker or charcoal grill.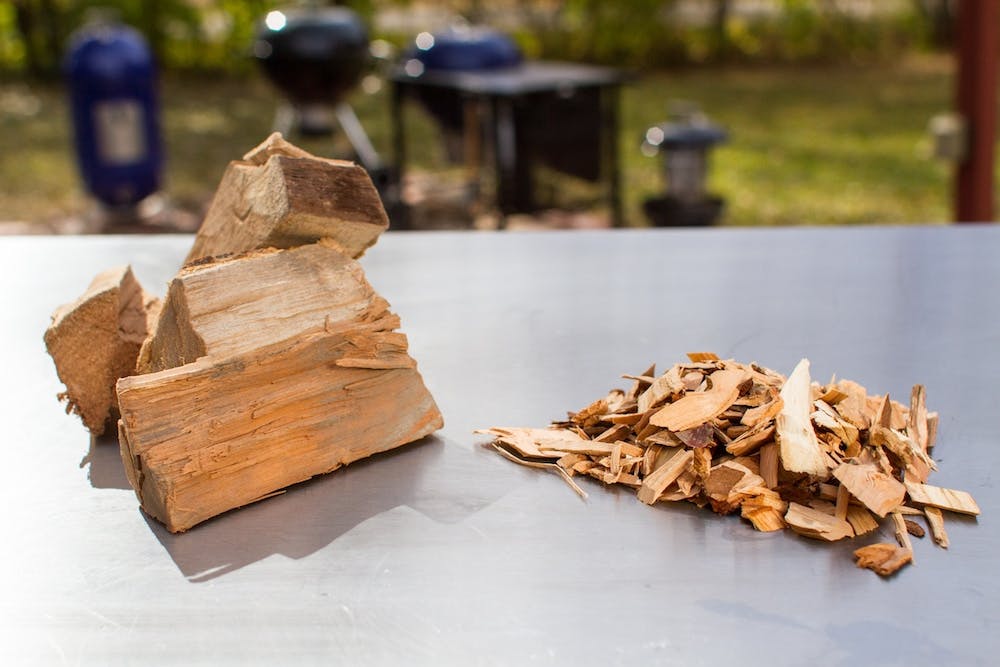 Tongs
Tongs are a must have to removing moving pork around or off the grill.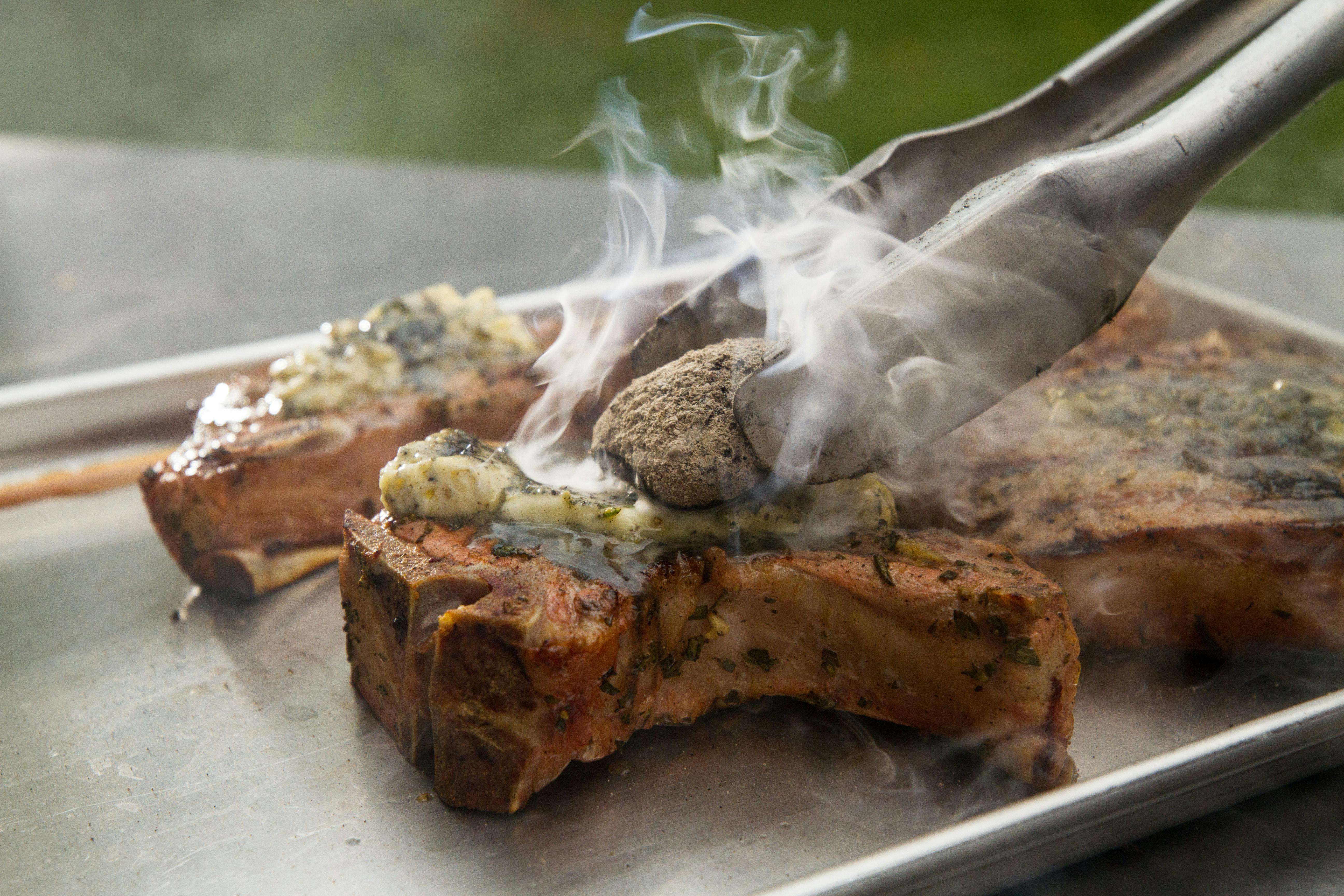 Grilling gloves
I like to use our grilling gloves when working around the grill. I like the extra grip I get with the gloves but if you prefer a mitt, we have those too!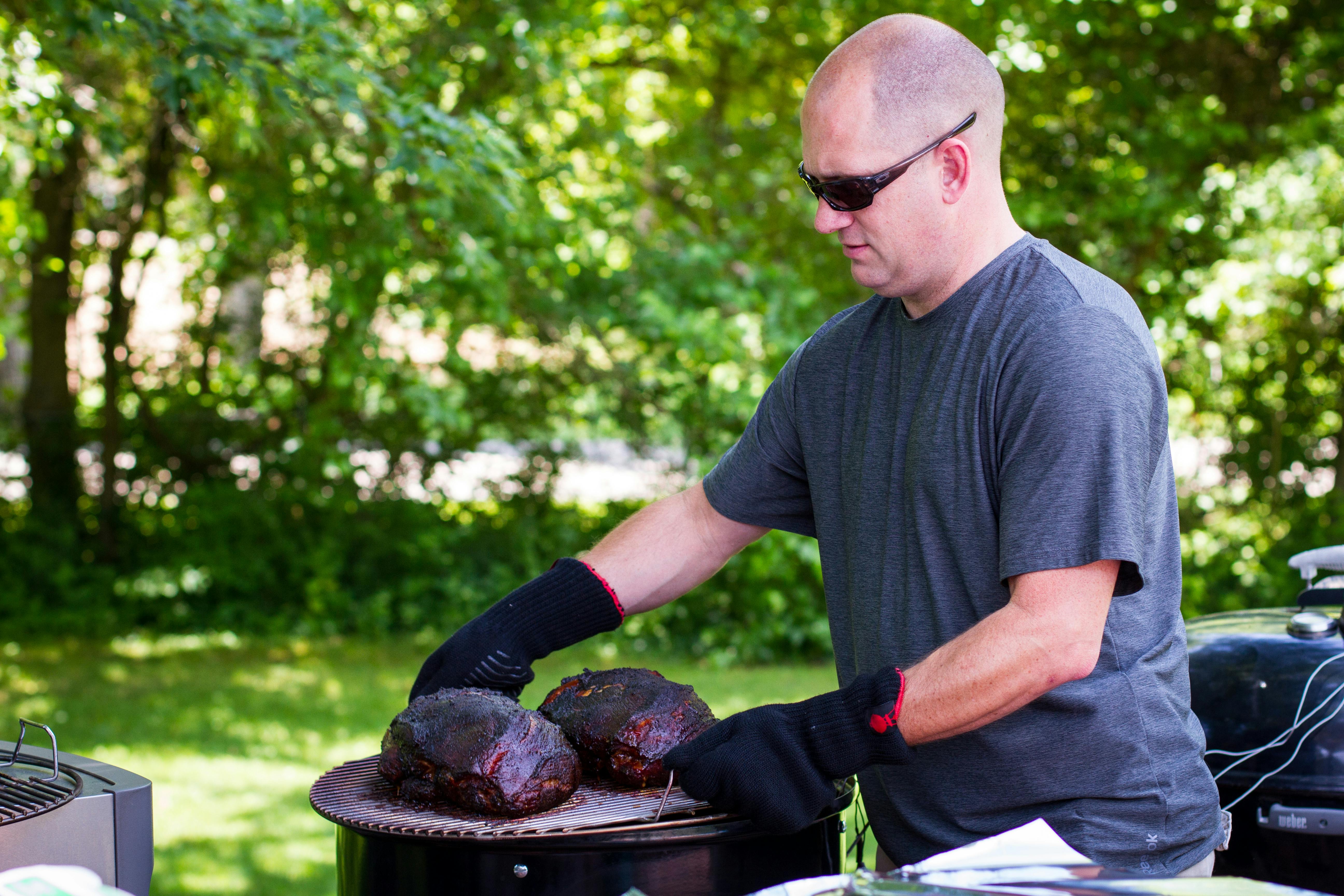 Related Posts