Must Have Accessories For Grilling a Turkey on a Charcoal Grill
1. Chimney Starter
The quickest way to crackling briquettes and the nostalgia of charcoal grilling starts with one simple, yet amazing, tool. This is a must have!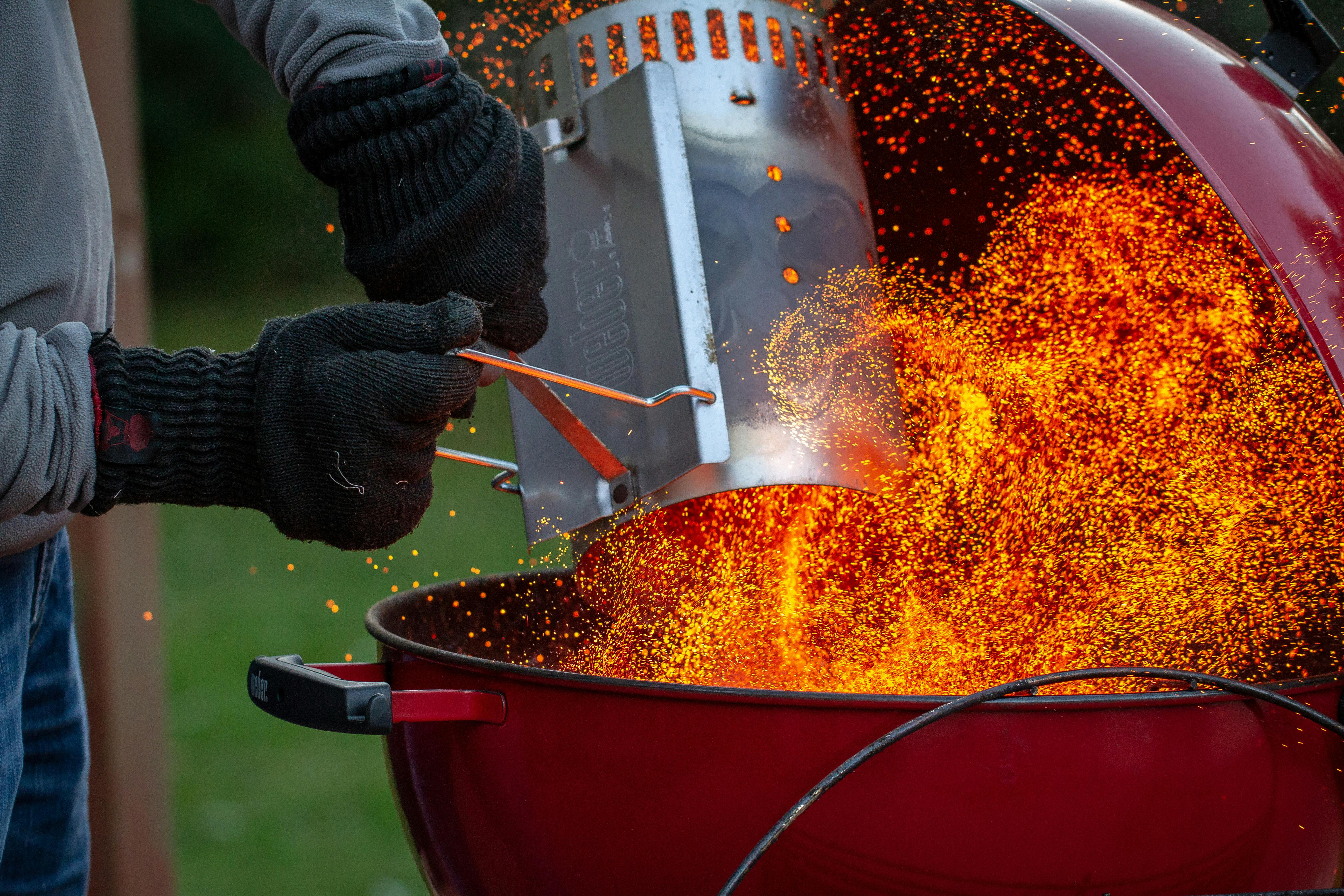 2. Lighter Cubes
Once you've lit coals with Lighter Cubes, you'll never go back. Lighter Cubes are your answer to fast, ash-free, and environmentally safe charcoal ignition.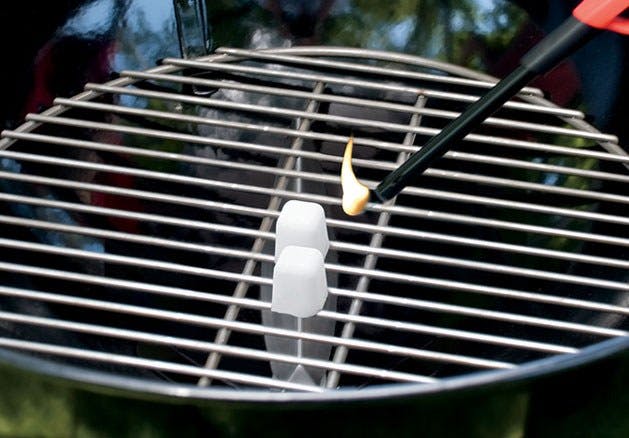 3. Weber Briquettes
The perfect turkey deserves the best fuel to execute it. The Weber briquettes burn long and strong, and are 100% natural with no added chemicals, so that all you taste is food.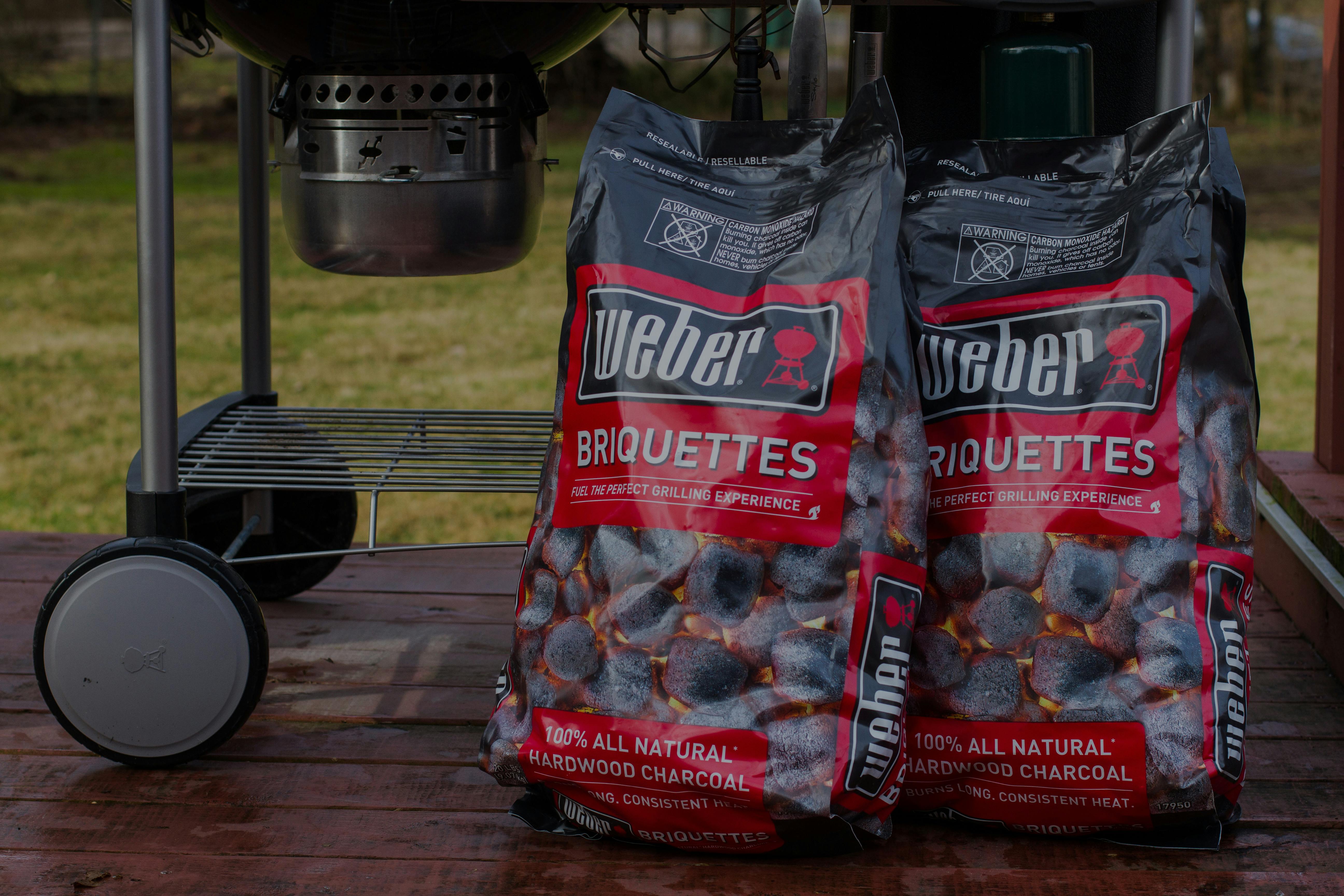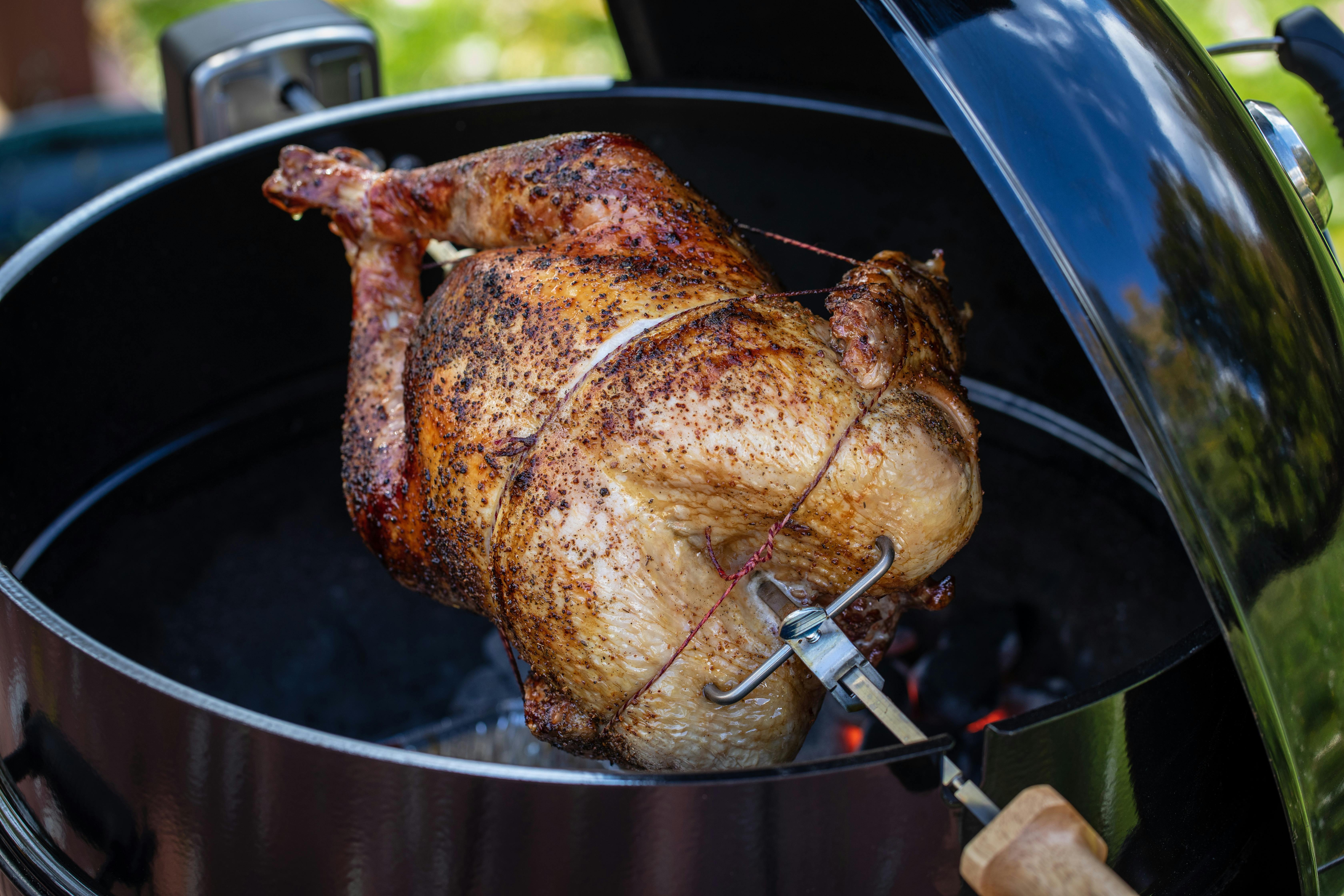 5. Snapcheck Thermometer
Turkey is one of those foods that you want to make sure is cooked all the way. We love the Snapcheck thermometer for giving accurate and fast read outs of the internal temperature of your turkey.
Check the temperature of the turkey on the innermost part of the thigh and the thickest part of the breast to make sure that it is fully cooked at 165 degrees before removing it.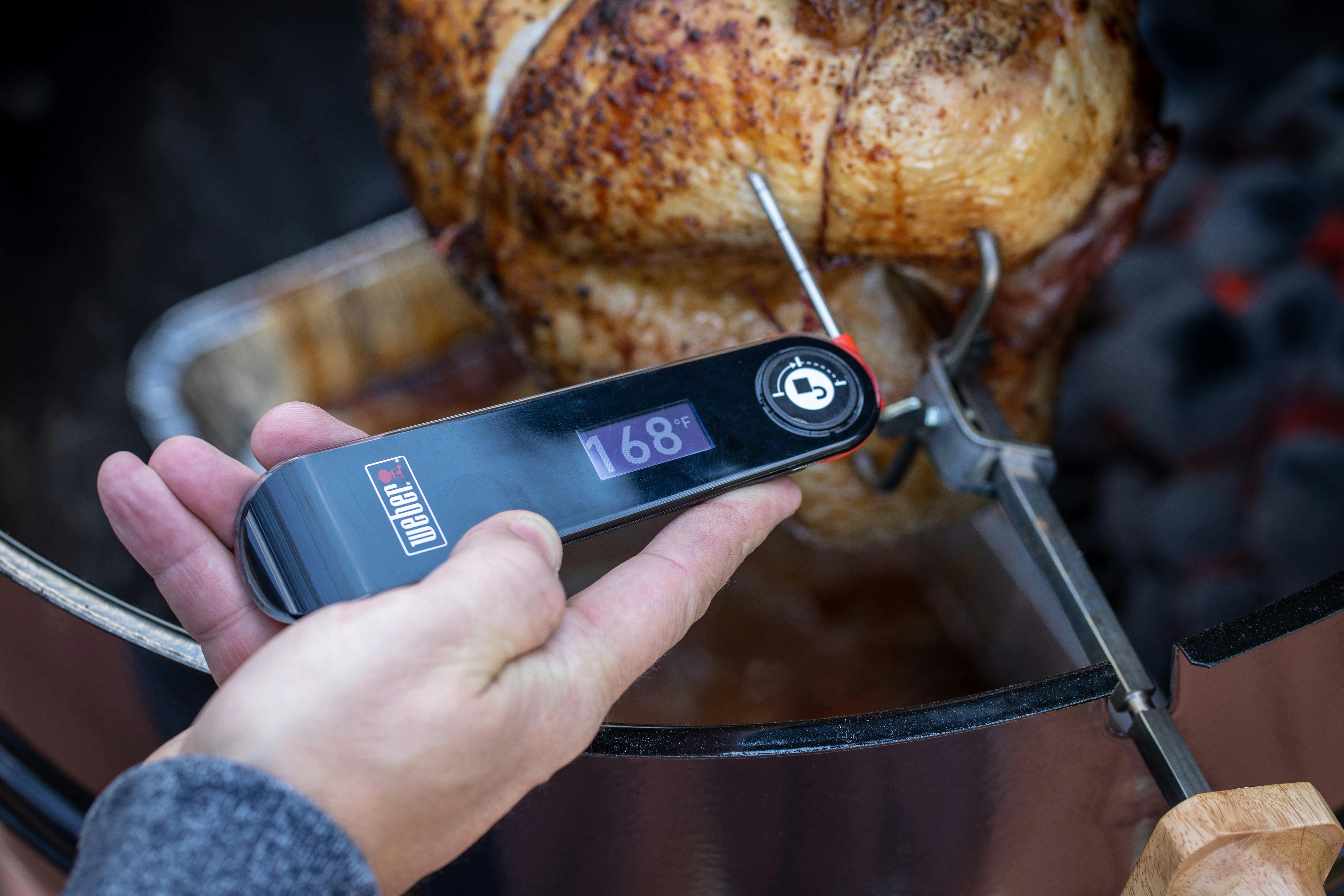 Check out all of our other blogs about turkey! Then share what you grilled with us using #BestTurkeyEver on social!
Related Posts