3 Must-Try Grilled Pizza Recipes
Want more pizza recipe inspiration delivered straight to your inbox? Sign-up now!
Top 3 Pizza Recipes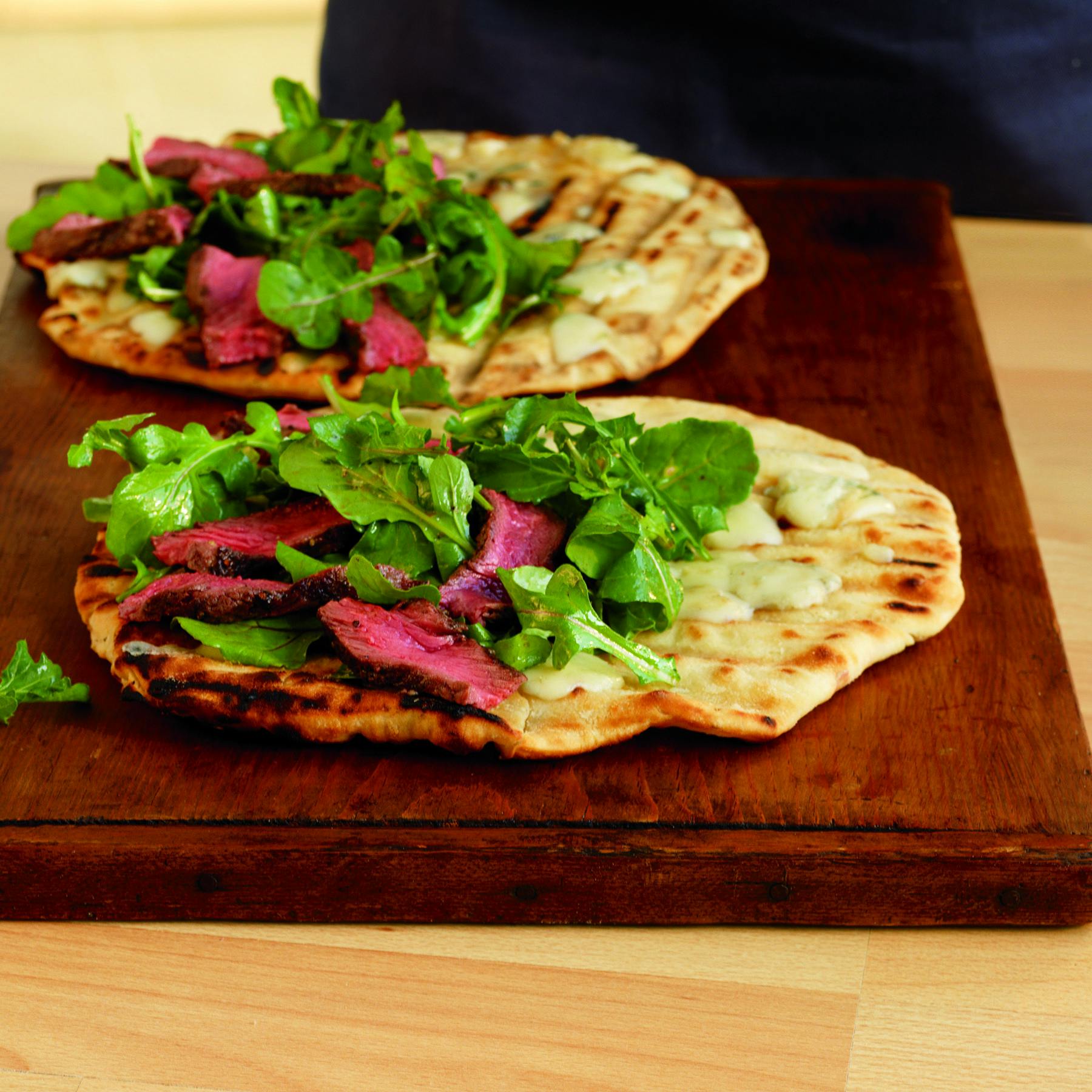 2. If thin crust Margherita Pizza is your thing, check out this video. Sometimes simple is best!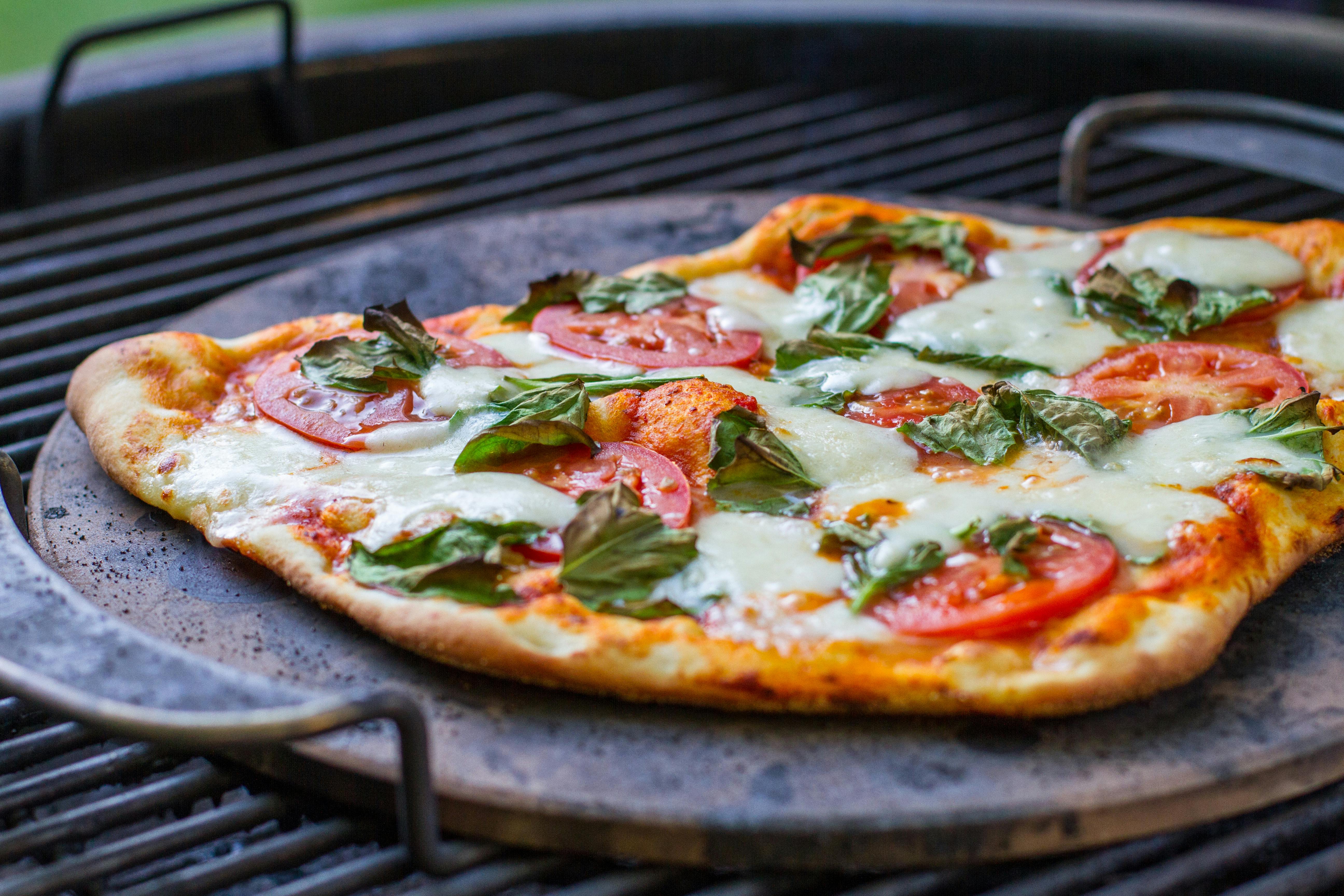 3 Must Have Tools
Want more recipes, tips and tricks sent directly to your inbox? Sign up for our newsletter today!
Related Posts