St. Patrick's Day Stout Beer Can Chicken
While still technically winter, St. Patrick's Day is my first warm(er) weather grilled holiday meal, as it falls only a few short days before the official start of spring. It's a day to celebrate for several reasons: great food, great beer, and a good chance of not having to wear a hat while grilling.
While I happen to love the typical St. Patrick's Day fare of corned beef, cabbage, stews, and more cabbage. I also try to include meals for the less adventurous palate, or rather, for those who simply don't like cabbage.
How do you make a decidedly un-Irish grilled meal a St. Patricks' Day feast? Easy, add in an awesome Irish stout.
Meet: St. Patrick's Stout Beer Can Chicken!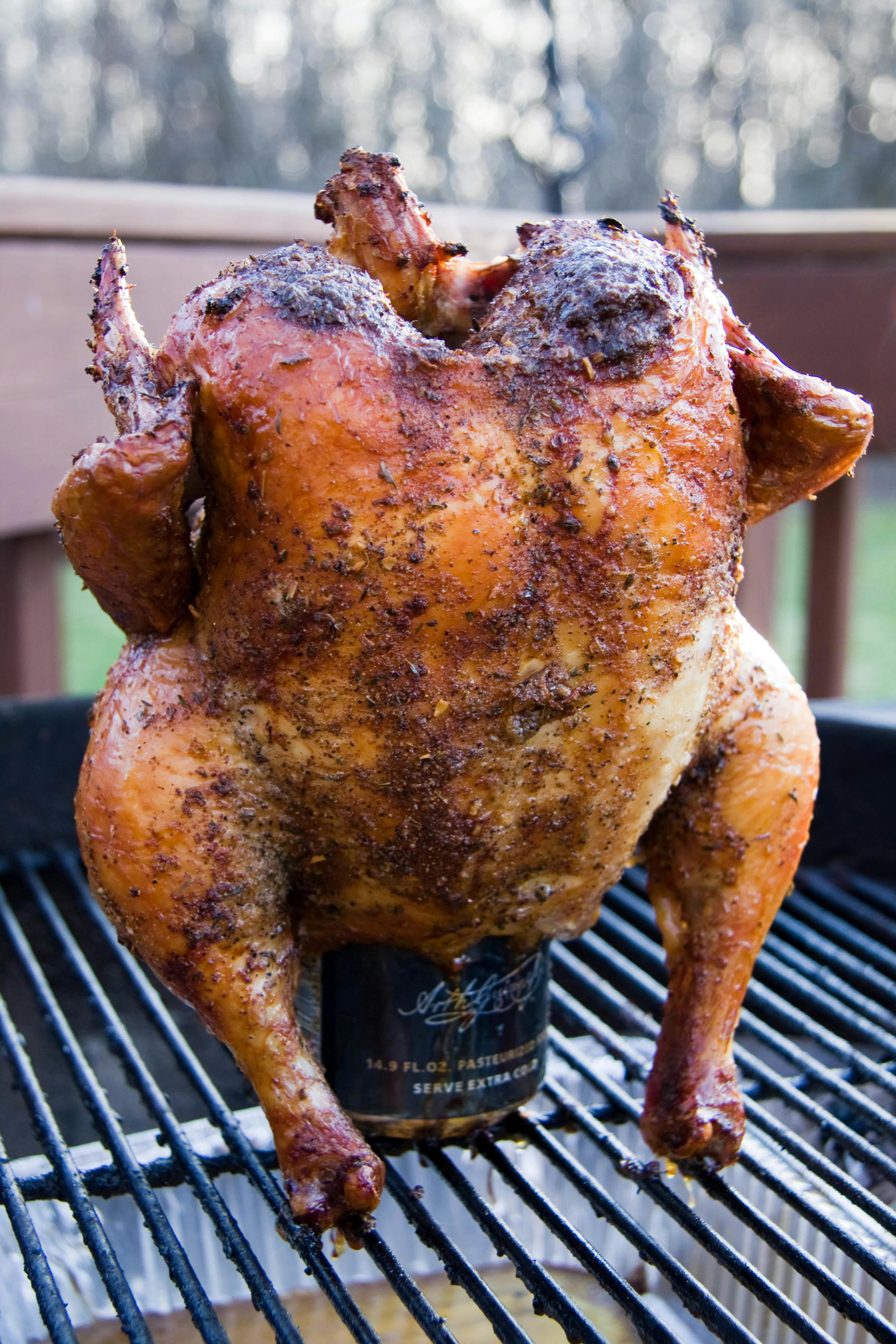 Grilling up Stout Beer Can Chicken is the same as your typical beer can chicken adventure except for a few things:
A typical can of Irish stout beer is larger than a normal 12 ounce can. While a 3-5 pound chicken will work for a 12 ounce can, think about getting a larger 5-8 pound chicken for the stout can. If the chicken is "wobbly" on the can, think about using our Poultry Roaster.
Watch the height! While the stout can will hold a larger chicken, make sure you have enough room in your kettle. If the space is tight, think about using the Rotisserie Ring to gain some height.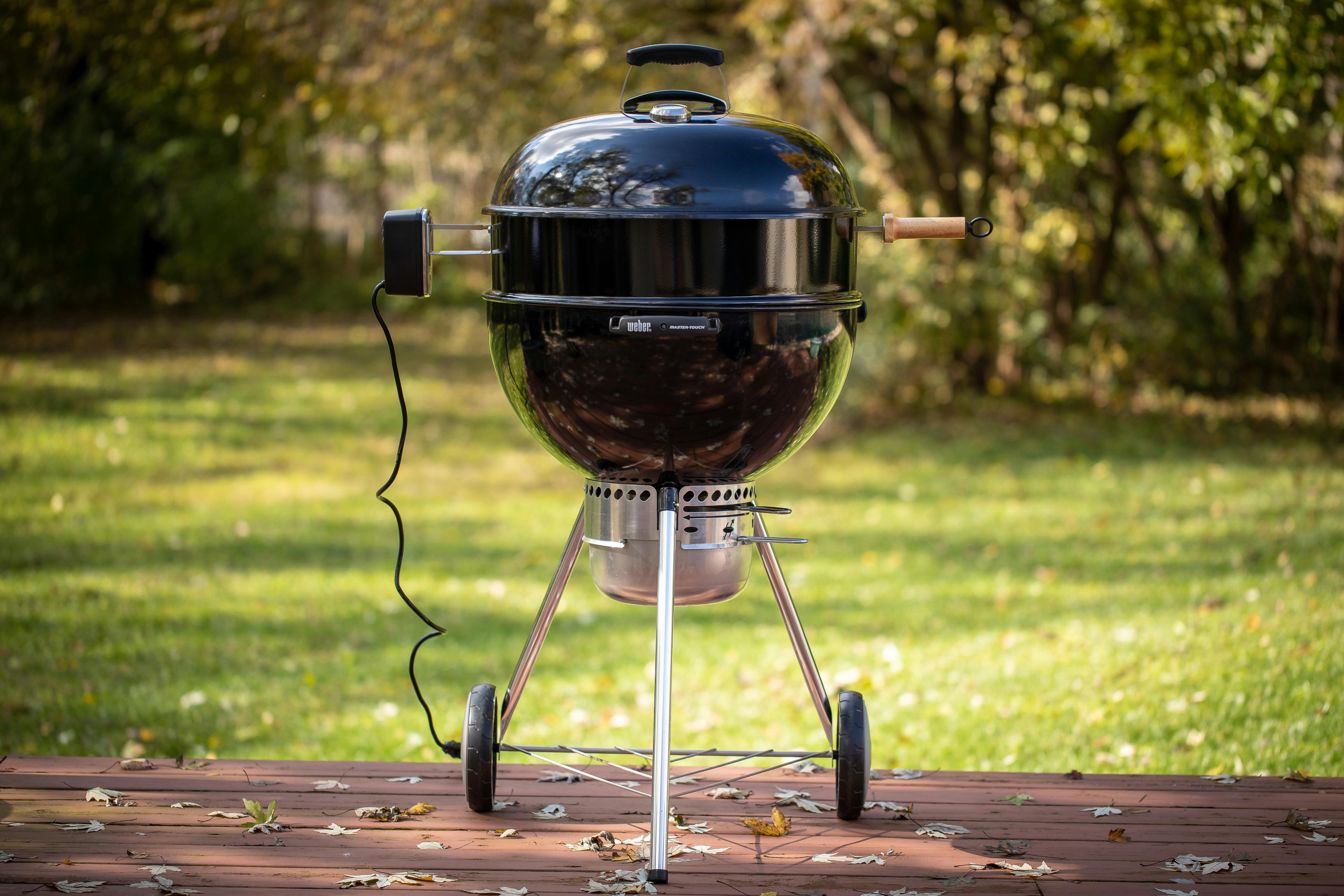 Unlike most ales, Irish stouts are pressurized with nitrogen. To make the beer drinking experience from a can close to that of a pint poured in a pub, a small plastic "widget" is added to the can. When the can is opened, the pressure changes and nitrogen is released. While this is great for the beer, it's not so great for the grill. When grilling beer can chicken stout, I remove the top of the can and then remove the widget before grilling.
This St. Patrick's Day, influence your chicken from across the Atlantic. Grab a stout for your hand, grab a stout for your grill, and when your guests aren't looking, add some cabbage to their plate. It IS St. Patrick's Day after all!
Related Posts