3 Recipes for The Year of the Pig
It's the year of the pig and we know how much our fans love pork recipes! We dug through lots of recipes to pick out 3 that are consistently top ranking but if you need more inspiration check out the rest of our pork recipes here.
3 Great Recipes
1. Foil-Wrapped Baby Back Ribs
Number one on most people's minds when it comes to pork favorites are ribs. This recipe is a classic and a fan favorite year after year.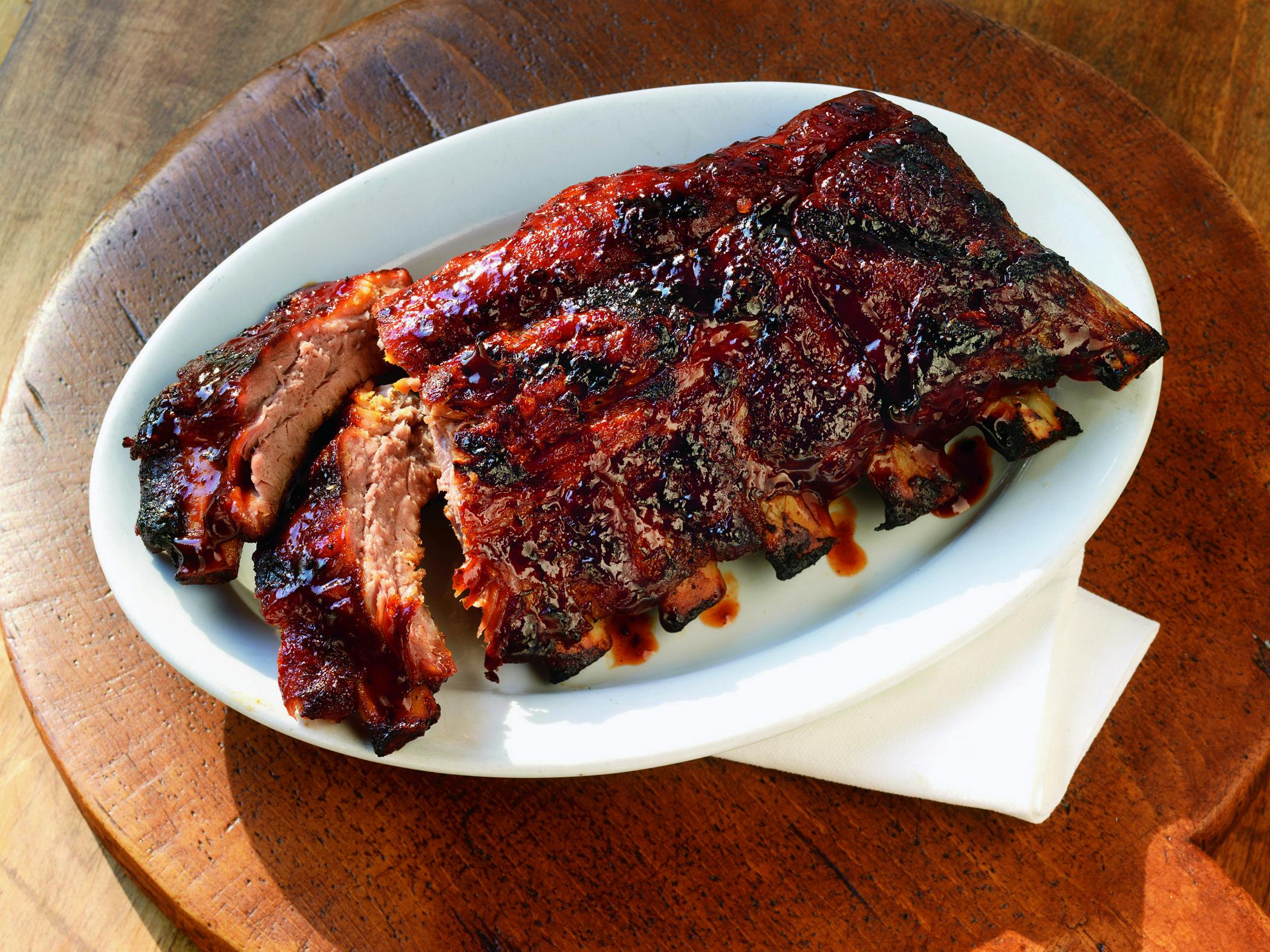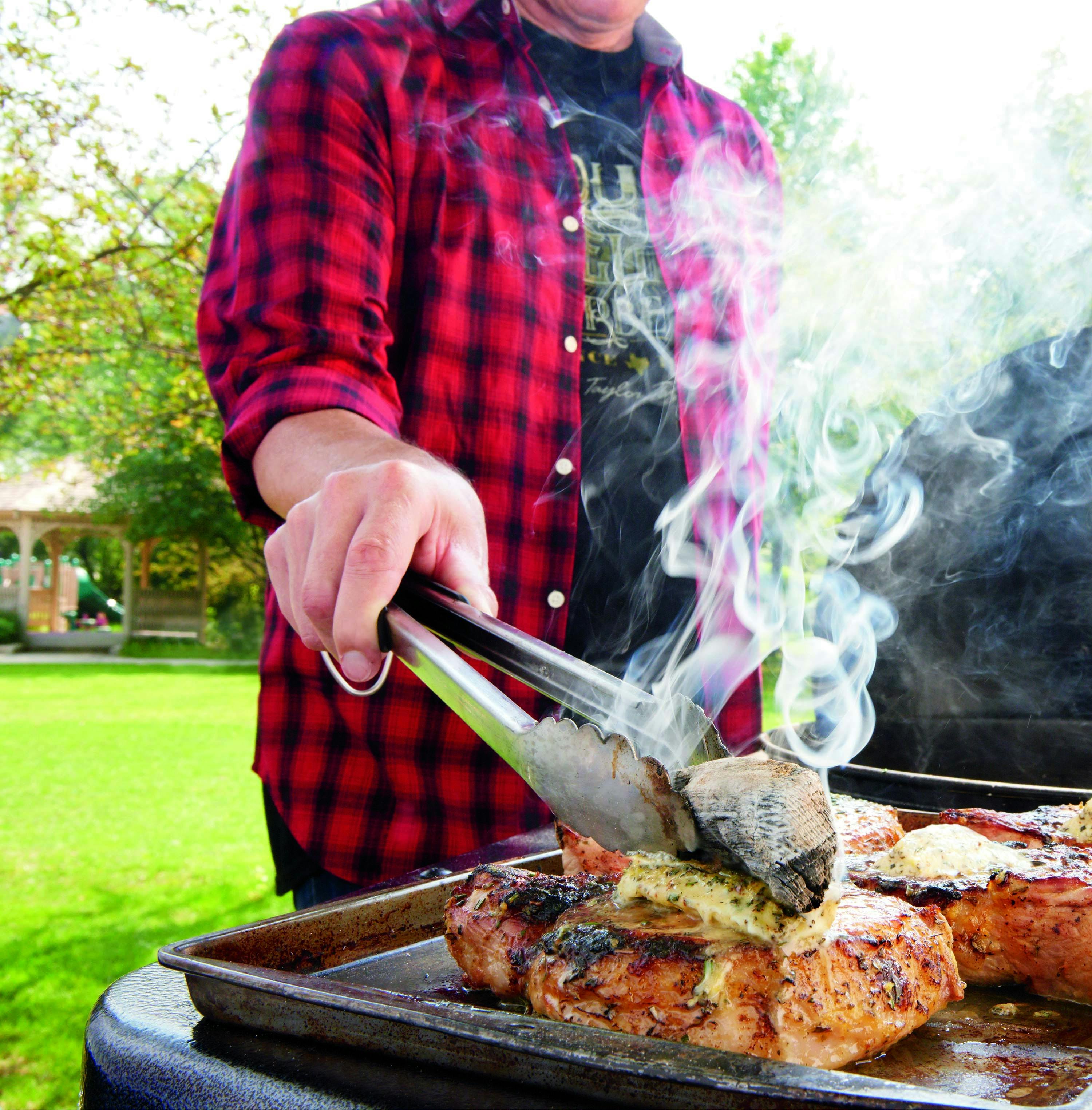 3. Bacon Blue Cheese Dogs
Looking for a unique and fun grilled appetizer? Look no further. This one is different and most importantly, certain to please.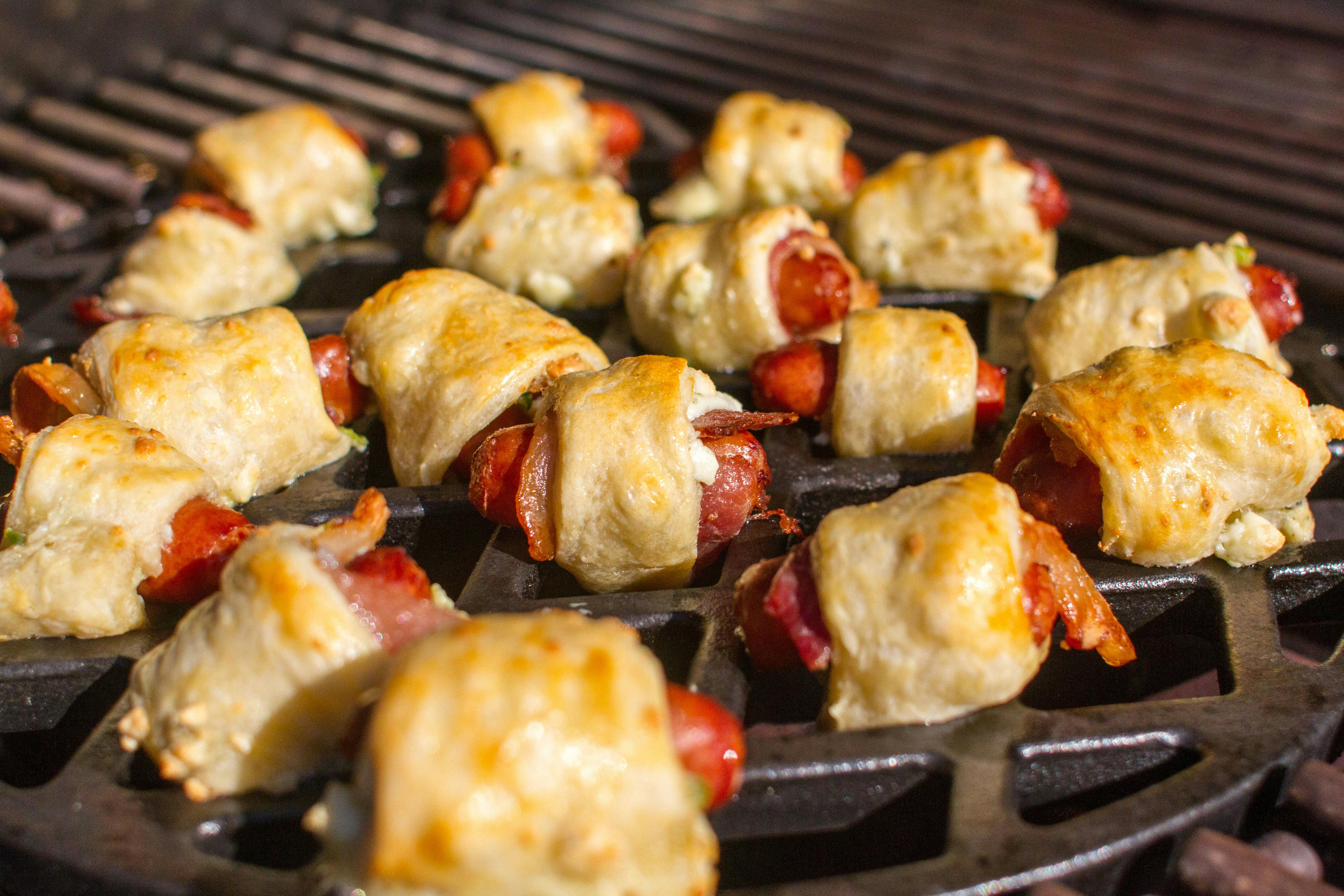 Related Posts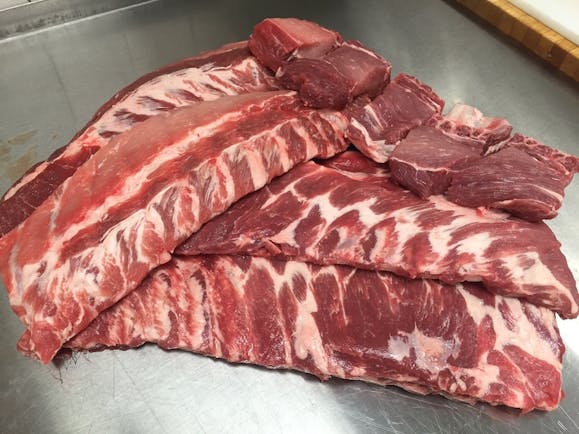 Burning Questions
Ribs 101
by: Mark Holzkopf