Every year we celebrate American Independence Day on July 4th, which represents the birth of the United States as an independent nation from Great Britain. In America today, the celebration is commonly associated with fireworks, parades, fairs, concerts in the park, family reunions… and of course my favorite thing to do...host a barbeque!!!
Hot Dog Grilling for Your 4th of July BBQ
The 4th of July is the biggest Hot Dog Holiday of the year. Americans will consume 150 million hot dogs on that day!! July is also the National Hot Dog month.
Hot dog toppings vary in different parts of the country. New York style Dogs are simply topped with spicy brown mustard, with either sauerkraut or sautéed onions in tomato paste.
Chicago Dogs on the other hand are loaded with an array of toppings including: fresh tomatoes, pickle spear, hot peppers, sweet onions, and vivid green relish. When I grill hot dogs, I always create a topping bar with a wide variety of condiments, so everyone is satisfied!!
Burgers for Your 4th of July BBQ
Another popular choice for your All-American BBQ may include good old-fashioned burgers.
At my Meat Market we use an 80% lean blend of brisket and chuck to make our burgers. I like to make my burgers about ¾ of an inch thick; then simply season with kosher salt and fresh ground pepper, and you're ready to grill.
Try Steak or Ribs for Your 4th of July BBQ
Steaks and ribs of any type are also very popular. I love to fire up my Weber Smokey Mountain early, so I can have some ribs ready for an appetizer!!
Chicken is Another Great BBQ Option
You can grill chicken in so many different ways. For example beer can chicken, rotisserie, kabobs are always popular at my BBQ's. Some real crowd pleasers include barbecued drumsticks and wings!!
Side Dishes for Your 4th of July BBQ
Some savory side dishes I serve at my BBQ include fresh sweet corn on the cob, grilled Portabella mushrooms and zucchini, coleslaw, homemade potato salad, and my very own BBQ baked beans. Finally, no 4th of July meal is complete without something red white and blue for desert!!
Happy 4th of July Grilling!!
Related Posts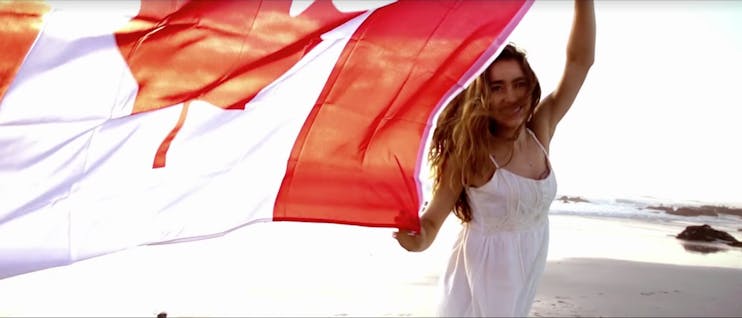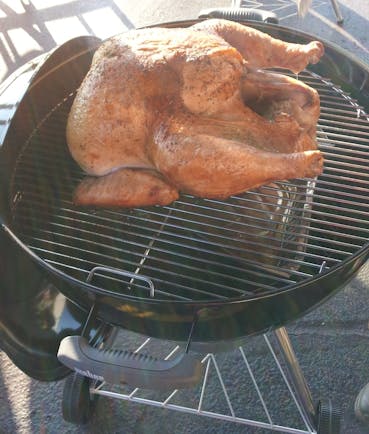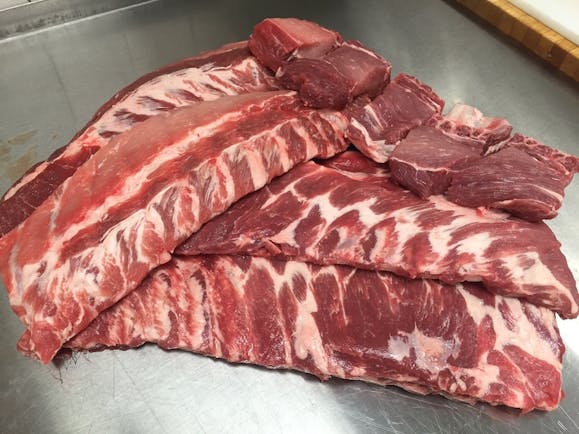 Burning Questions
Ribs 101
by: Mark Holzkopf