Raise Up Your Tongs In Honor Of George Stephen
Every time I talk about grilling, fire up a grill or eat grilled food, one thing always comes to mind—Weber! George Stephen, the founder of Weber, has allowed many of us to have the greatest gift ever, a Weber grill.
Our Weber grills allow us to create some of the most amazing meals and our own legendary family tales. George was an amazing man but more importantly, someone who saw great value in family, friends and delicious BBQ.
George's favorite food to grill was steak and he knew how to do it well!
So today, on his birthday, let's all do something special for the "Grand Father" of BBQ and fire up our Weber grills in memory of him.
How are you going to honor George today? I'm going to grill a 16 oz. ribeye on one of my old 1960's kettles, have a martini (one of George's favorite drinks), and spend a moment in the backyard thanking him!
George, may you continue to look down on every one of us and be so proud of your "Weber" family members and all the amazing things we grill in your honor!
Now fire up that grill and raise your tongs as we say happy birthday to our backyard hero, George Stephen.
Related Posts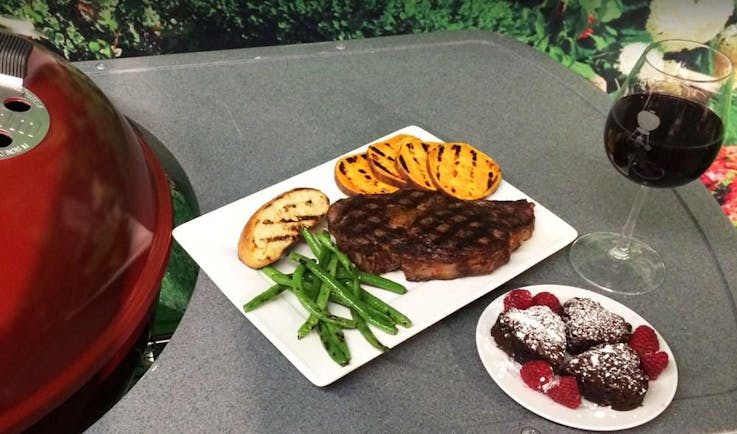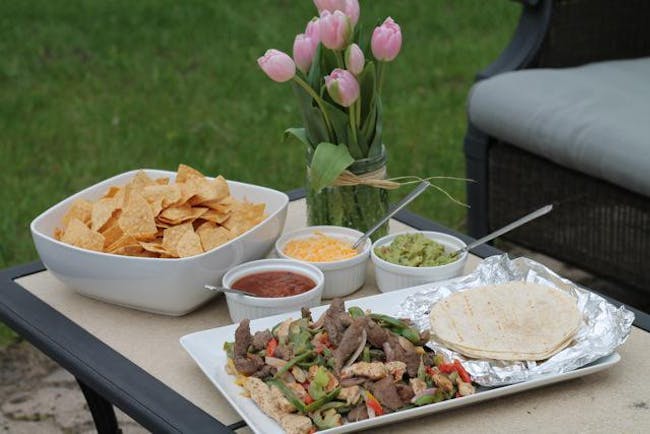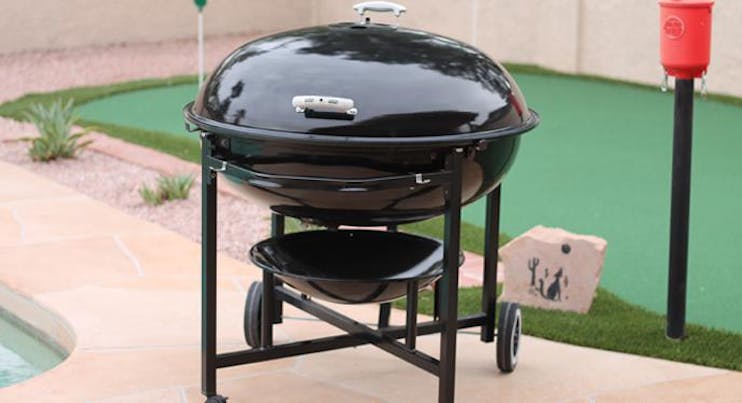 Behind the Grill
Big Love
by: Tracy Mescha