Happy Holidays from our Backyard to Yours!
With the holidays right around the corner, remember that it is always better to give than to receive.
Luckily, we have you covered when it comes to gifts for all the grillers on your list. Whether they are just getting started in the grilling world, or are self-proclaimed experts, here are some great gift ideas.
No matter what you choose from this list, we guarantee no one will be disappointed. If you're lucky, the recipient of these gifts will share their next grilled meal with you!
Related Posts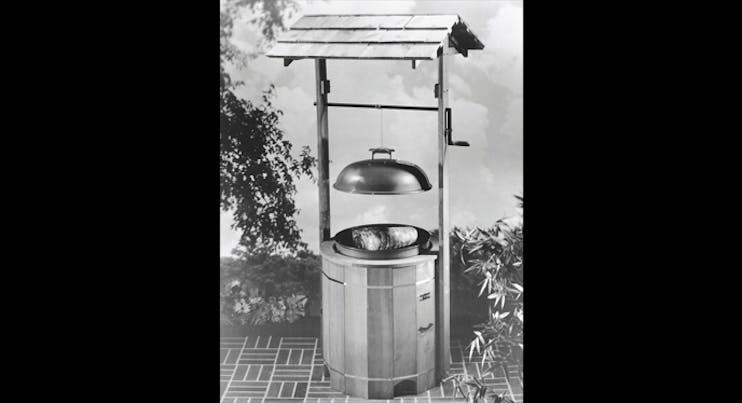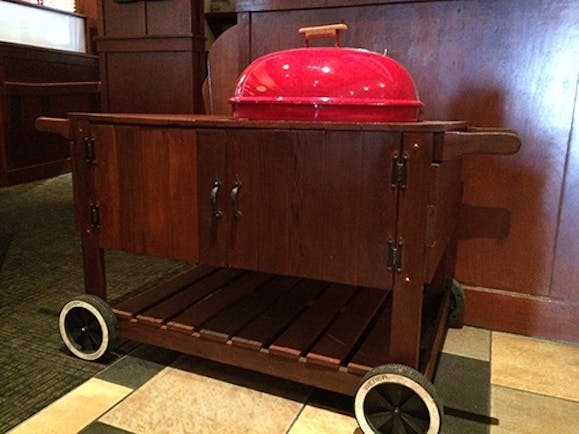 Behind the Grill
Q To Me
by: Mike Lang