Flavor 5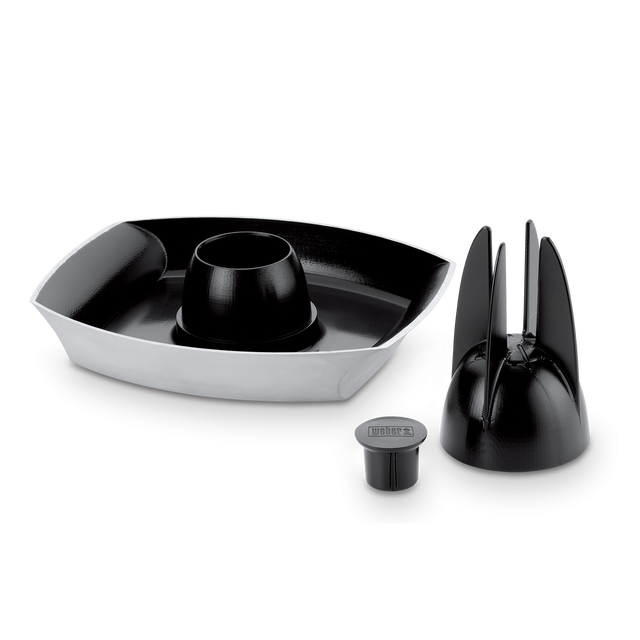 POULTRY INFUSION ROASTER
The Deluxe Poultry Roaster holds liquid that fills your poultry with flavor and has a cap to lock in the steam, capturing juices for basting. After the plates have cleared and stomachs are full, the ceramic non-stick coating makes cleanup easy.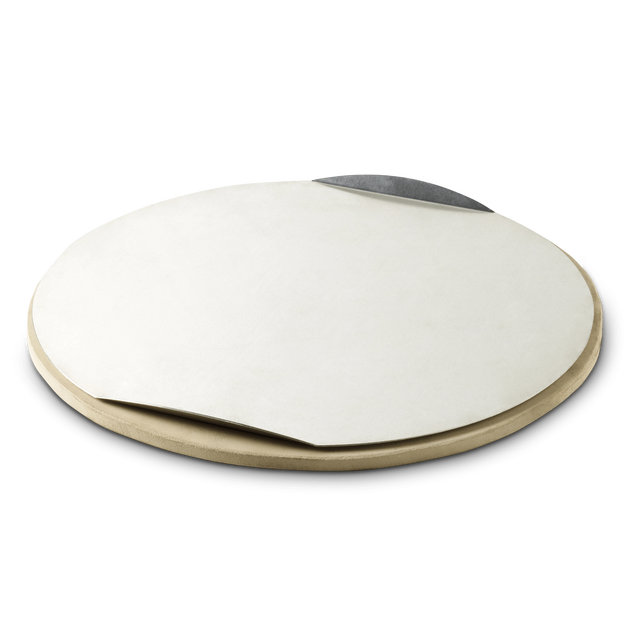 PIZZA STONE 26cm
Pack your favorite toppings, your portable grill, and the round pizza stone. Head off to the park and surprise your friends with pizza. The cordierite stone gets remarkable hot and by doing so secures a crispy crust and the baking tray makes it easy to carry the pizza to the grill.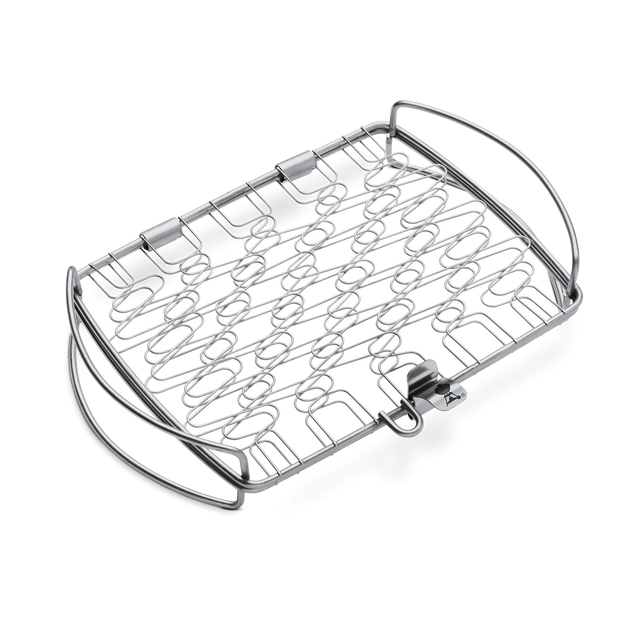 STAINLESS STEEL FISH BASKET (SMALL)
Vibrant, grilled vegetables scattered atop a crispy pizza. Or an array of diced veggies delicately seared to bring out flavors you never knew existed. Use the Grilling Basket to prepare sliced veggies or even small pieces of meat with absolute ease.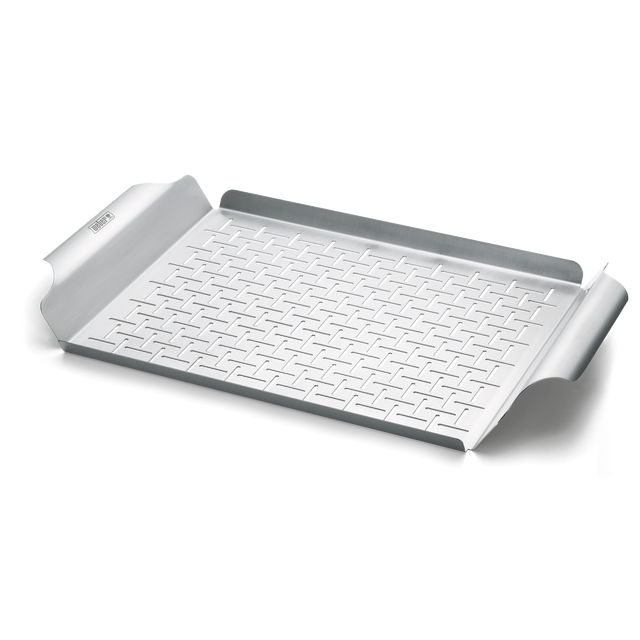 WEBER® STYLE™ GRILL PAN
Get a thick metal pan that is big enough to accommodate the food in a single layer. The holes should be wide enough to allow heat and smoke to reach the food directly, and the rim of the pan should be low enough that you can slide a spatula under the food.