3 Tips For Keeping Your Q In Great Shape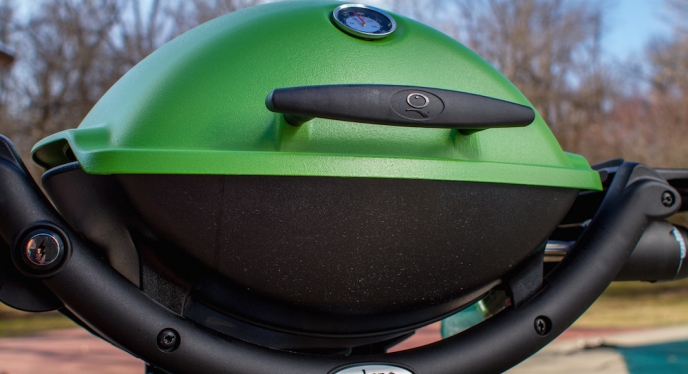 Keeping your gas grill in great condition takes a little bit of care but if you keep up the maintenance, your grill will be ready to cook when you are! We have 3 easy steps for you to follow, check out the video to learn more!
Looking for more tips? Check out our advice for cleaning your gas grill and your charcoal grill.