EVENTS
Field Weber Flavor Experience
One hour Grill lesson by Weber professionals. Limited to 10 groups per day.

Recommended to those who are looking to learn proper Weber way, or wish to try out before purchasing Weber grill.

All ingredients and grill tools are prepared by Weber, so participants can walk in with free hand.

Participants fee: 1 group ¥3,000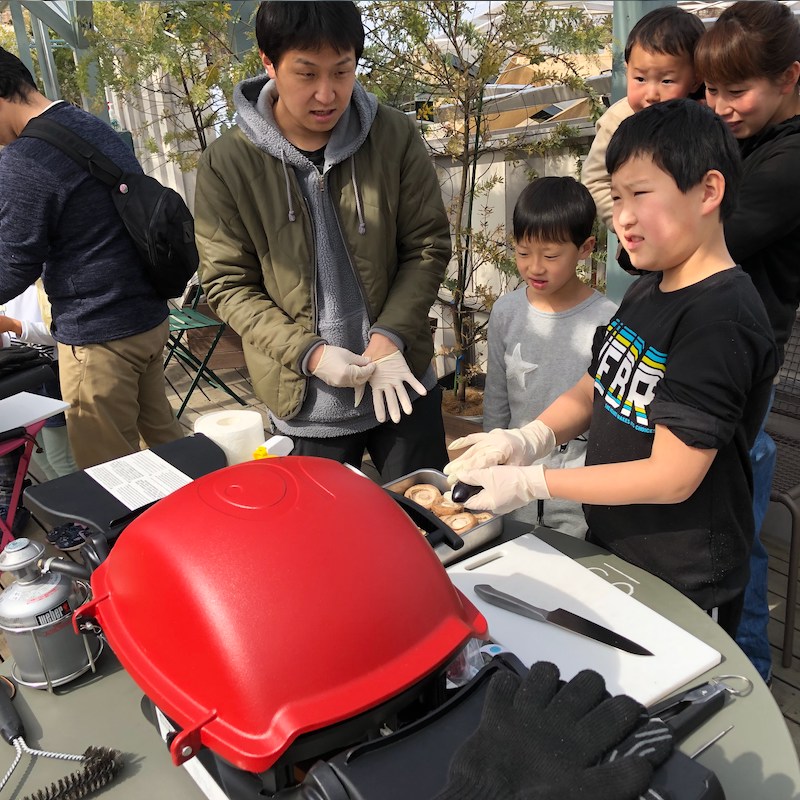 Outdoor Demonstration
Weber specialists will grill American BBQ right in front of you.

You will be surprised how easy and delicious all food will turn out!

Recommended to American BBQ beginners, or those who are interested in BBQ but do not know where to start.

Feel free to check out since there is no participant fee.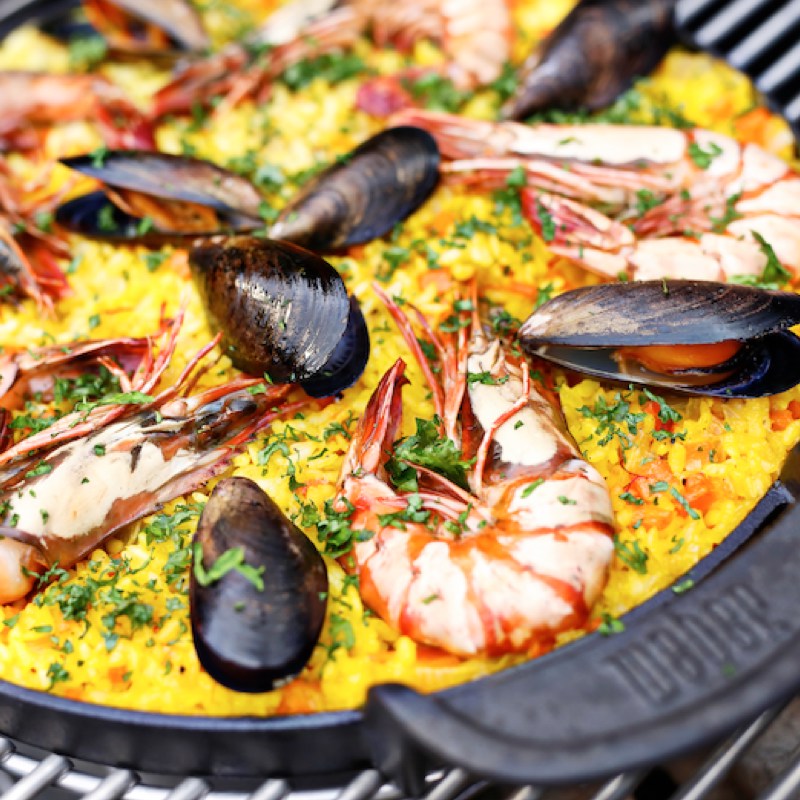 In Store Demonstration
Weber staff will come to your local store's Weber corner, and answer any questions or concerns you may have about BBQ.

They will also demonstrate with Q1400 electronic grill to bake some dishes that are often not familiar to BBQ menu.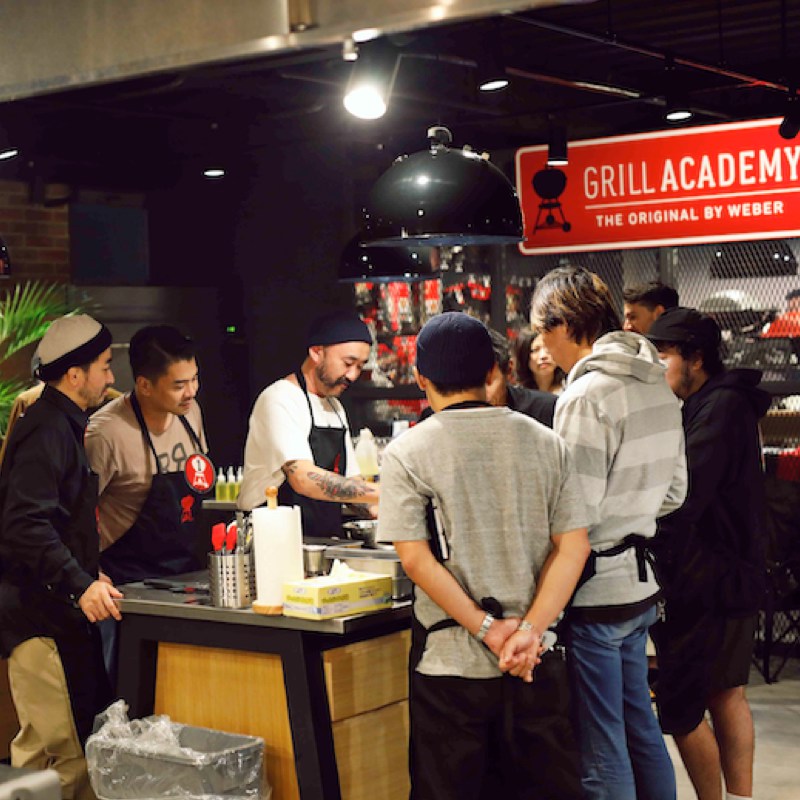 Events Schedule
Please contact Outdoor/BBQ corner at each store for details or to make a reservation.
Date/Time
Venue
Description
11/2
Ibaraki
Joyful Honda New Port Hitachinaka
029-265-5325
FREE EVENT
12:00-17:00
No Limited
11/3
Chiba
Joyful Honda Tomisato
0476-92-4141
FREE EVENT
12:00-17:00
No Limited
11/9-11/10
Kagawa
Alpen Outdoors Flagship Store Utazu
0877-49-7531
WEBER FLAVOR EXPERIENCE
11:00-12:30 / 14:00-15:30
¥1,500 per adult / \500 per child
Limited to 10 Group
11/9
Ibaraki
Joyful Honda Moriya
0297-48-8020
FREE EVENT
12:00-17:00
No Limited
11/10
Saitama
Joyful Honda Satte
0480-43-3111
FREE EVENT
12:00-17:00
No Limited
11/16
Chiba
Joyful Honda Chiyoda
0276-55-0700
FREE EVENT
12:00-17:00
No Limited
11/23-11/24
Kagoshima
Alpen Outdoors Furesupo jungle park Kagoshima
099-206-9001
WEBER FLAVOR EXPERIENCE
11:00-12:30 / 14:00-15:30
¥1,500 per adult / \500 per child
Limited to 10 Group