Who said you can't eat healthy at a football party?
It's officially the second half of 2018 and you're trying to revisit your new year's resolutions of eating and living better. The problem though, it's football season and it's hard to imagine healthy suppers that don't break your calorie bank.
While juicy steaks and ribs are a big part of our grill repertoire, there are plenty of ingredient options that aren't only satisfying, they're just what you need to help keep your body shipshape.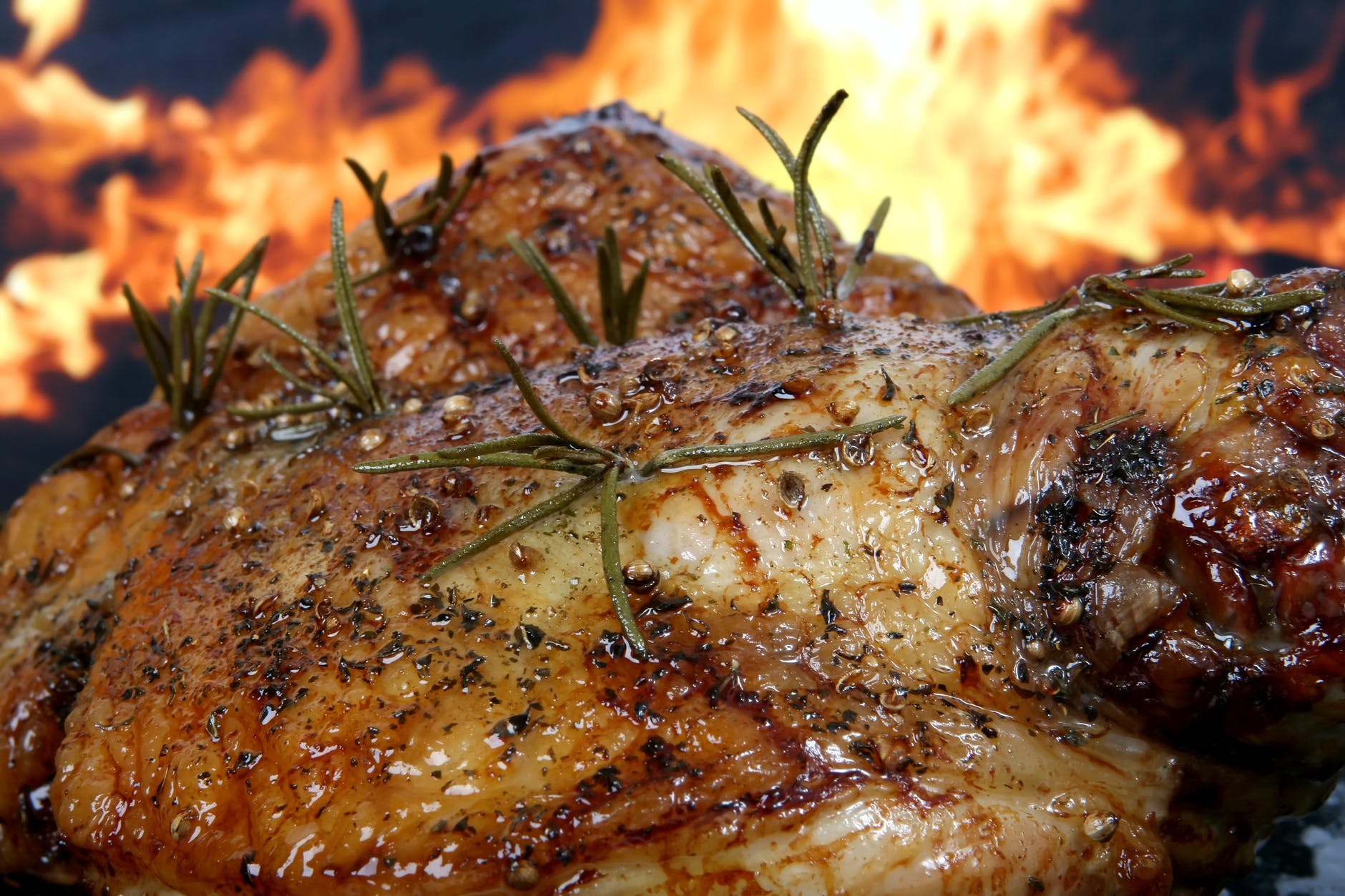 Chicken
Can't do without protein? Try our Grilled Hawaiian Chicken. In general, chicken contains less cholesterol and saturated fat than red meat, and while a serving of beef contains 173 calories, a serving of chicken is lesser at 142 calories.
With this recipe, juicy pineapples and onions give zing to your chicken that is served on a skewer—easy to eat and perfect for the football parties that you're planning. Add vegetables like bell peppers and cherry tomatoes on your skewer for even more satisfaction.
Other chicken recipes you can try are our creamy Smoked Chicken Salad and party favorite Beer Can Chicken.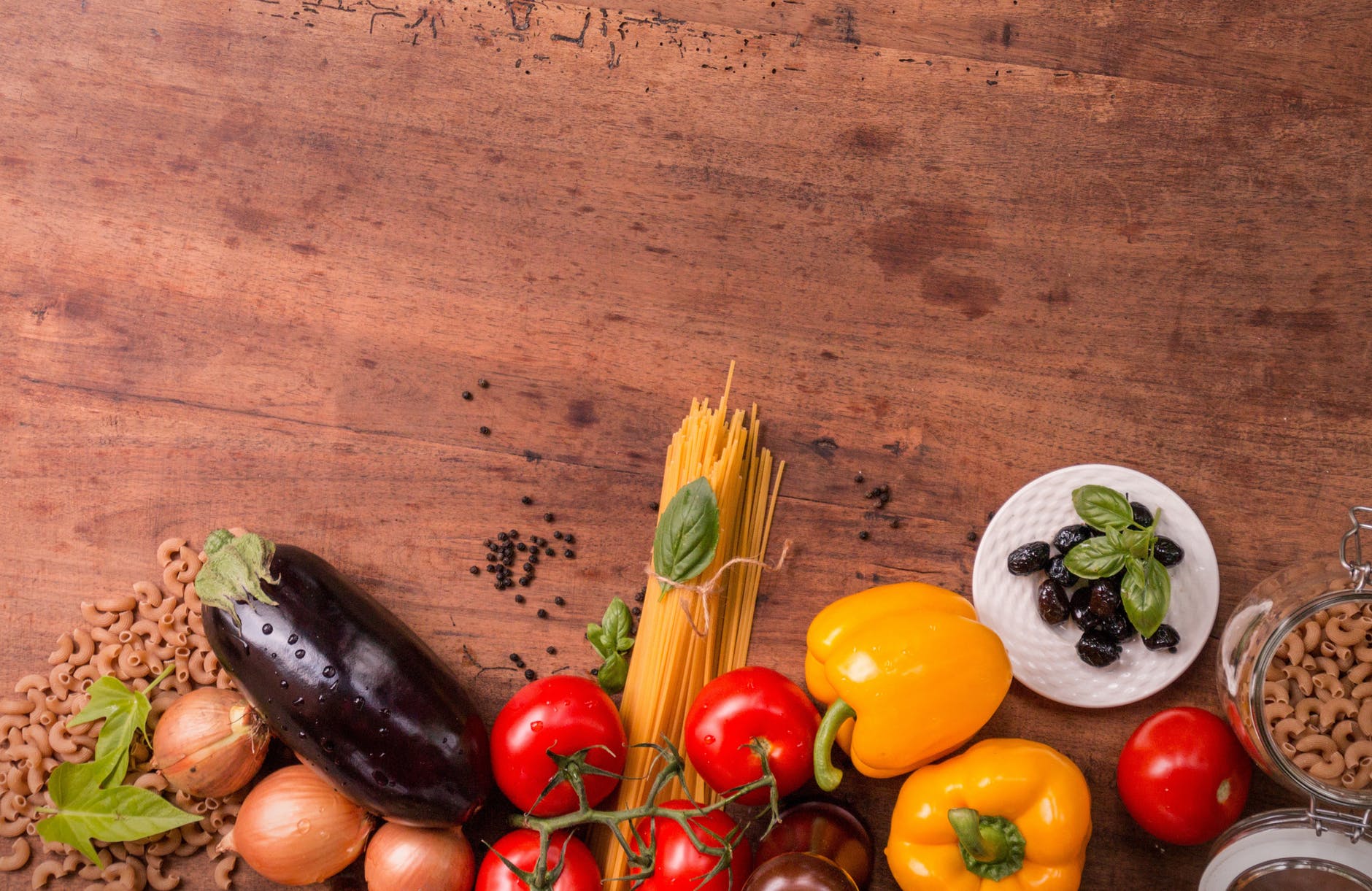 Fruits and Vegetables
Don't panic, we're not asking you to give up your bacon. Just that if you're serving a few dishes at your party, it will be better for your health—and that of the friends you're serving—to have more greens than meat.
Like our recipe for Grilled Pineapple Corn Salsa that looks good on any buffet line, and can be enjoyed a variety of ways: as a side with your steak or chicken, or with wholegrain tortilla chips you can buy from the supermarket.
For those who aren't feeling like a cold pint, serve wine instead with our Blue Cheese and Cherry Planked Pears that blogger Mike Lang raves about.
Though a slight compromise (as this recipe contains meat), the Prosciutto Wrapped Asparagus will convert anyone who's averse to greens.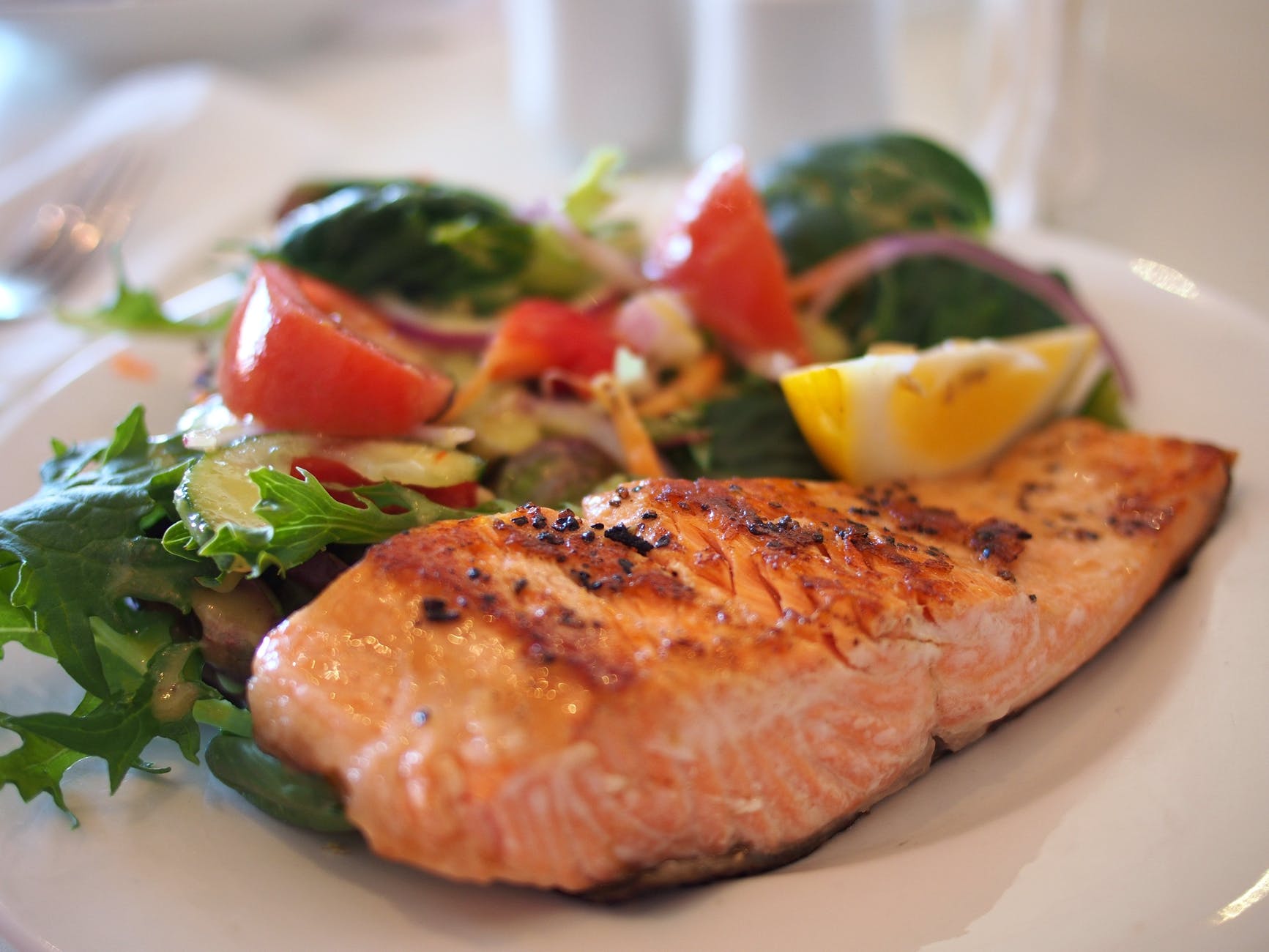 Seafood
You'll be hard-pressed to not think of salmon when someone mentions healthy food. Rich in omega-3 fatty acids which lowers blood pressure and are essential to managing and preventing heart disease. At Weber, we like grilling salmon on a cedar plank as it provides more flavor. Here's how you can make the impressive looking Cedar Planked Salmon
Other seafood recipes you can explore are Thai Shrimp With Watermelon Salsa, Grilled Tuna With Avocado And Soy Vinaigrette and if you're still not quite over the poke craze, make your own tuna poke with our Grilled Ahi Poke recipe.