Waffle and Sandwich Maker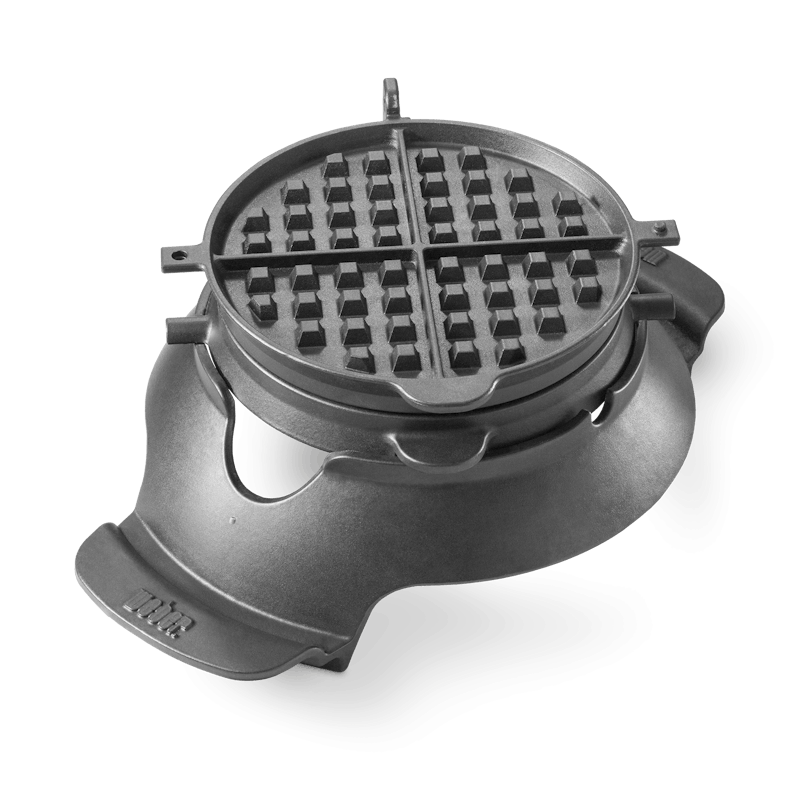 Built for Gourmet BBQ System cooking grates
Price reduced from

€ 129,99

to
€ 103,99
Product Features
Fill the morning air with the sweet smell of maple syrup atop golden brown waffles. And once lunchtime comes around, indulge in a hot-pressed sandwich, oozing with cheese in perfectly-toasted bread. The GBS Waffle and Sandwich Maker makes every meal one to look forward to.

• Fits Gourmet BBQ System cooking grates for Weber charcoal barbecues, SmokeFire EX4/EX6 wood fired pellet grills, and Genesis/Genesis II, Spirit and Summit gas barbecues.
• Fits WEBER CRAFTED cooking grates and frame kit for SmokeFire EX4/EX6/EPX4/EPX6 wood fired pellet grills, and Genesis 2022, Genesis 2016+ and Spirit 2016+ gas barbecues.
Waffle and Sandwich Maker
Price reduced from

€ 129,99

to
€ 103,99
Free shipping on orders above €50 otherwise standard shipping for €5

Packages delivery between 7-9 working days. Grills delivery will be arranged via our carrier within 3 days of when the payment is received, approx. 7-9 working days. (More Information)