Starter 5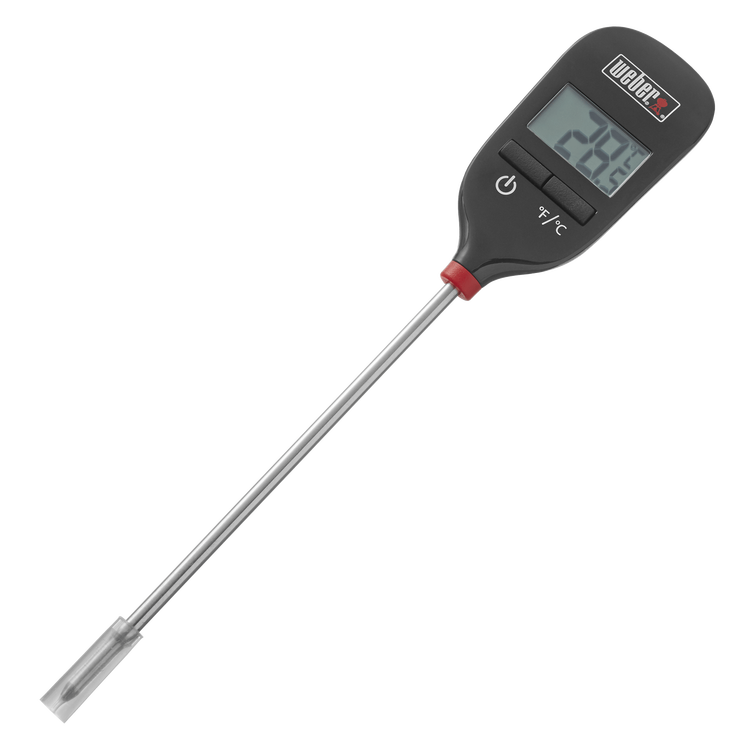 INSTANT-READ THERMOMETER
You can buy an inexpensive thermometer with a dial face or a more expensive one with a digital face. Ideally the sensor will be very close to the tip so you can easily pinpoint the area of the food you want to measure.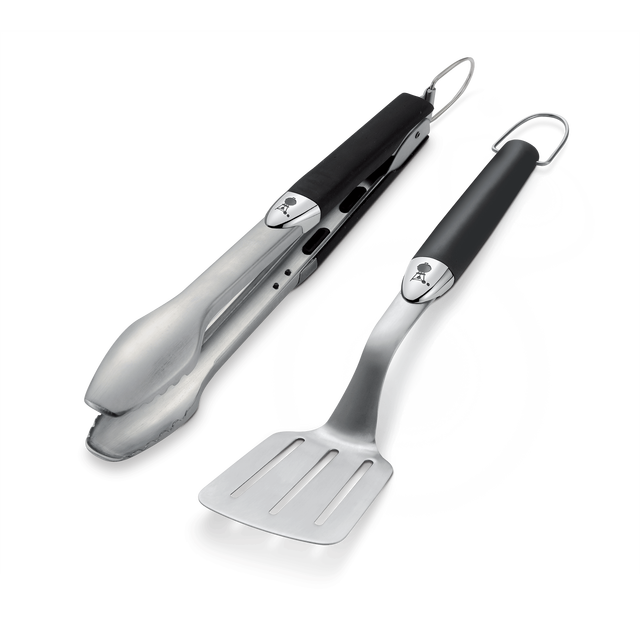 STAINLESS STEEL 2-PIECE PREMIUM TOOL SET
Flip burgers or turn sausages. The angled spatula and hands-free locking tongs are sturdy and dishwasher safe.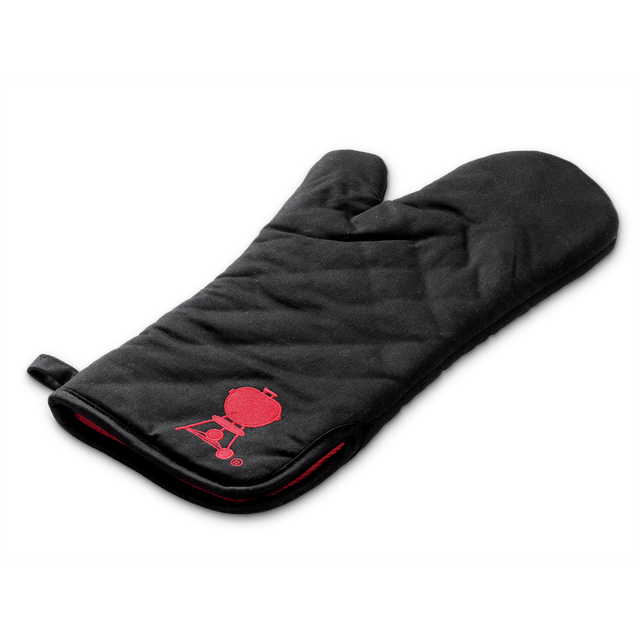 BARBECUE MITT
Invest in a pair with good-quality materials and workmanship that will hold up well over time.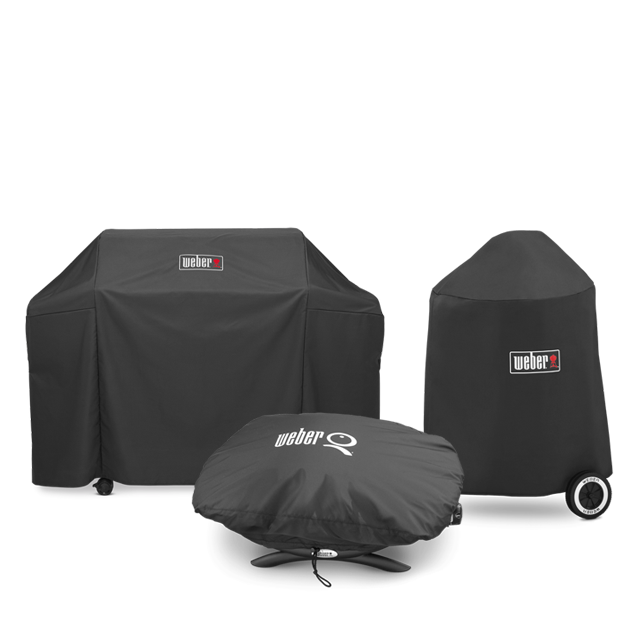 FULL RANGE OF GRILL COVERS
Embrace the pouring rain, freezing snow, and scorching sun. The lightweight yet durable covers makes it easy to pull on and off your grill. Its fastening straps keep it from blowing into your neighbor's yard, and water-resistant material helps maintain a clean, sleek surface.