Charcoal Grill Setup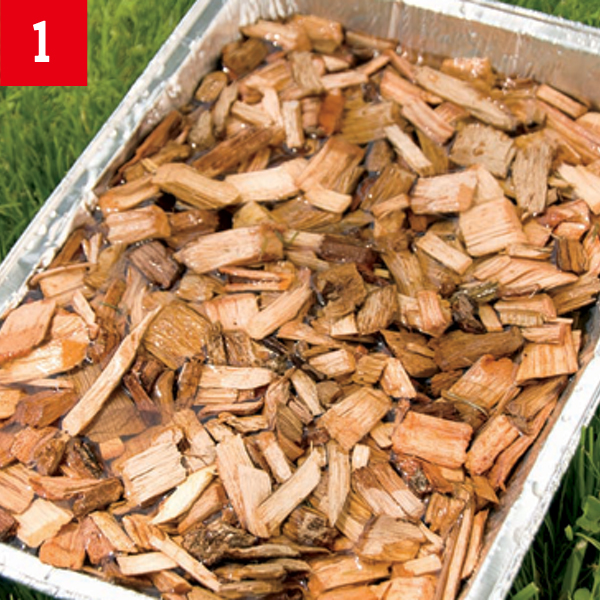 Step 1
If you are using wood chips, soak them first in water for at least 30 minutes so that they smolder and smoke slowly rather than flame up.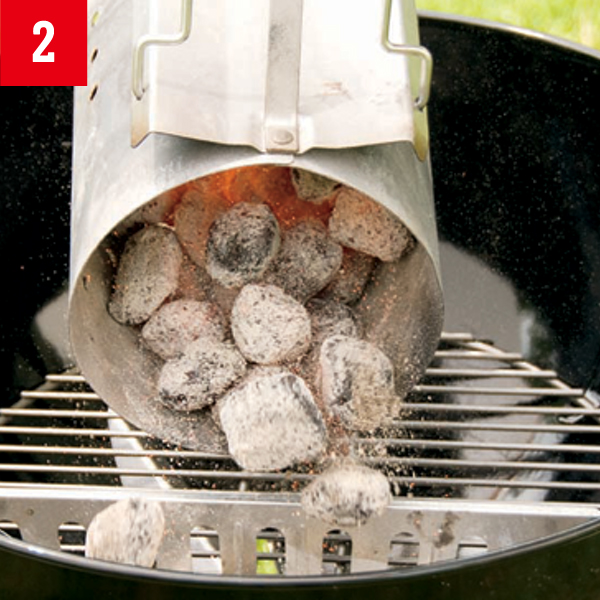 Step 2
Dump the charcoal on one side of the charcoal grate. A charcoal basket holds the coals together in a compact bunch and slows down the burning. Tap the edge of the basket with tongs every hour or so to knock the ashes through the basket holes.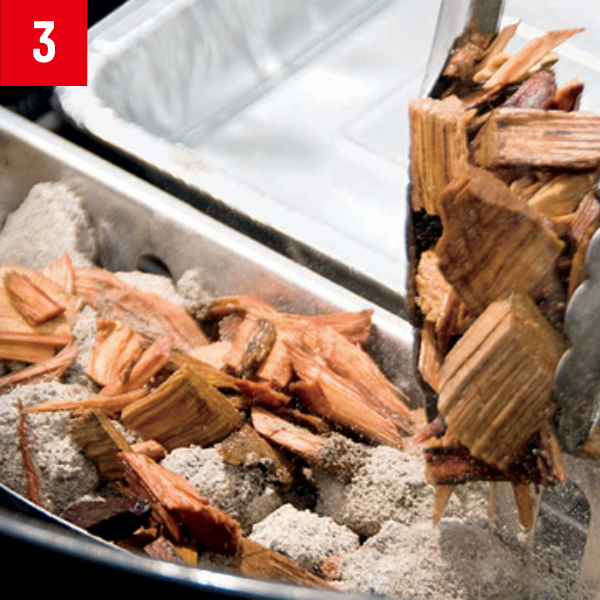 Step 3
Drain some wood chips and lay them right on the coals. Replenish them after the first hour of cooking, ideally when you replenish the coals, too.

[ANNOUNCEMENT]

Dear Weber fans, please be informed that our delivery service will be taking a break from 24 January till 10 February 2020 for the Lunar New Year holidays. All orders received after 19 January 2020 will only be delivered after 11 February 2020.

We apologise for the inconvenience caused and thank you for your understanding.

We wish you a Happy Lunar New Year!

Please feel free to contact Customer Service (+852 3103 3999) or email SupportAsia@weberstephen.com for further clarifications.