Crafted Upgrade Kit for Genesis 3-burner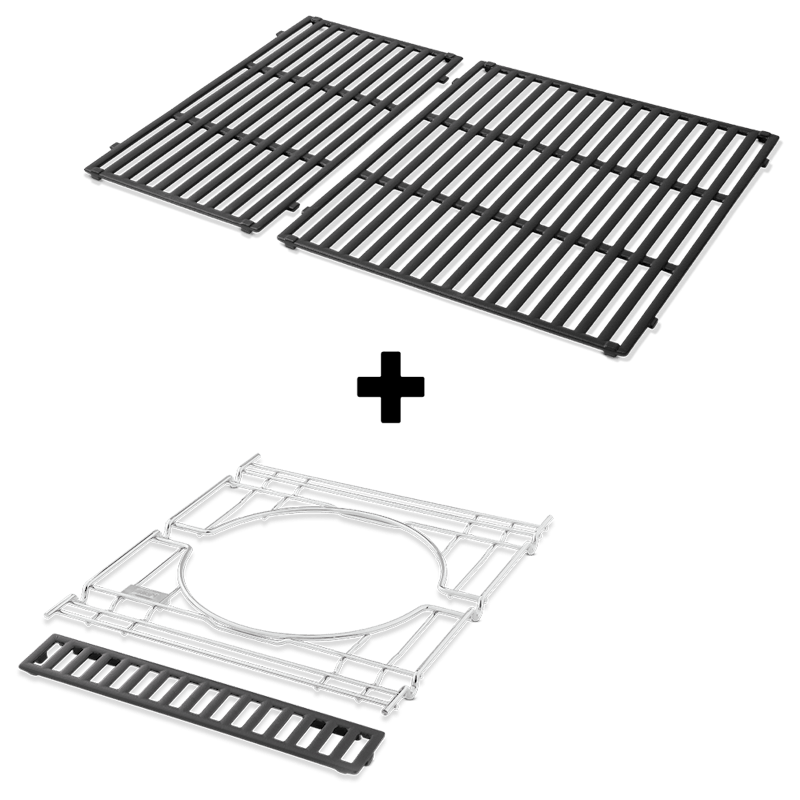 Upgrade your Genesis 3-burner (all Genesis II bought from 2017 onwards) with the Upgrade Kit.
The Upgrade Kit contains the suitable Crafted Cooking Grate plus the Crafted Frame Kit for your Genesis.
The Kit includes
1x Crafted Grill Grate (article number 7853)
1x Crafted Frame Kit (article number 7687)
With the Upgrade Kit, you are then ready to use any additional Crafted Gourmet BBQ items.
Part Number:
#
118392_CraftedUpgradeG3B
Crafted Upgrade Kit for Genesis 3-burner