Limited Edition Weber PopSocket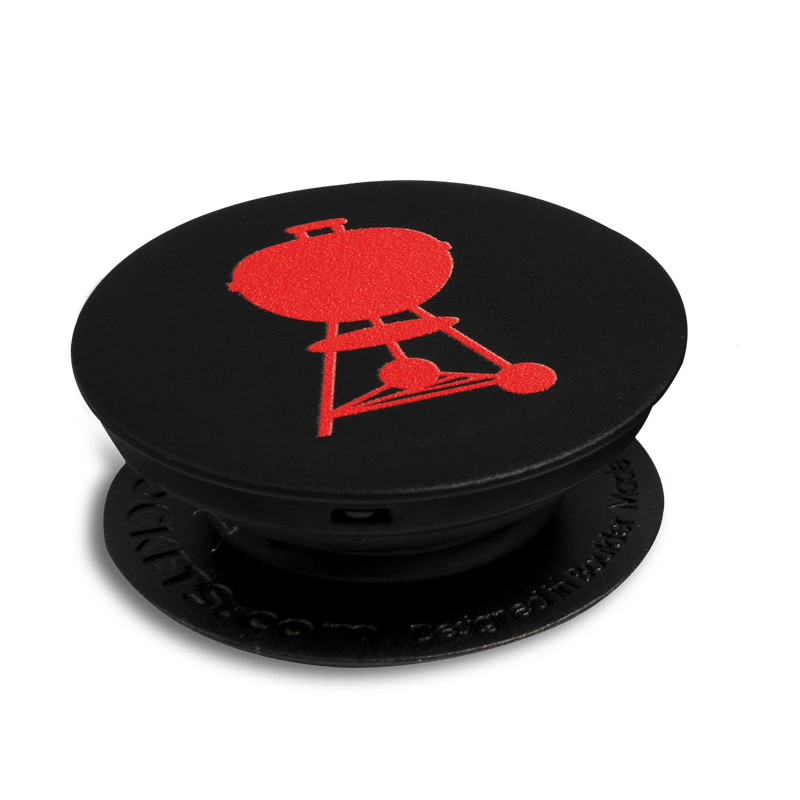 Whether you're using the Weber Connect app to monitor your steak or taking a selfie with your perfectly grilled burger, this Limited Edition Weber PopSocket is a must-have smartphone accessory. Simply peel off the adhesive sticker and apply it to your smartphone. Extend the PopSocket for a stand or slide your fingers around it for a sturdy and comfortable grip.
• Offers a secure grip so you can text, scroll, and snap photos
• Functions as a convenient stand
• .9" H x 1.5" W x 1.5" D
• Designed for most phones and devices
Limited Edition Weber PopSocket
Material

Plastic

Quantity

1

Care Instructions

Pull back adhesive liner and apply to the back of clean device.