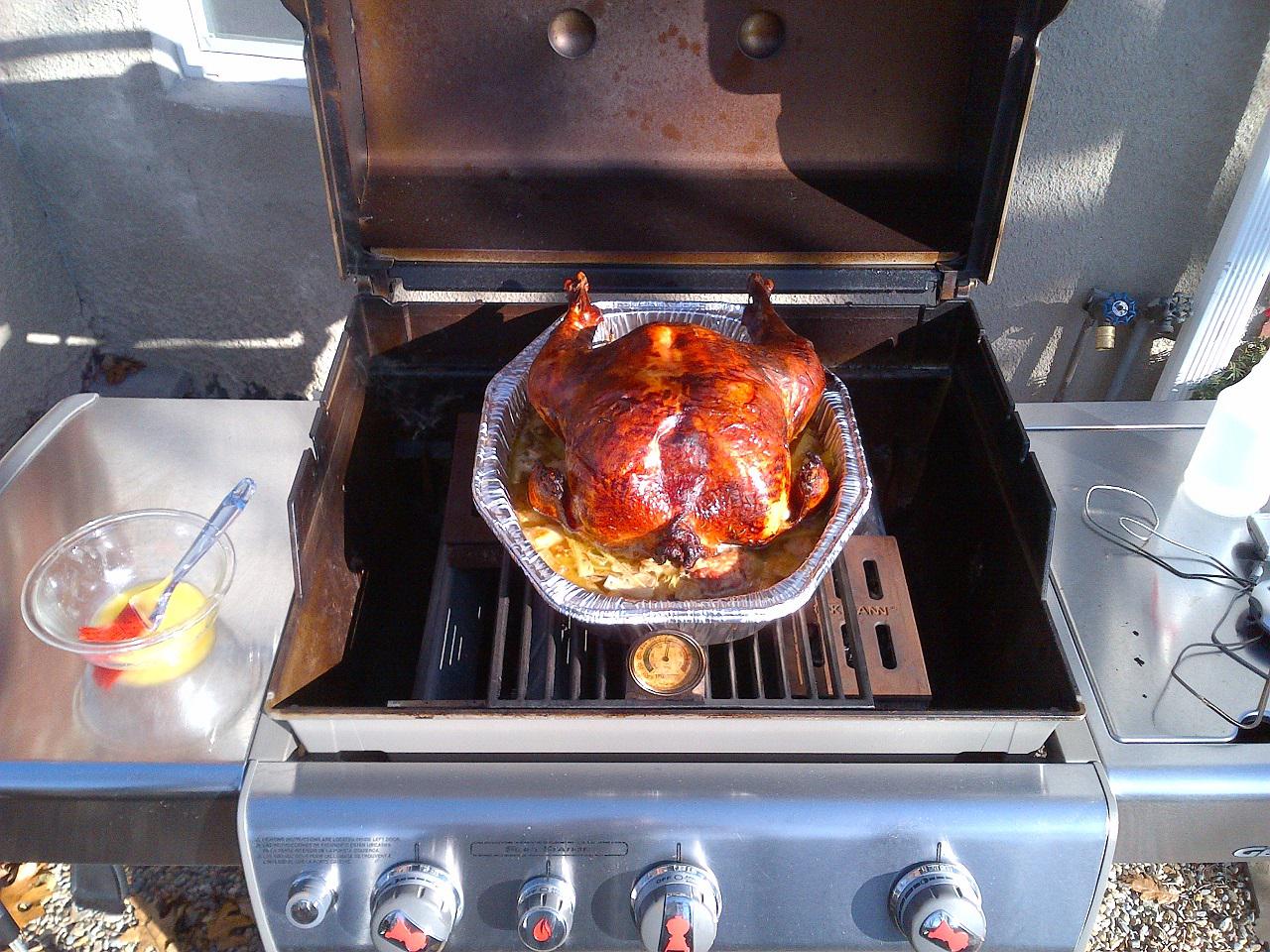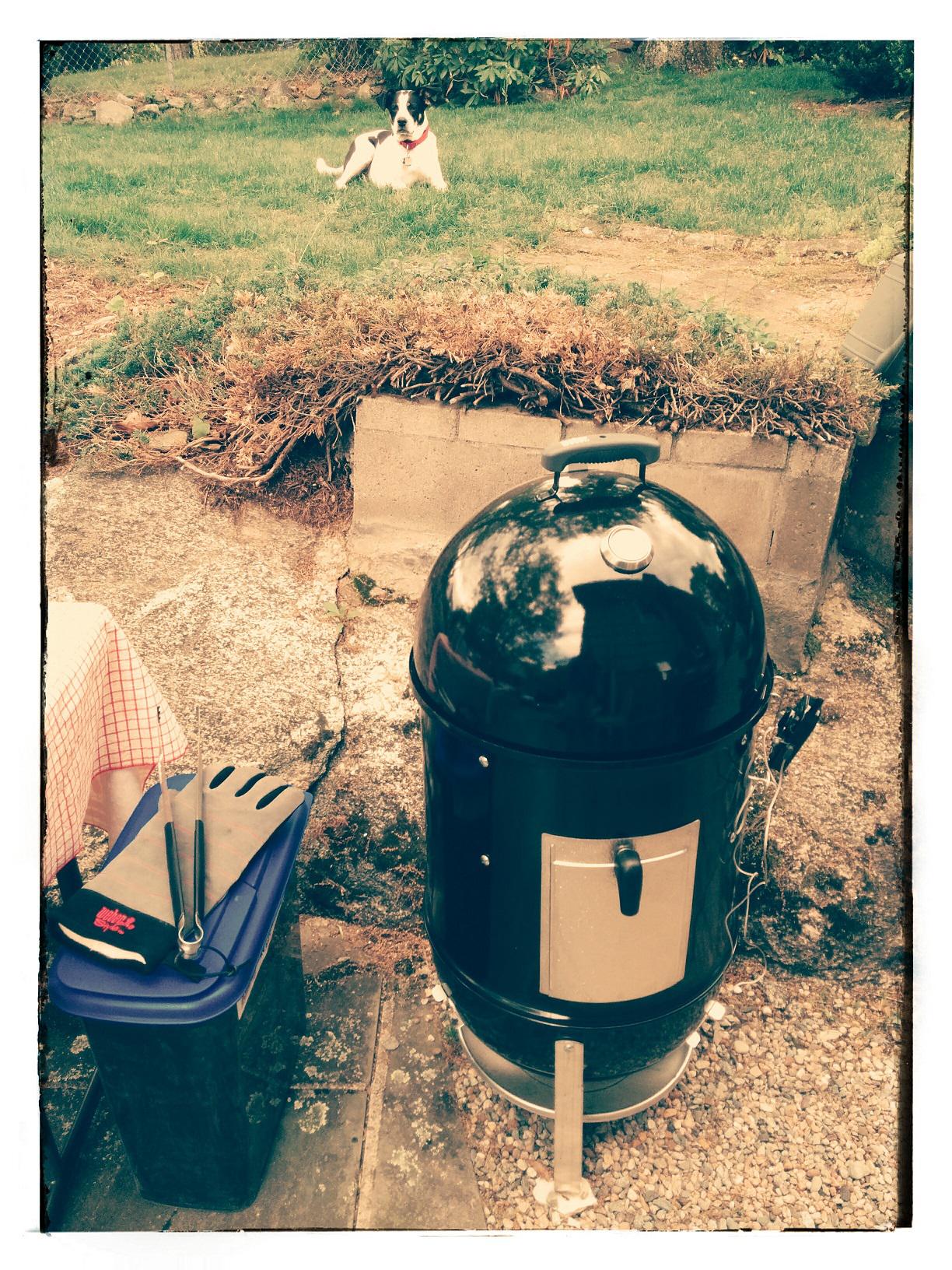 Brian
My first job was working at a hardware store while I was in high school and college. We sold a ton of Weber grills. Every summer my days were spent unloading the grills from trucks, assembling them, getting a full tank of propane, delivering them to customers and giving them a demonstration (and hoping for a big tip).

Naturally, years later when I got my first house one of my first purchases was a Weber E330. I got the natural gas model and I use it year round. It's very addictive, I started off doing brats, dogs, burgers and chicken breasts - but then I started having more and more friends over for BBQs and found I wanted to wow them. I get recipes from the Weber website and Weber YouTube channel and before long I was doing ribs, pulled pork, beer can chickens - even the thanksgiving turkey! I started adding smoke using the smoker box accessory.

Now I've added an 18.5" Smokey Mountain Cooker to my patio to take my low and slow cooking to the next level.

Few products bring friends and family together like a Weber grill.