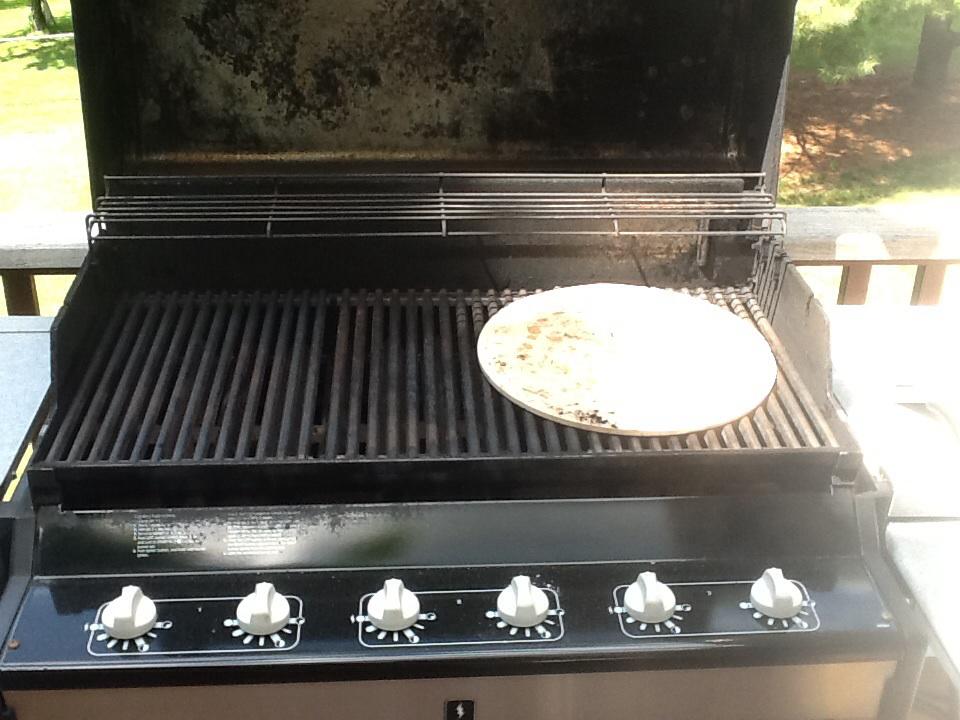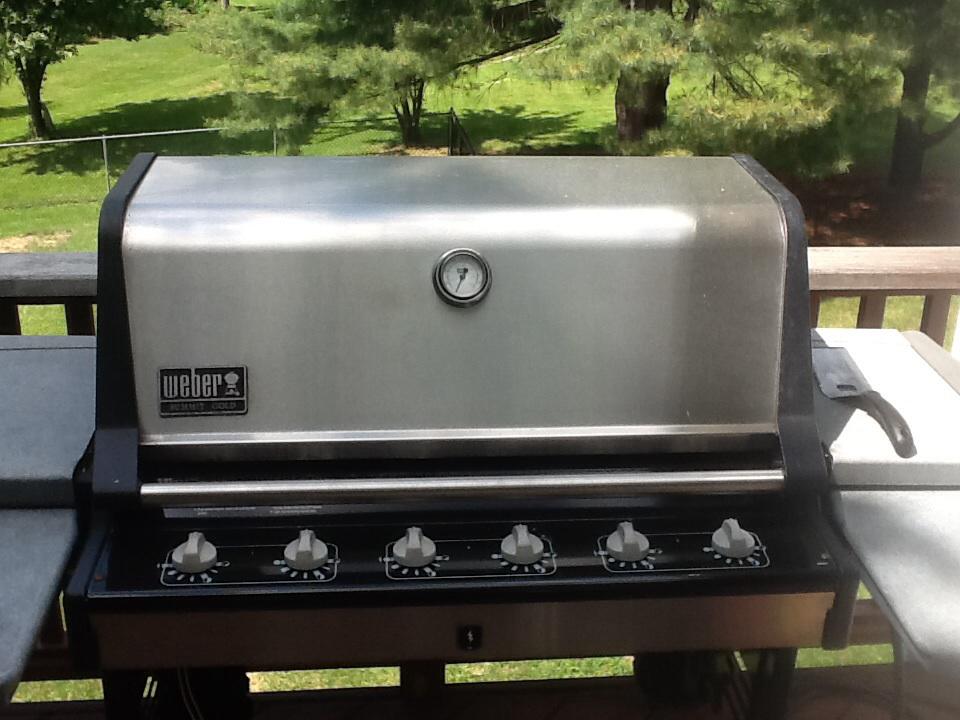 Peter
Was ready to upgrade this summer to a real grill, looking at three burner Weber's, when a client of mine was moving and asked me to help move items from her house. She asked if I could take her grill to the dump.
I walked around the back of the house and there sat a dirty Weber Summit Gold six burner. Well I took it home, took it apart which was very easy, power washed the outside, cleaned all the burners, knobs, etc. Only thing I need to replace are the igniters.
The pictures are worth a thousand words, or dollars.
Baked a pizza and roasted some chicken breast next day. WINNING!!