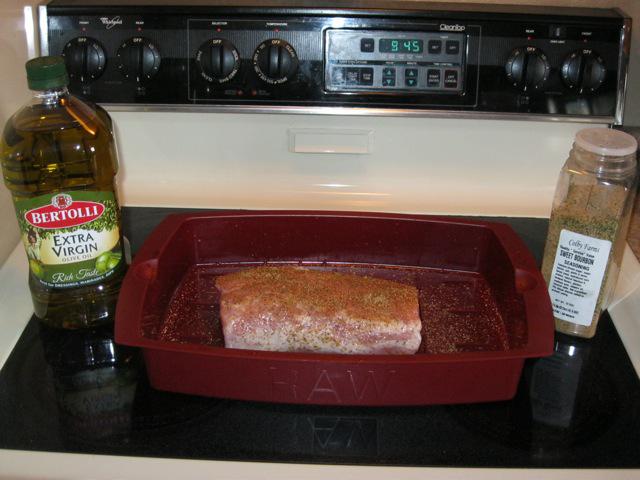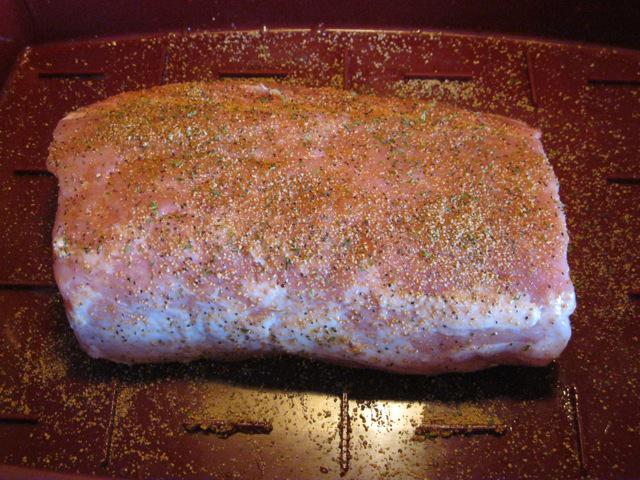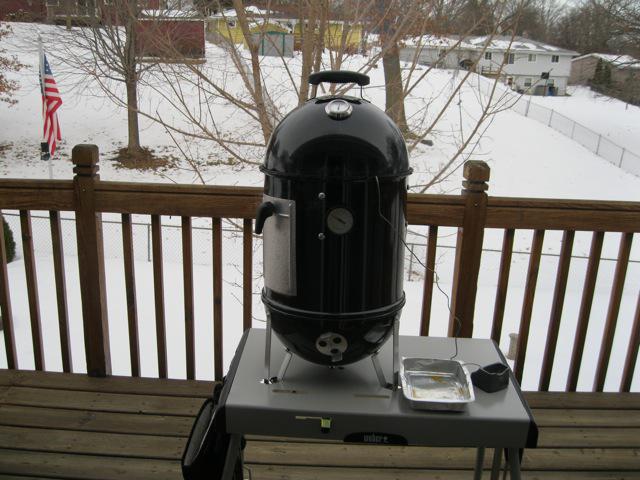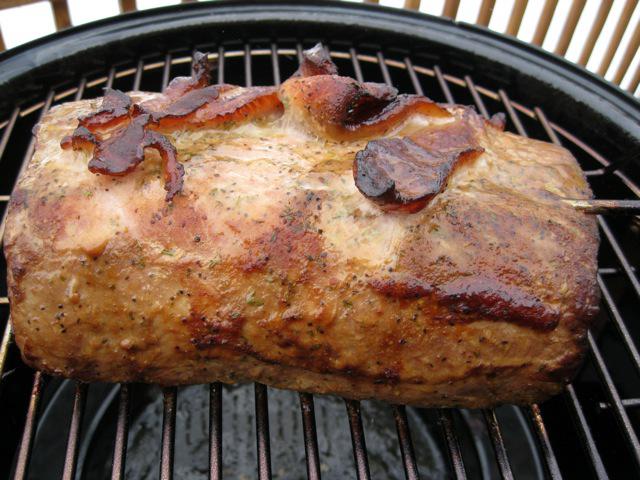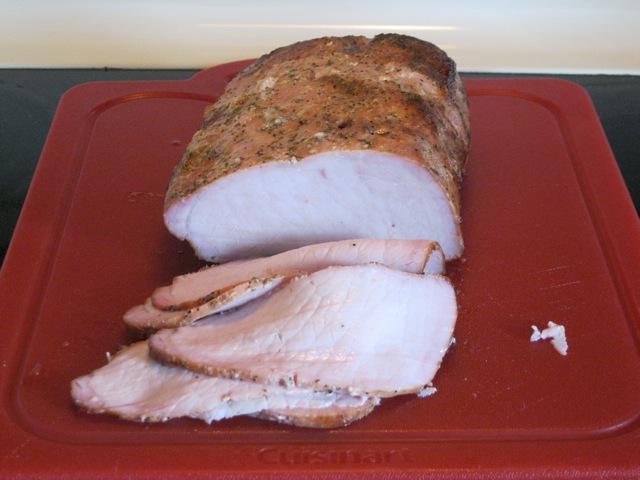 james
3 - 4 Pound Pork Loin Roast. Brushed with Olive oil and seasoned with Sweet Bourbon Seasoning.
In Smokey Mountain 14.5" Smoker at a steady 230 to 235 degrees for one hour and 44 minutes. Cooked to 156 degree internal temperature.
We don't let snow stop us from smoking.
Finished product was better than you get at any high end eating establishment.