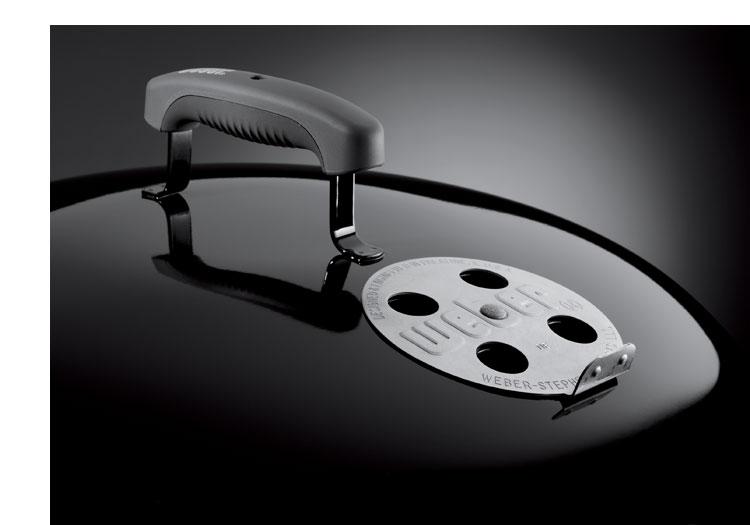 James
My story is this. My Father always used WEBER charcoal grills, he would shun all others. I remember when he was alive he would always say......"How do you have a cookout on a gas grill? That's like cooking in the oven".

I strayed from WEBER charcoal grills when I was young and had a gas grill, cookouts were not the same and the grill only made it 2 or 3 seasons before it rotted out. So I got a Weber Kettle again. Then one Fathers day my wife bought me a PERFORMER! Hands down it is the best gift I have ever received, friends always comment on the stainless steel cooktop and when they see the propane lighting system they are amazed! Well, I have so many stories about my grilling times so I have to pick the most spectacular one. One year our oven died 2 days before Thanksgiving, I told my wife not to sweat it, I'll cook the bird on the grill. Her father insisted this was not a good idea and the turkey will never get done! Much to his dismay when he saw how gorgeous that turkey looked when at it came off that grill (it looked fake). We all agreed that it was the best Thanksgiving turkey we ever ate. I will never forget the year our WEBER bailed us out on Thanksgiving!

I will only use WEBER kettle grills for as long as I live and I hope it rubs off on both my boys! Kudos to you and your company for the quality product you deliver!!!!!!!!!!!!!