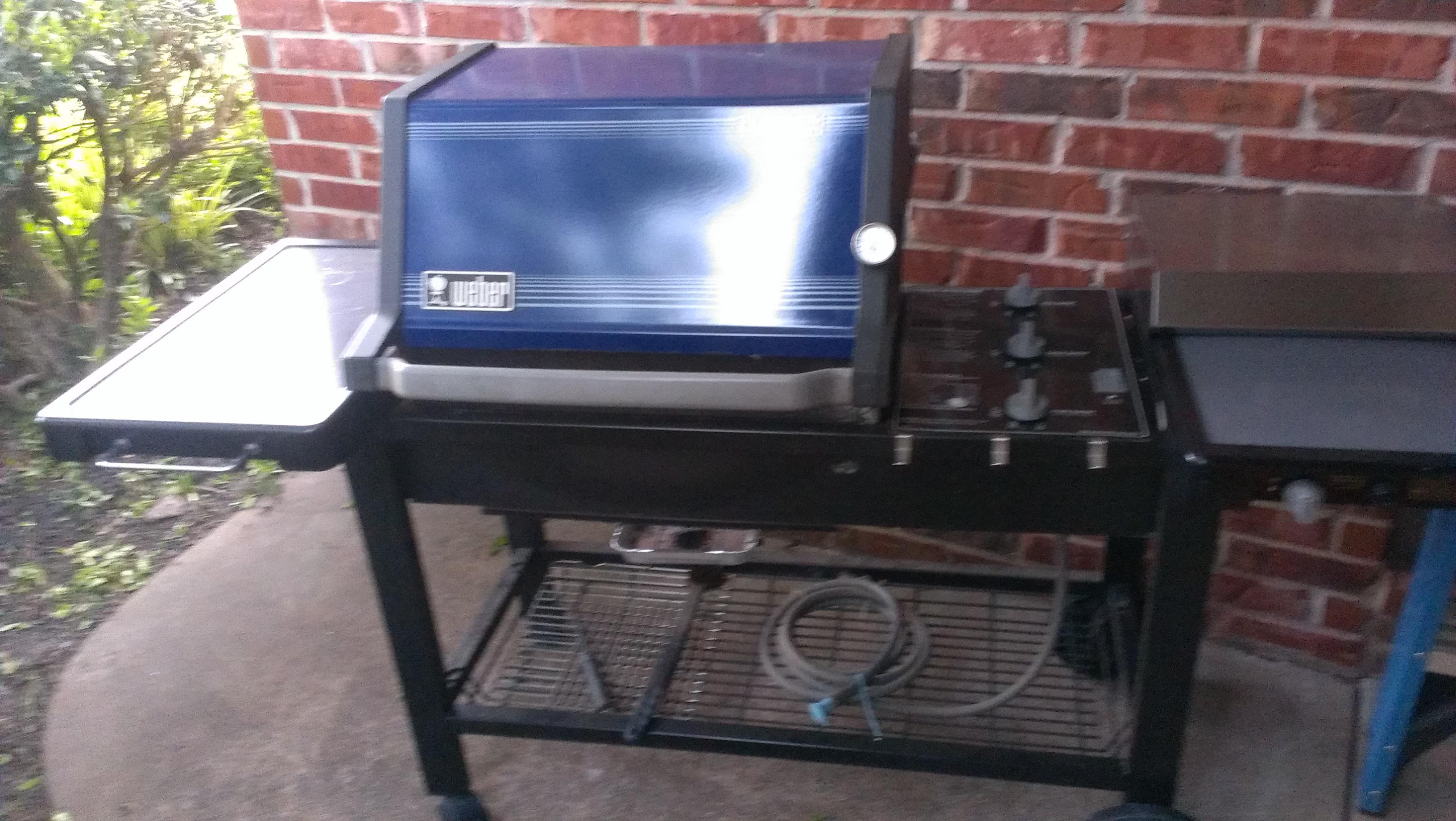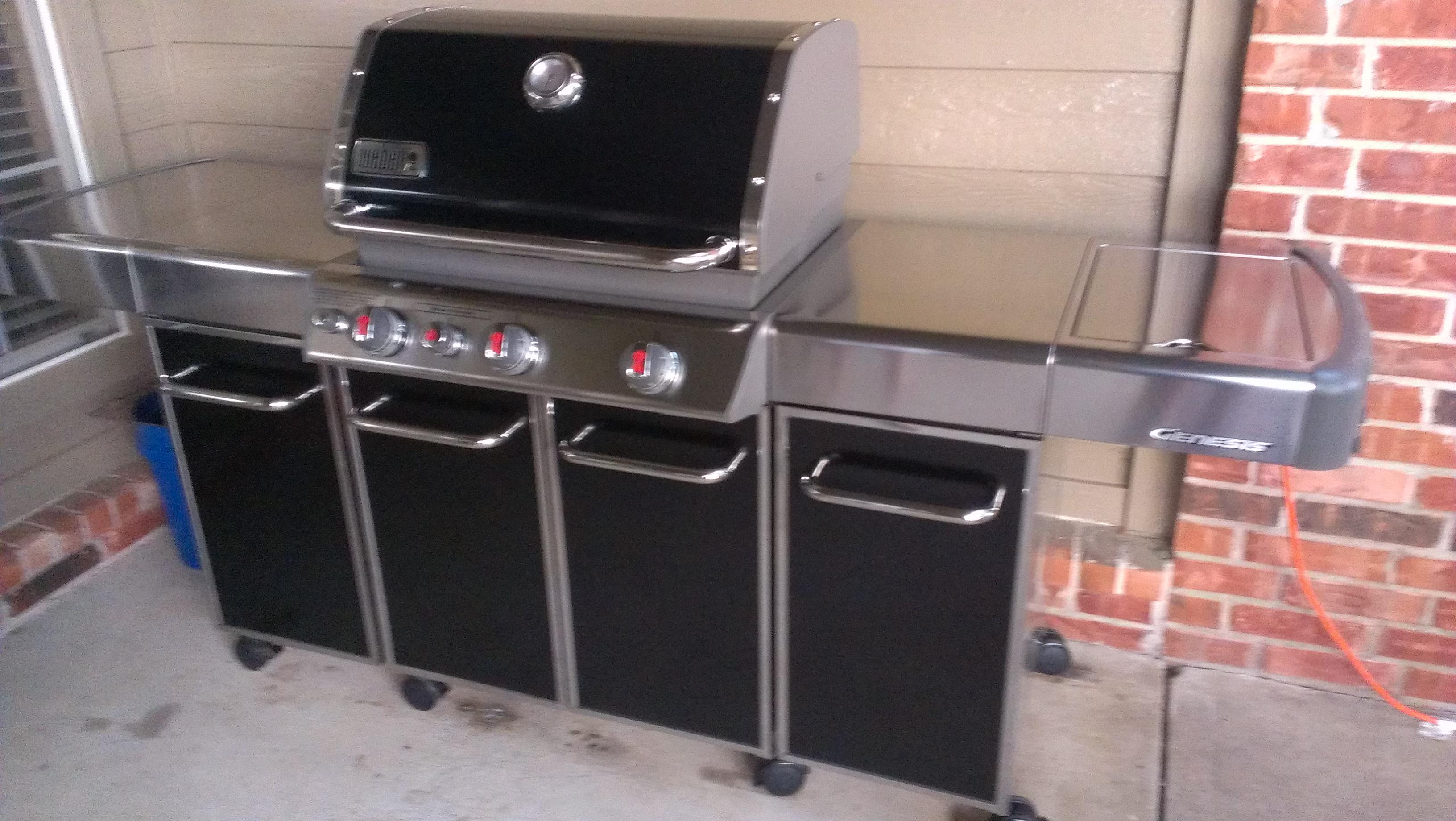 Mark
I have attached photo's of both my old Weber and my new one.

I just wanted to say thank you, my old weber is 15 years old and still going strong. We are "handing it down" to our son hoping he'll get another 15 years of service from it.

I'm hoping I can get 15 years of enjoyment out of my new one.......

Out with the old and in with the new........

Thanks again "Weber Team" for your outstanding products.......