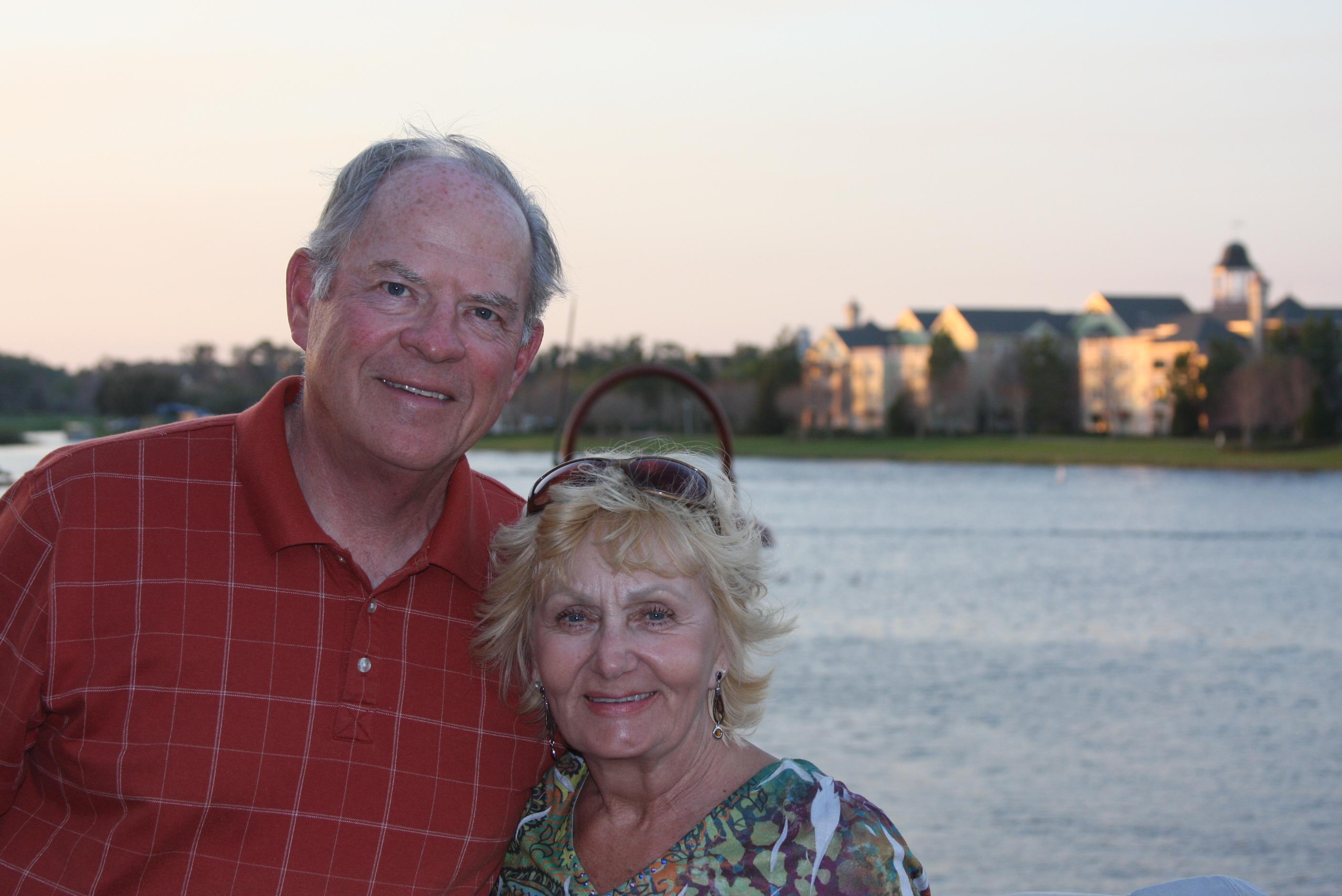 Brett
My Dad would absolutely relish an opportunity to grill with Kevin Kolman. My Dad has been a "Weber man" for decades and there's not many things he enjoys more than grilling on a weekend for his family. His specialty is barbecue chicken and ribs. He's a 'low and slow' man and loves his Weber kettle. He's been through more than a few Weber kettles over the years and even enjoys firing up the grill during our unpredictable Chicago winters.
Another reason my Dad would enjoy grilling with a Grill Master is he loves learning about grilling. He's always on the lookout for new grilling accessories, grilling books, etc. and he enjoys experimenting with different recipes, sauces, marinades, rubs….you name it, he'll try it.

My Dad is a wonderful person who is very outgoing and is always willing to help others. It would be great to see him receive an opportunity like this and I know it is something he would cherish for the rest of his life.