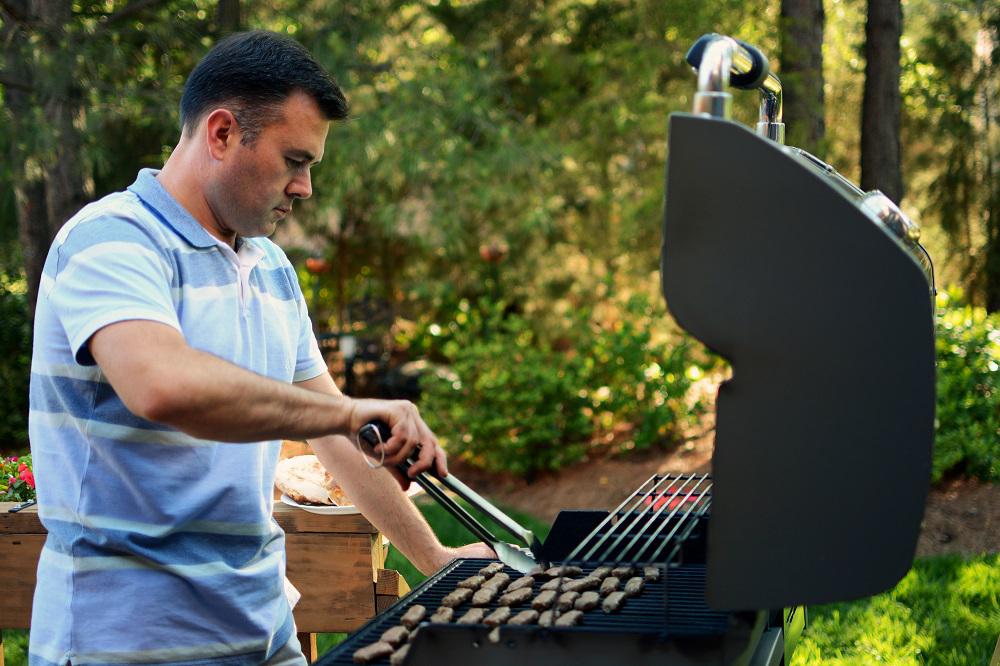 Philip
Here are the 10 reasons why my dad needs to come and grill with Kevin:
1) Cares for my brother, mother, and me every day and is always there when we need him.
2) He has helped me with my illness over the past 2 years which has not been easy.
3) Loves good food, loves to cook, and most of all prepares the most delicious dishes on his Weber grill.
4) He updates his Facebook page with recipes & food pictures https://www.facebook.com/CroatianCuisine
5) Always has the time to play with my brother and I (tennis, soccer, etc.)
6) He coached our teams (soccer/hockey/etc.) and still had time to grill!
7) Helps my brother and I with homework and studying after he comes home from work.
8) He is always funny and cracks a good joke when everyone is stressed.
9) Our friends are always asking to be invited for dinner so my dad can grill for them.
10) Always picks great restaurants to try when we are on vacation.