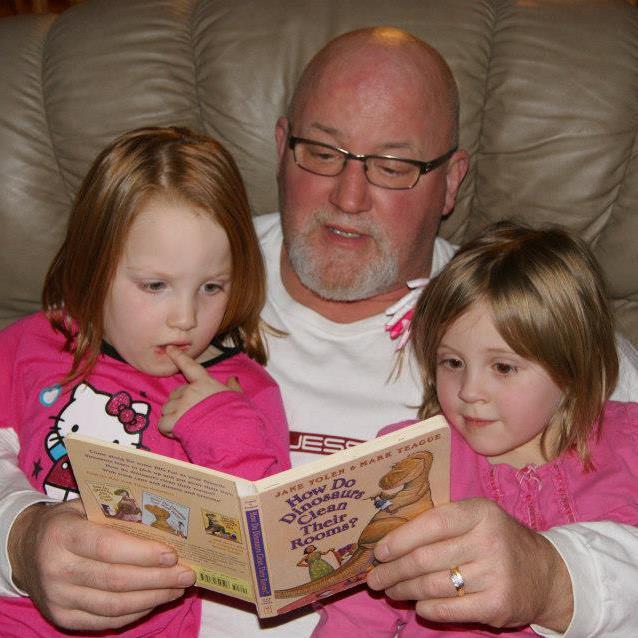 cathy
Since I lost my father 5 years ago, I see my dad in my brothers. It's funny with all the great new gas grill on the market my family will never do anything but the best weber charcoal grills.
My brother Tom is a great dad, a great grampa and an awesome cook.
We were raised by parents that truely had a gift and an appreciation for great food.
Tom shares that knowledge with his kids.
I can't think of a beter role model and a person more deserving then my big brother.