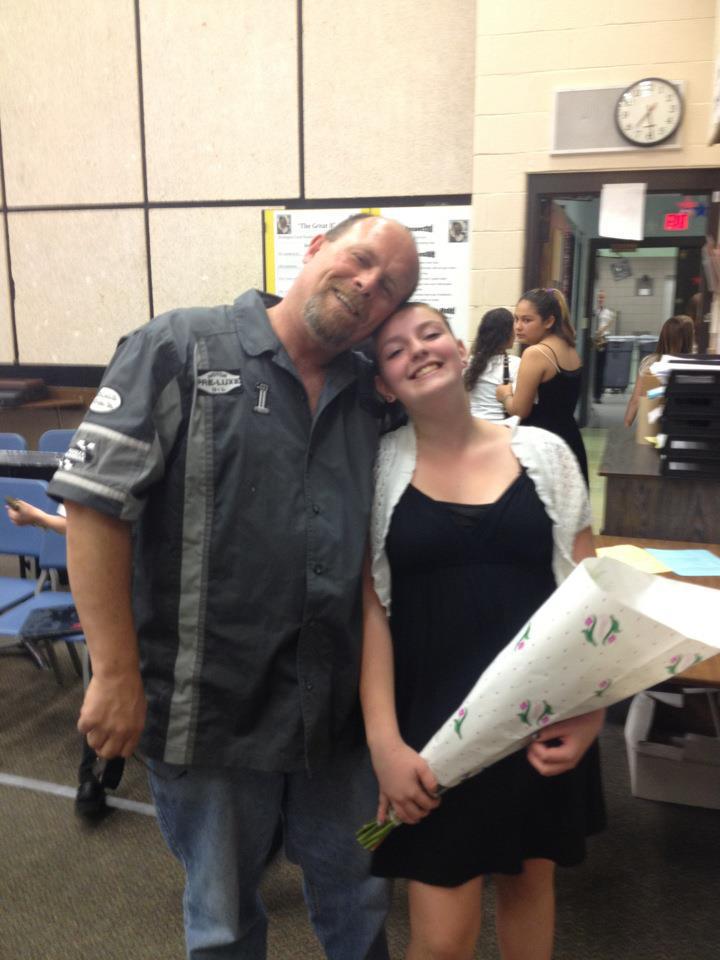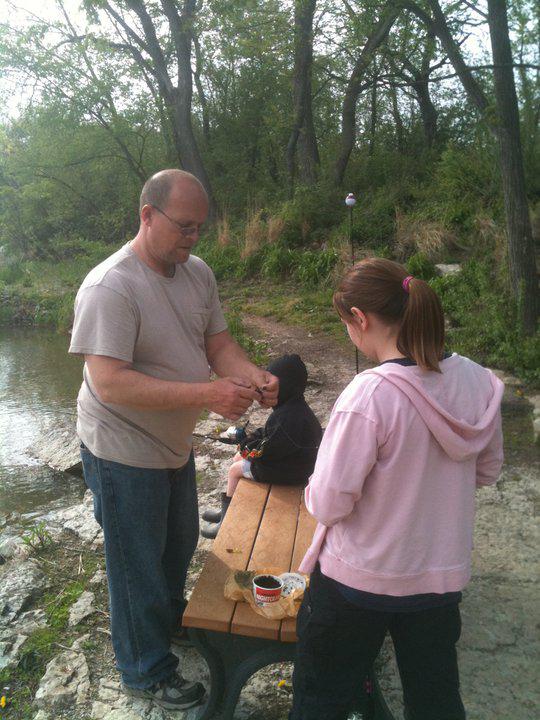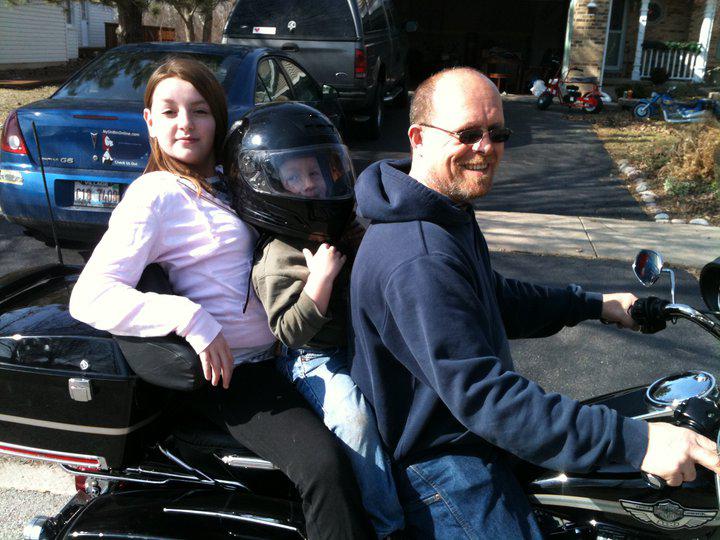 Ashley
My Dad Steve, is actually my step Dad. He is the best person on the planet & is more of a Dad than my real one who walked out on me 6 years ago. So, with that said, he deserves something REALLY special & this would be perfect. He's always doing for me, I would like to do this for him. Steve is a good "burner" and could really use a 911 session with Kevin. He does all the summer cooking for me & my family. PLEASE let us start eating better tasting food!!!
I know you will get a lot of people sending stuff in, but THIS is the one you REALLY need to pick!!!
Please and of course... Thank you for the opportunity to do something GREAT for my Dad!!