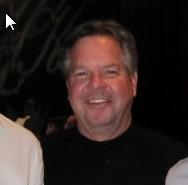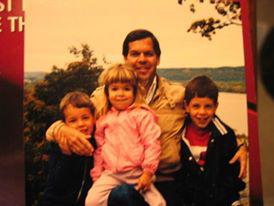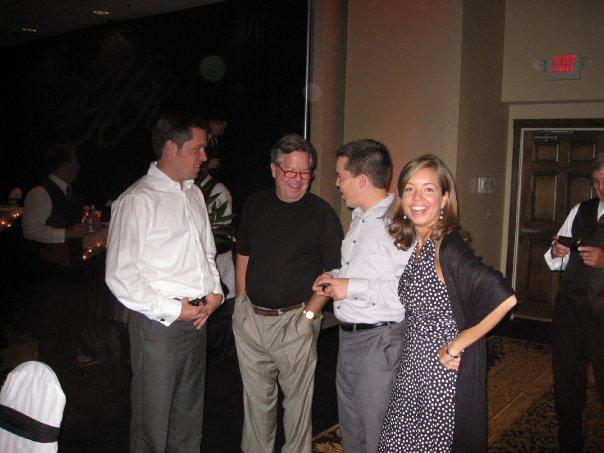 Chris
Here's the thing: I love my Weber Grill. My brother loves his. When my sister and her husband were in search of a grill, of course we had to find the Weber that was right for them! Where did we get our affinity for grilling with Weber equipment and become this family of Weber Grillers? From our dad, of course!
From a very early age, I can remember grill out nights being among our favorite meals, and in those days dad used an original kettle-style Weber. It had brown colored porcelain coating on it, and I can still remember the smell of steaks cooking on it. By the time my two siblings and I had entered adulthood, dad had started using a Weber Genesis gas grill. It's on this grill that he perfected what he lovingly refers to as the "M.O.A.B." (Mother of All Burgers). Let me tell you, these things are just plain excellent. They are what inspired me to create my "Heavenburger" recipe on my own Weber grill.
I can confidently say that Dad's grilling skills – and grilling equipment – have been the benchmark for us from childhood through adulthood. He would LOVE an opportunity such as winning this contest to grow his "Weber Love".
Attached photos are of Dad, a couple of Dad with my siblings and I, and a group photo with my dad, my brother, me, and dad's brother's family at one of our favorite places to eat when we are near it – Weber Grill.