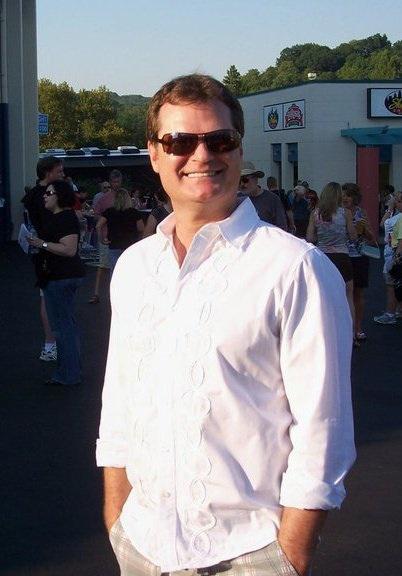 Scott
Regardless of work pressures, life pressures or issues of any type, always finds time for the family. My favorite part of our family time is when we grill on Sunday afternoons.

Through the years, our cookouts have attracted the neighbors. So not only does my dad grill for the family, he now grills for many in our neighborhood. Great memories!

Just one smell of the smoking grill and everyone knows dad has begun cooking!