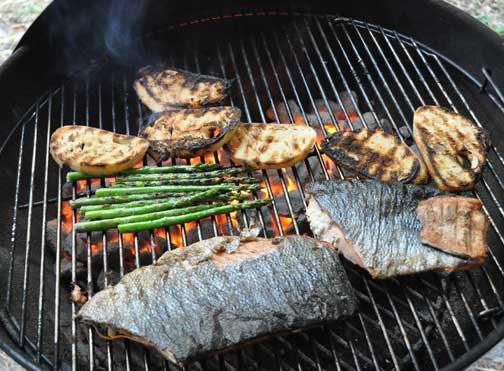 Ted
My dad, Tim, has been using Weber grills for more than 30 years. He taught my older brother Allen and me everything we know about grilling on a Weber -- and now we both use Weber Gold grills ourselves.

My dad deserves to win this trip because he has been a great ambassador for Weber and because he unselfishly helps us and his neighbors master charcoal grilling. He s a fun-loving, out-going person whose idea of a perfect weekend is a cold beer and a bed of hot coals. He's the master of burgers, steaks and chicken -- and also smokes some mean ribs. Still, his most masterful use of the grill is for paella using fresh, Lowcountry seafood.

As far as I'm concerned ,my Dad is "Mr. Weber."