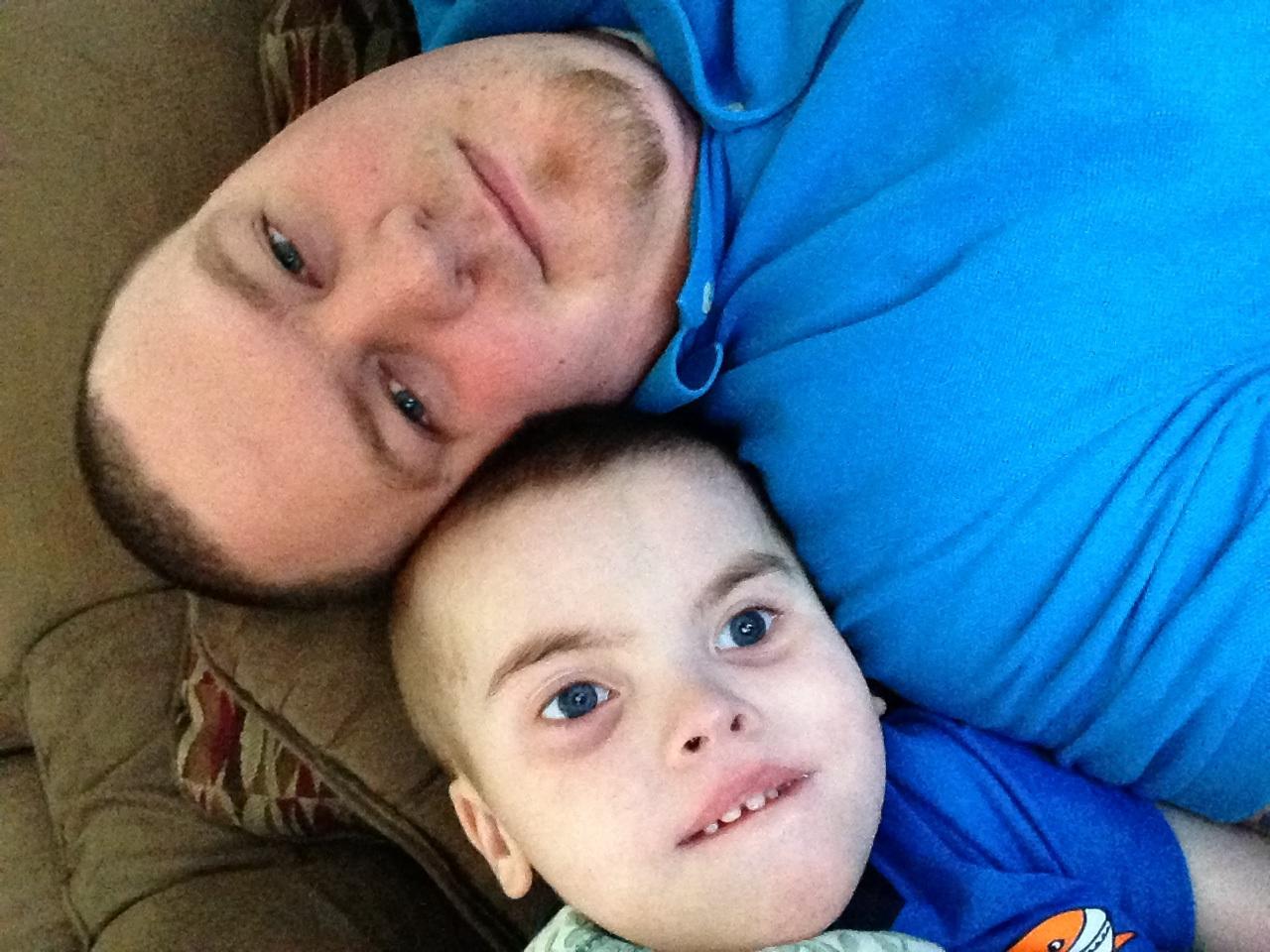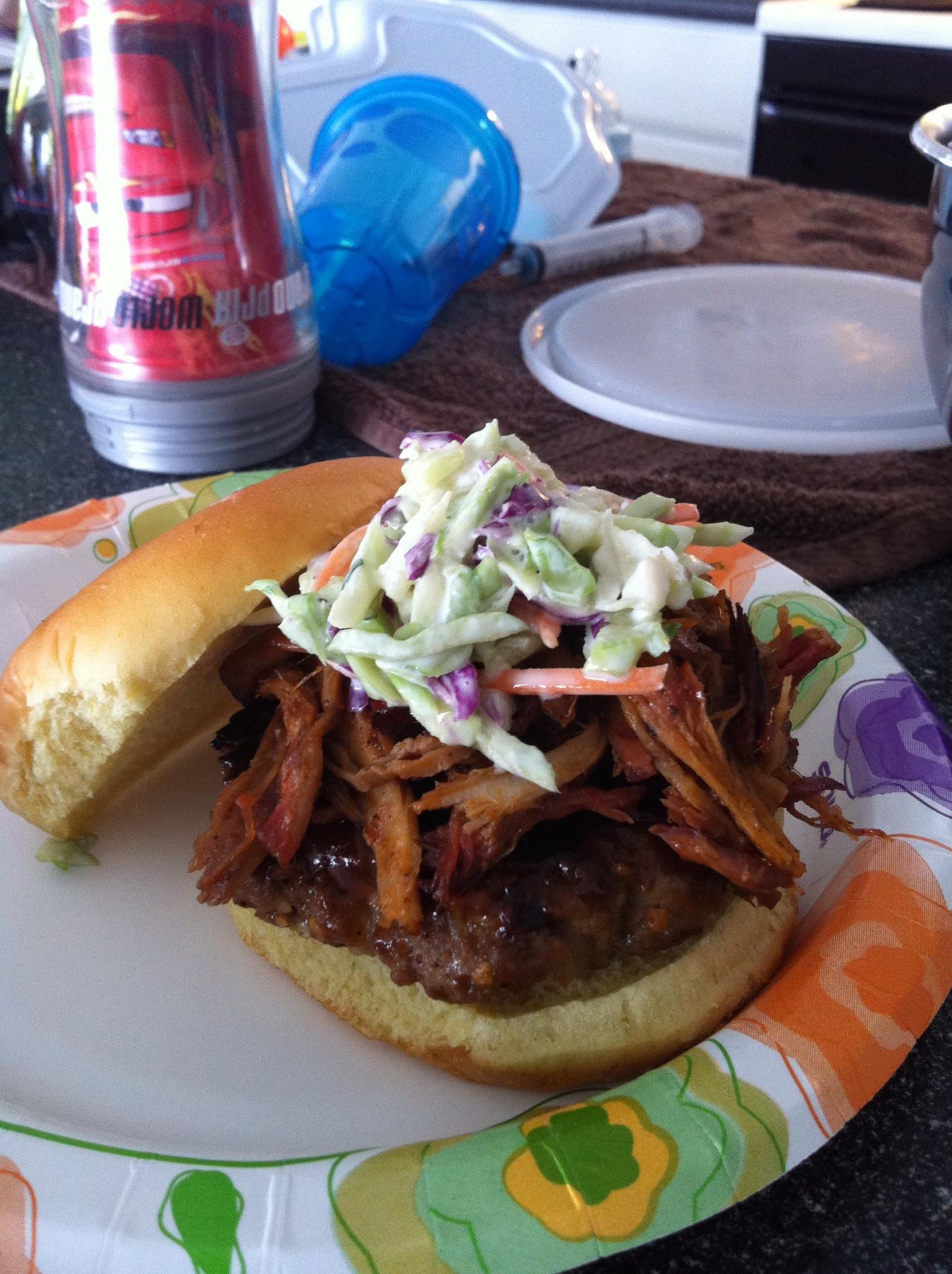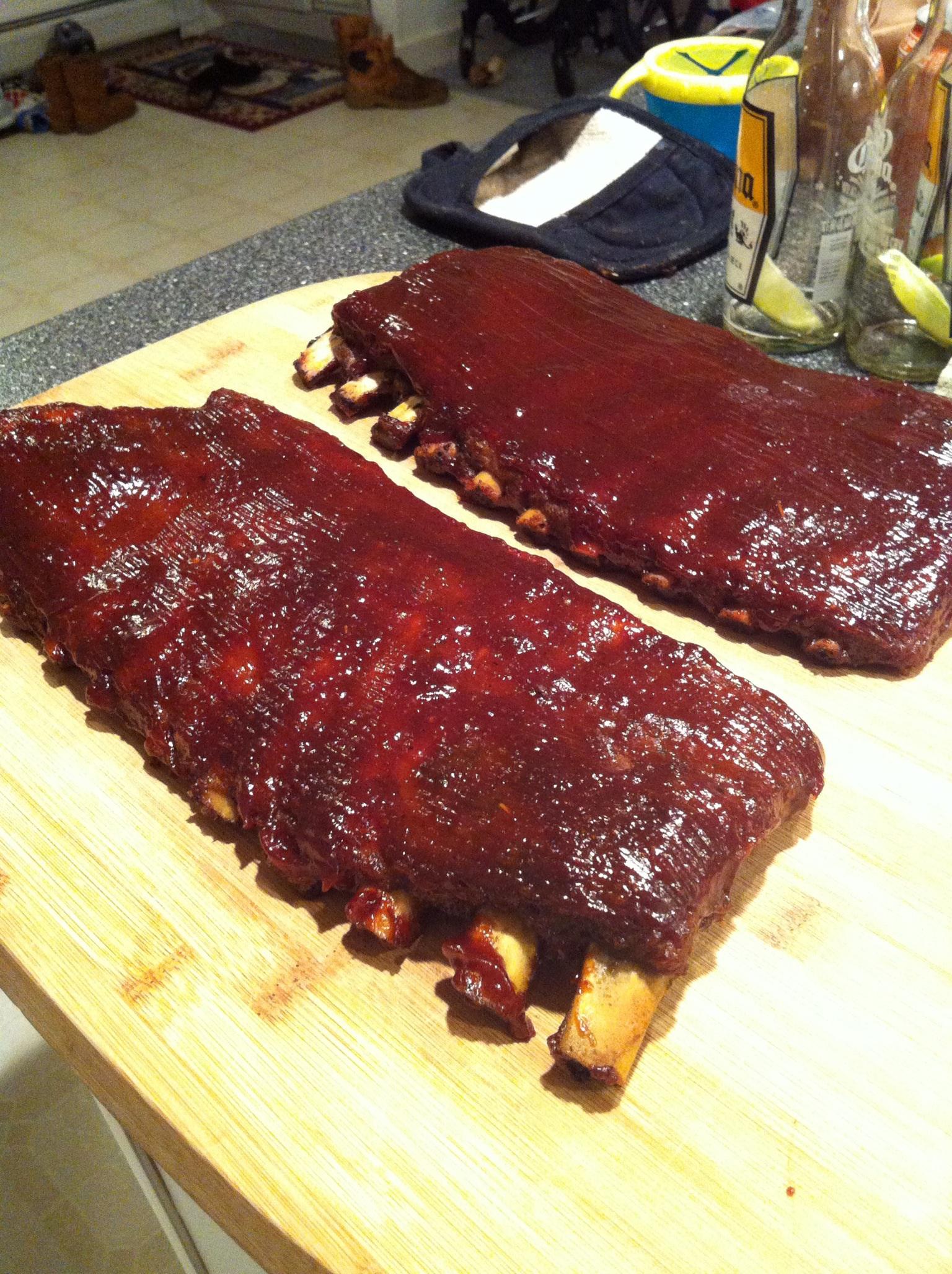 Charles
Hi, my name is Dakota and this is my little brother Jordan. My daddy's name is Charles. He has always had a heart for cooking, especially grilling.
Always looking at weber grills and smokers every time we go out shopping. Every night after he gets home from work, he cooks us all dinner. Usually it's great food, but he tends to like the spicy stuff. If he was able to come to Chicago and grill with Kevin, you could show him how to grill some really sweet things for us!
Hope you consider our daddy for this awesome opportunity. Thank you.
From Dakota, Jordan and Mommy.