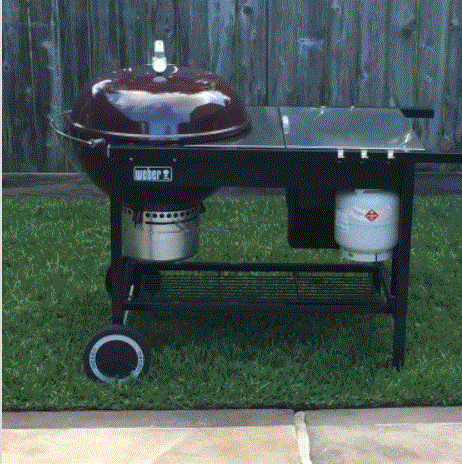 Keith
Found this vintage Weber Performa grill when I was cleaning out the tool shed at my parents home. It's never been used and it still looks like new except for a little rust on a small portion of the stainless steel. Two questions:
Anybody know about how old this is?
What should I use to remove the rust?