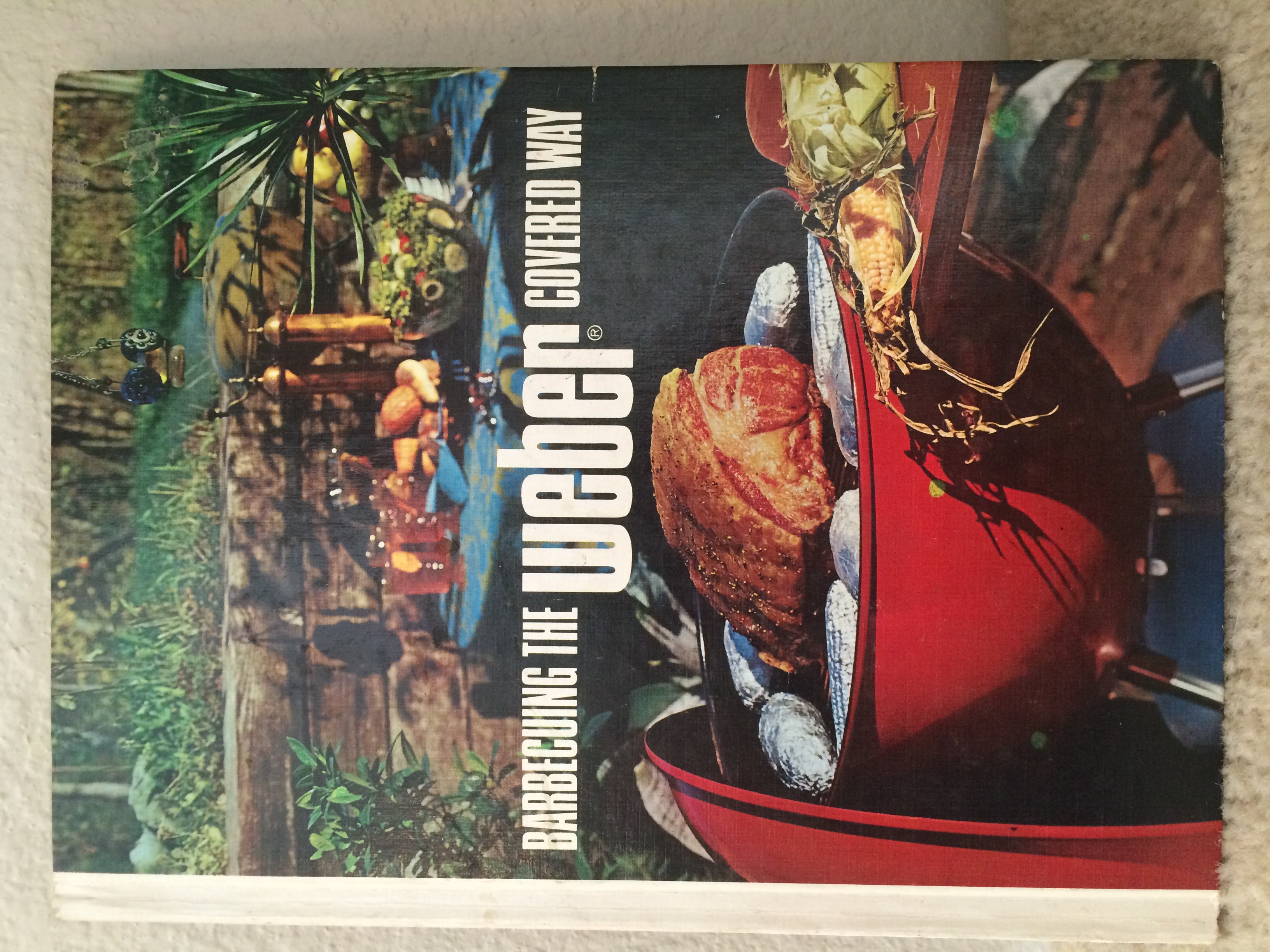 Gary
I was looking at this site for a rib roast recipe when it struck me to go to the book.

This is a original first edition, first printing Weber cook book my father got in 1972. I use it all the time when I am looking for something new to cook on my 20 year old Weber grill. She is starting to show her age but I just can't retire her yet.

I used to live about 5 miles from the factory in Palatine, IL and my father always grilled on Weber's.