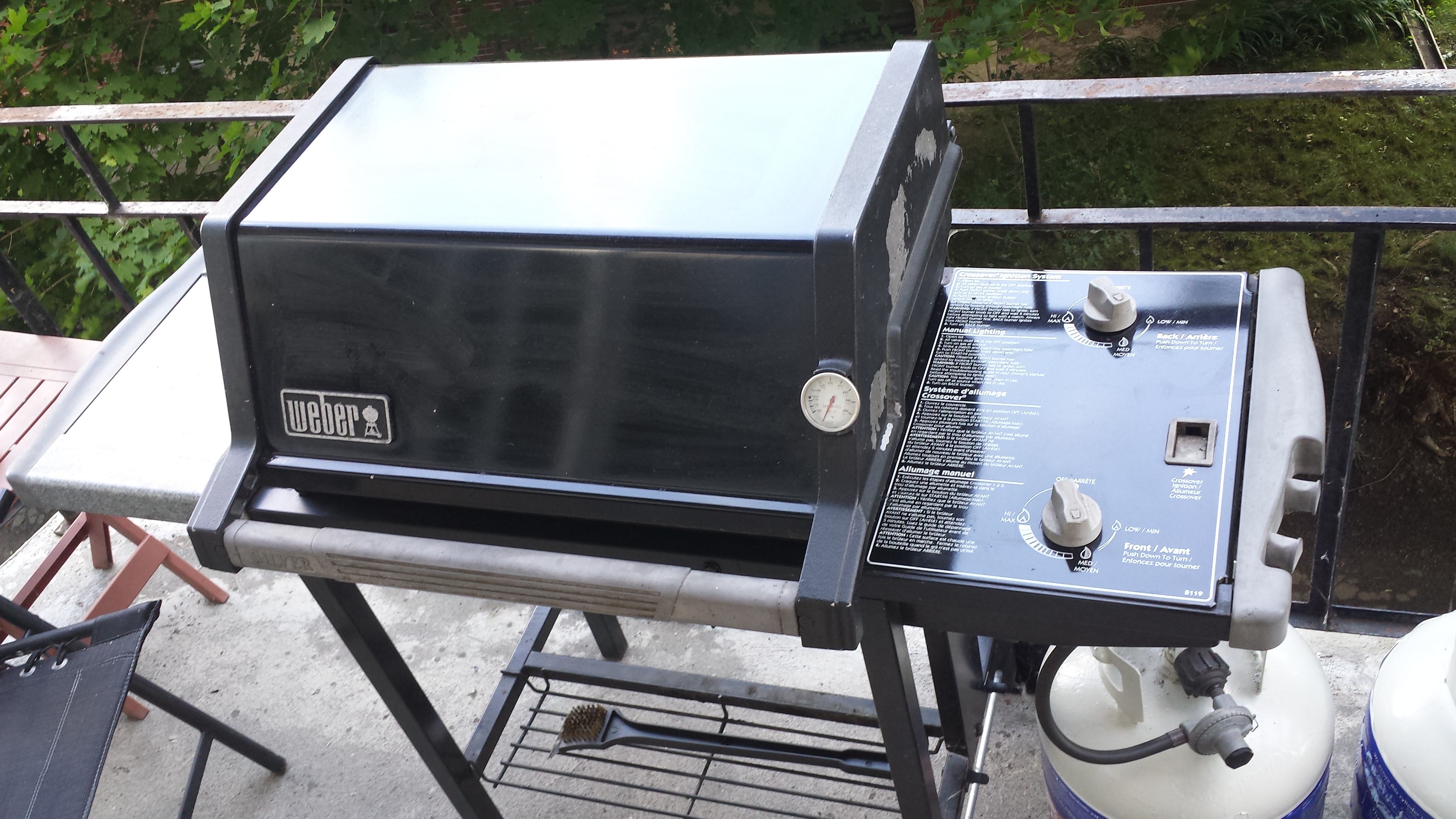 keith
Hey Weber family. Nice grill eh? This grill has been a member of my family for at least 12 years. It has endured; 6 moves ( including a 5 year relocation to Louisiana where we were greeted by Hurricane Katrina 2 weeks after...shortly followed by Hurricane Rita), 36 birthday parties, over 60 non-birthday parties, hundreds of regular family dinners - even when in Montreal's winters, and 2 pre-wedding parties.
I've grilled everything imaginable...alligator, catfish, venison, and the usual suspects (beef, pork, lamb) all with spectacular results. Vegetables? Sure! Asparagus, Cauliflower, mixed stir fries or any combination of the above.
Just wanted to thank you for such a quality product...a bit of rust...but still going strong.