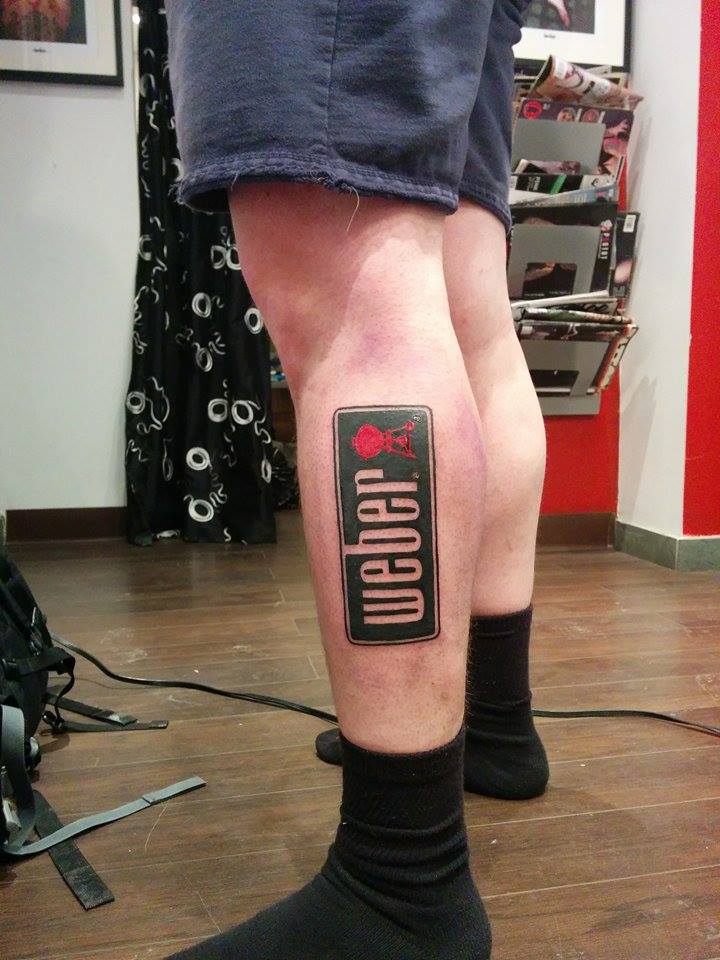 Ivan
Well after 3 years of using my Weber ever possible chance I got to learn the finer details of life, cooking over a bed of coals like they did thousands of years but in a way that makes it SO SIMPLE!!

I wanted to get this tattoo for many years and last year before my dad passed away (we had one last cook out on the Weber!!) We were going to go together. Fast forward to yesterday and I FINALLY went and got my Weber Tattoo, branded for life and couldn't be happier!

Now I get to spread the good word around Montreal about the amazing grills that Weber makes!!

Thanks Weber, keep up the great work!!