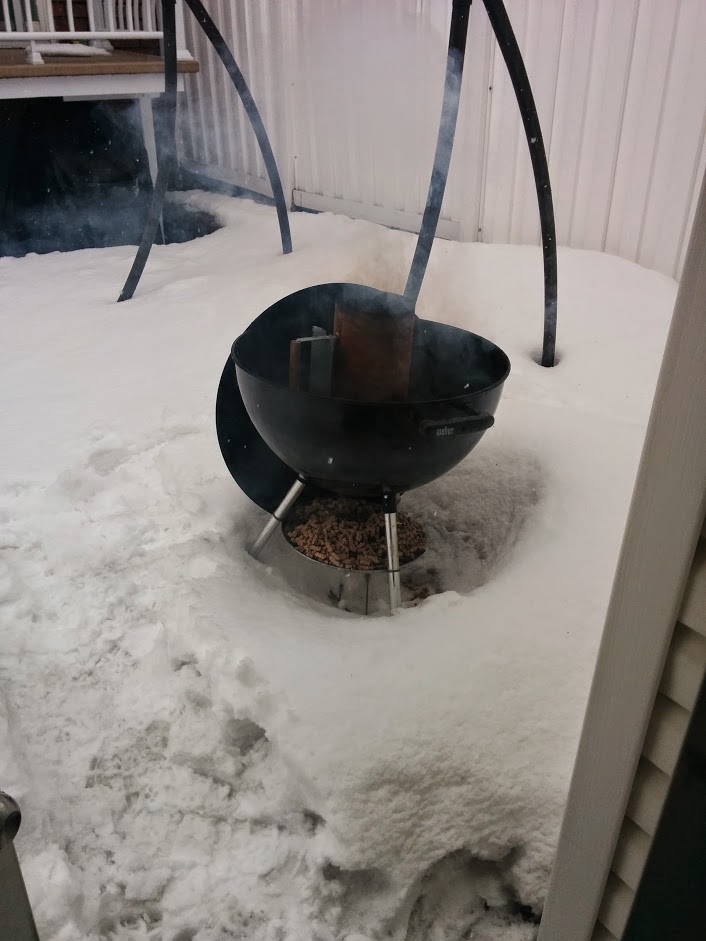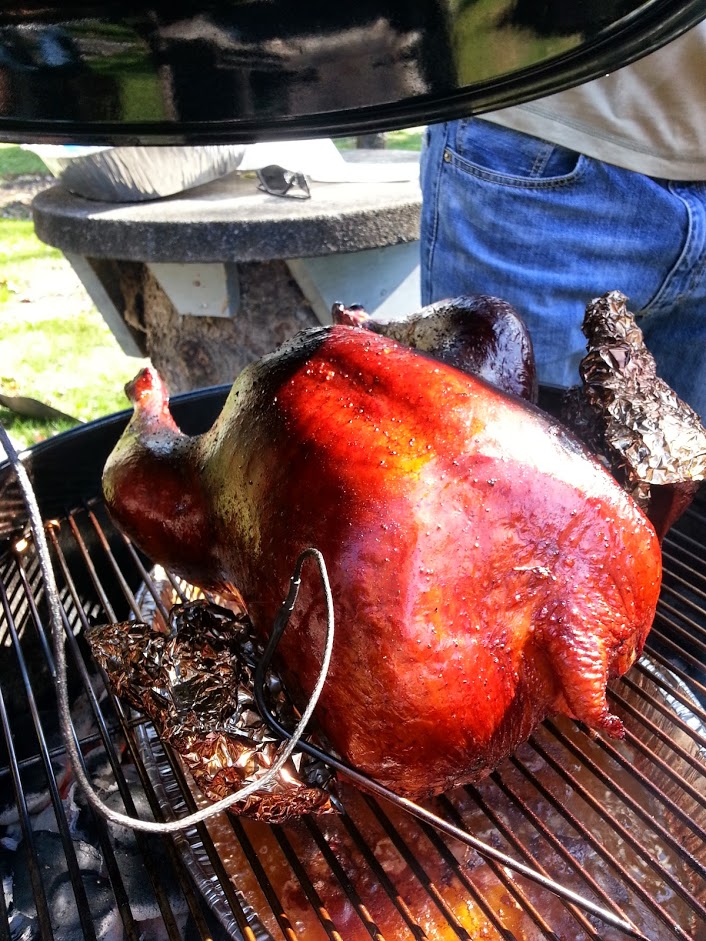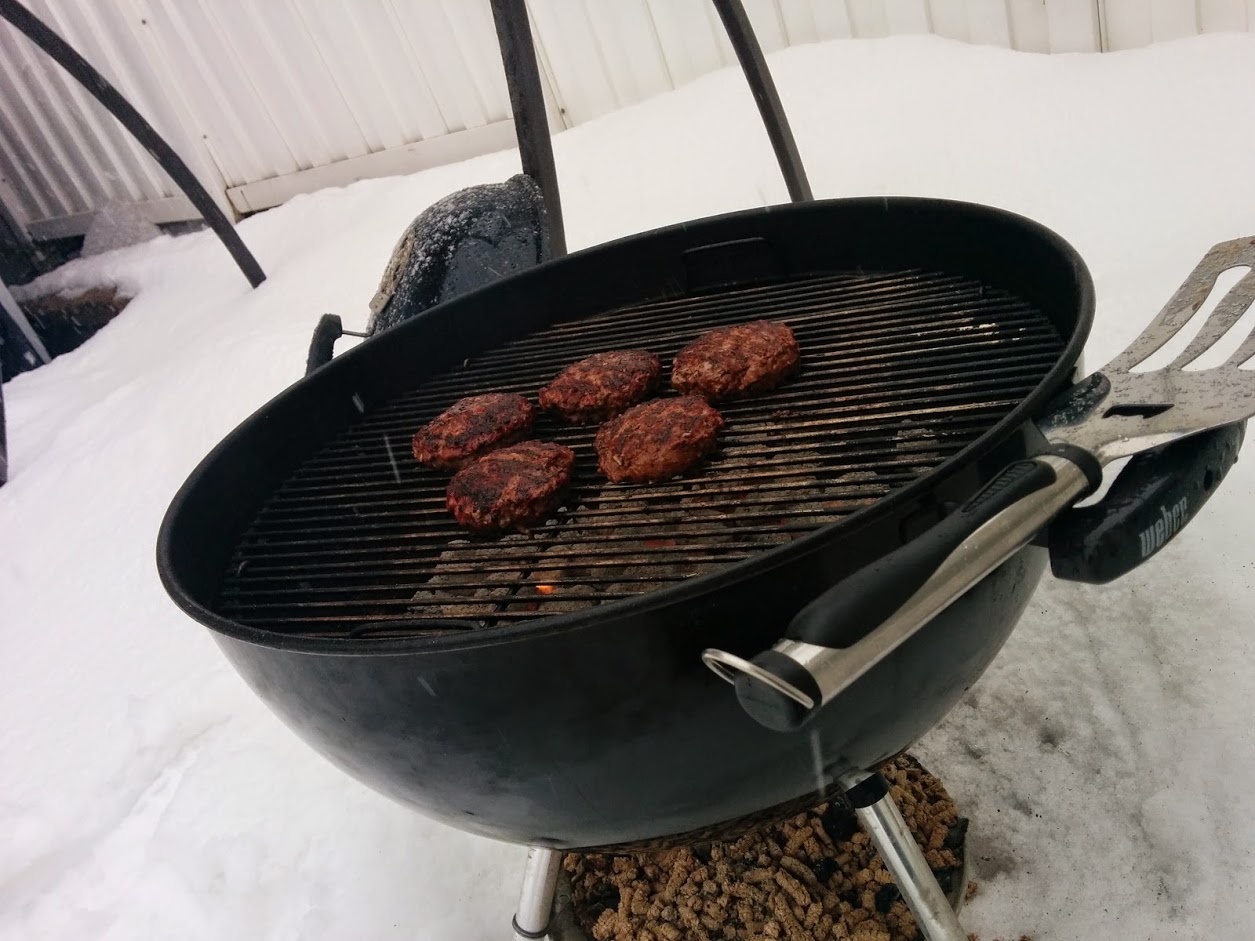 Ivan
Since the day I got my first Weber kettle grill, I have not used my propane thing! I have found many interesting ways to grill, the latest being winter... this grill is getting retired this year hopefully so winter wasnt an issue!

Hope this year to try my hand at a Rancher, but for now I will stick to the best wings, ribs roasts and bacon my family has ever tasted, grilled or smoked to perfection!

Thanks Weber for many years to come!