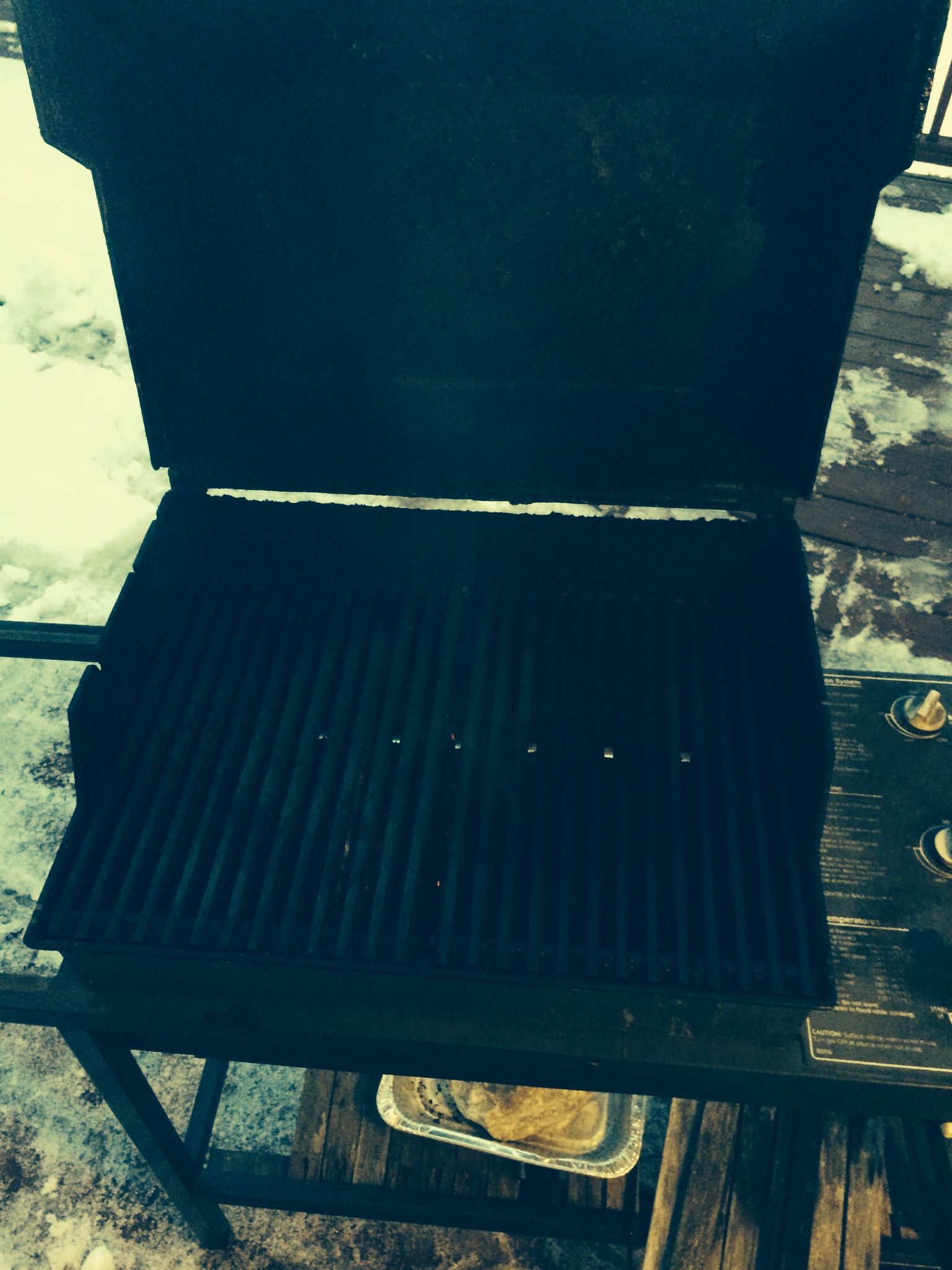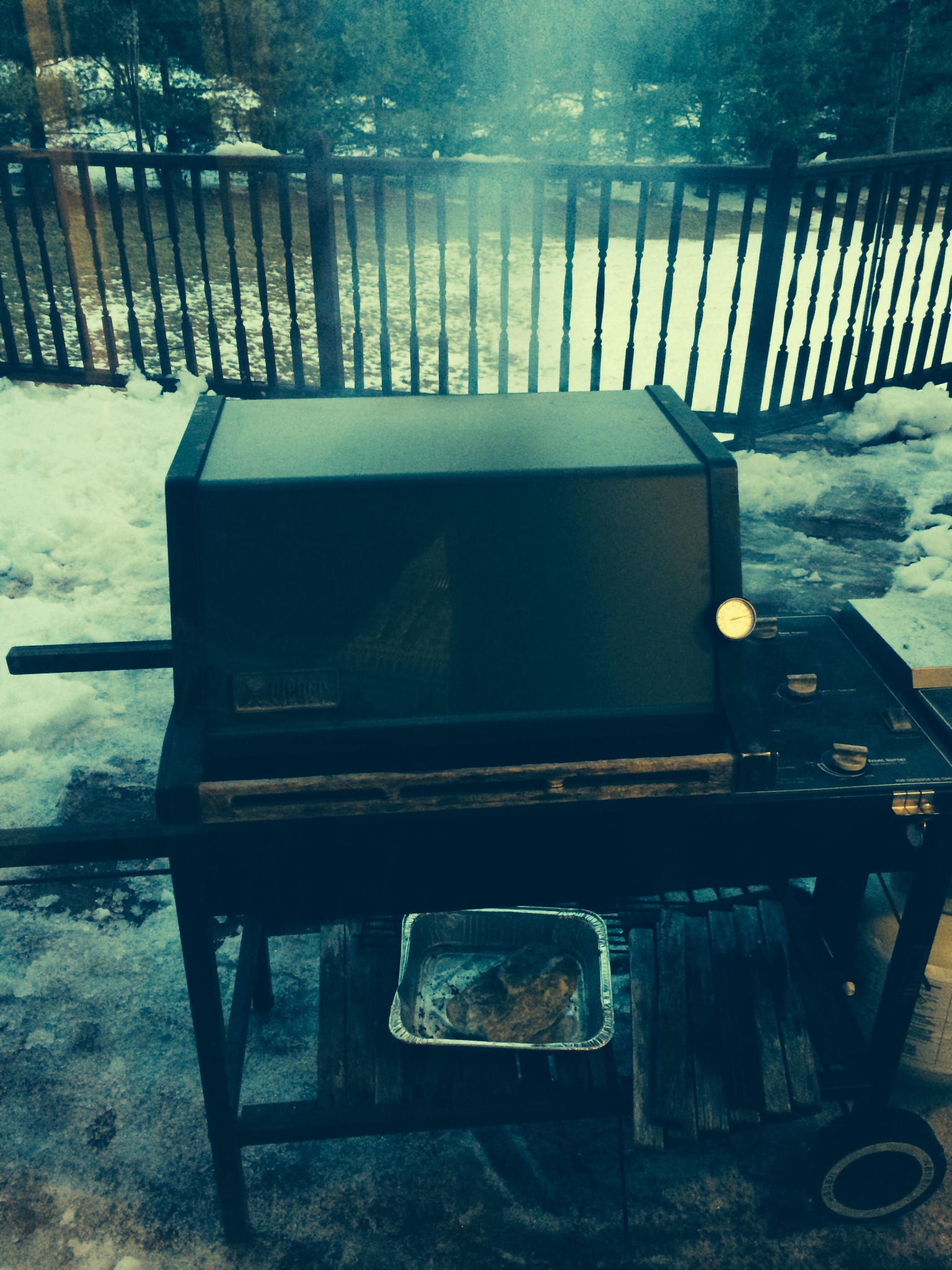 John
Bought this beauty over 20 yrs ago...we cook out ALL the time...guess we have used this about 2500 times. These pix are from last nite...after a foot of snow fell last week in Balt and we have had record cold winter weather. Lites up first time every time.

Only have replaced igniter once and flavorizer bars twice. Buying another WEBER next month.

Wouldn't even consider another grill than a WEBER!!!